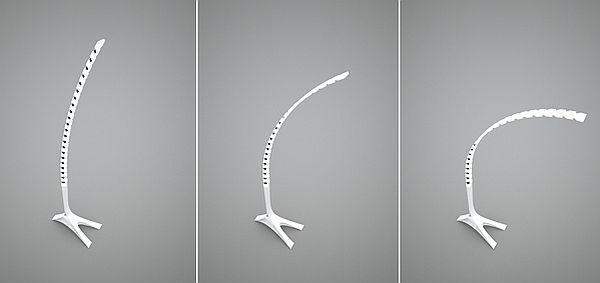 Tomorrow is an important day and you need to wake up early. Oh! And you decide to set the alarm on an alarm clock and doze off in your comfortable four poster bed. While you were still pleasantly sleeping the alarm goes off. Its sound pierces through your ears and ruins the whole serenity attached with the fresh morning. The blaring music leaves you all the more irritated and in a state of utter chaos. At times the typical sound of an alarm clock is so loud it manages to wake up even those who never wanted to open their eyes that early.

To make sure you open your eyes with a smile on your face, Ardison Garcia has designed the very soothing Alarm Device. This immersive tool does not use the sense of sound like a usual alarm clock does. Resembling like a sleek and slender lamp, it ingeniously uses the sense of sight and touch to calmly pull people out of their dream world. The flexible Alarm Device has embedded lights which won't pierce throw your eyes. The lights and its flexible arm will kindly stir you from your reveries.
So, if you have gone insane trying to control the volume of your alarm clock that drives you crazy then get an Alarm Device and make your wakeup calls pleasurable.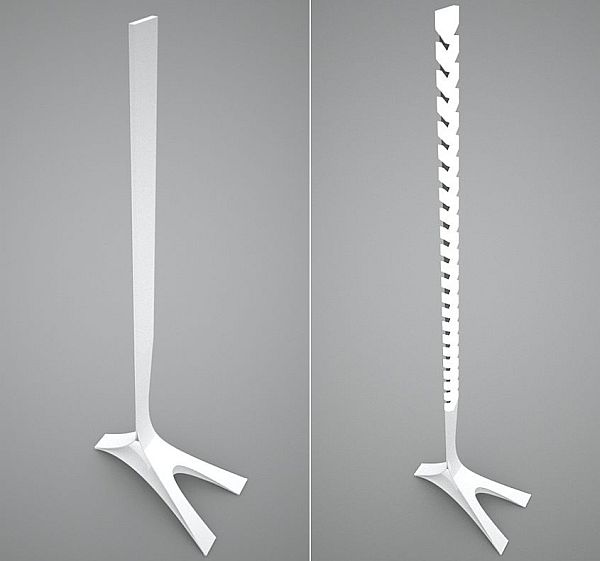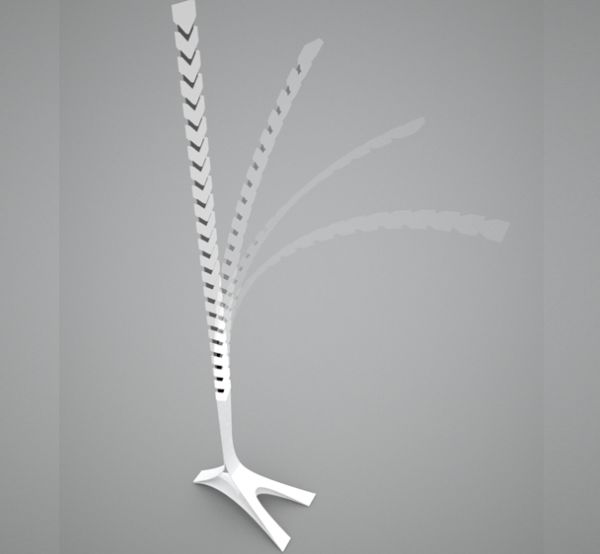 [Cheers Ardison]