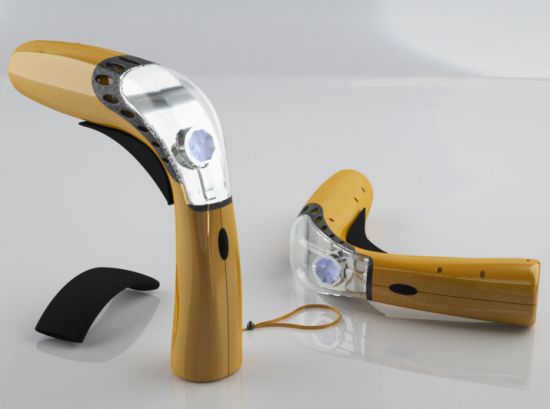 Incorporating new LED technology in traditional flashlights, designer Keith Coponi has popped up with a diver friendly flashlight that helps professional divers in gripping and flashing the light. Presenting a water heat sink, a new 20mm diameter LED light engine technology, the Dive Flashlight generates power from six AA batteries or three C sized batteries. The flashlight also features a replaceable foam pad, with a Velcro sleeve to wrap around the respirator strap, allowing the users to focus the light even without using their hands. The new LED light engine, derived from medical science, supports an effortless high and low setting under the water.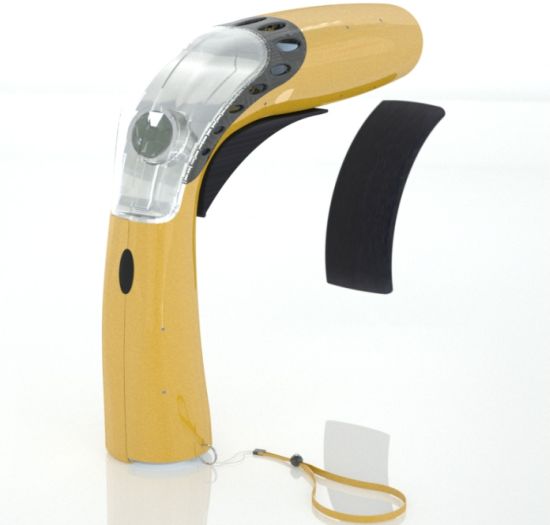 Design Status:
The Dive Flashlight is a concept that was sponsored by Black Hagen Design for the Art Institute of Ft. Lauderdale's project of Advanced Product Design.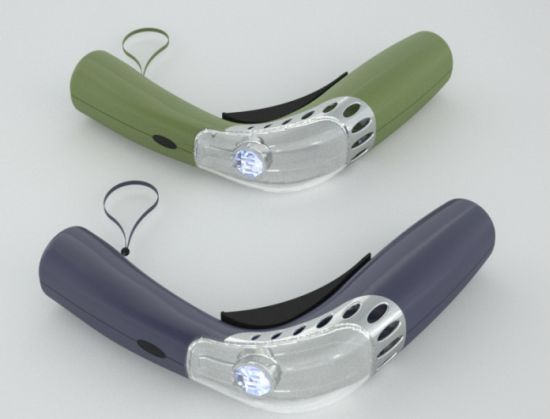 Usability:
The Dive Flashlight is not just equipped with modern technology, but its unique design also presents a comfortable grip to the working as well as recreational divers, making their life easy under the waters.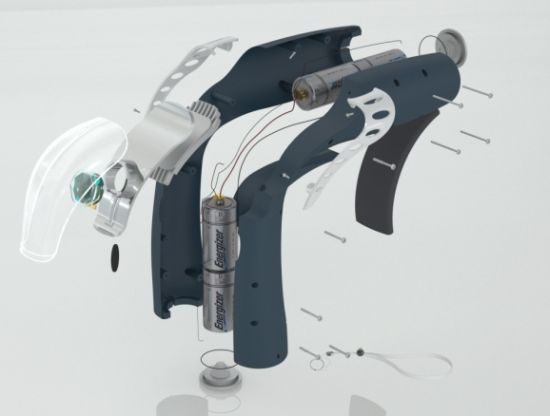 Designer:
Keith Coponi is an Industrial Design student at the Art Institute of Ft. Lauderdale, Miami, FL.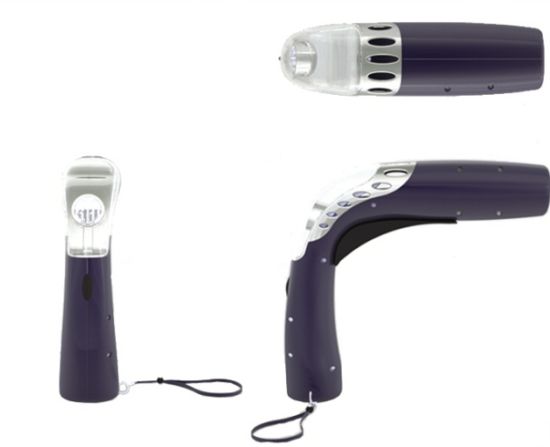 [Thanks Keith]