Losing a loved one is both sad and tough time for the ones left behind. At this stage, buying a cremation urn for a loved one might seem like an overwhelming and impossible decision to make. But, if you intend to scatter or preserve the ashes of your loved ones, buying an urn is (sadly) important. While many may prefer to buy the first urn they see in the market, some may wish to choose an urn rather carefully and thoughtfully.
If you are confused as to what kind of cremation urn you should buy to store the ashes of a dead loved one, here is an article that might help you out. Read on.
Sizing up the cremation urn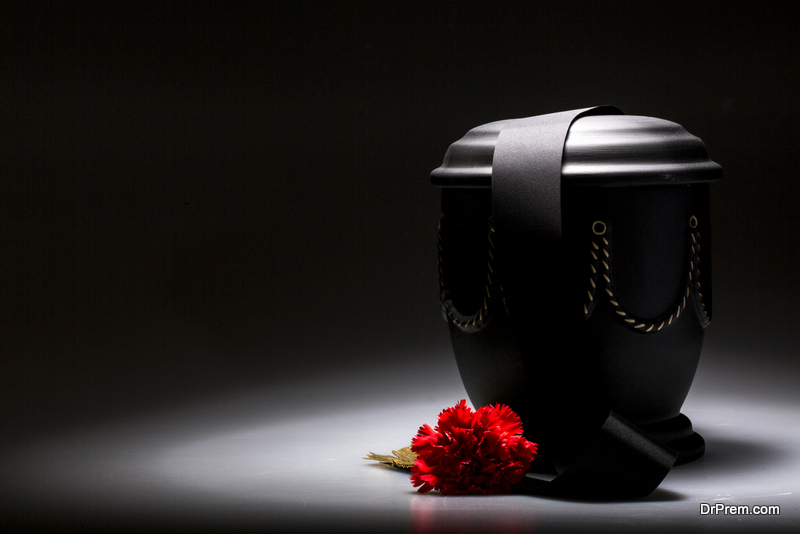 If you intend to bury the urn in a crematorium or funeral home, understand that every crematorium may have its own requirements regarding the size of the urn.
Confirm from the crematorium of your choice about the urn size it requires, and buy accordingly.
However, if you are buying the urn with the intention of keeping it at home, you may go with the size you prefer.
Deciding the theme of the urn
If you are, as discussed above, planning to keep the cremation urn at your house, you might consider the kind of person your passed loved one was, and decide on the theme of the urn accordingly.
For instance, if your deceased loved one was a huge sports fan, you could go for a sport-themed cremation urn. If your dead loved one has a spouse who's outlived the former, perhaps you can go for a companion urn.
Or if your loved one loved the outdoors and the nature, perhaps a nature-themed cremation urn will help you store not only the ashes of the dead loved one, but also allow the warm memories to linger in the air long after the loved one has left the earthly abode.
And if you aren't a big fan of themed cremation urn, choose the classic wooden cremation urn for adults. These are subtle yet exude class, and some kinds of wood are biodegradable too, so you can also bury them without worrying about the environment.
Deciding on the material of the urn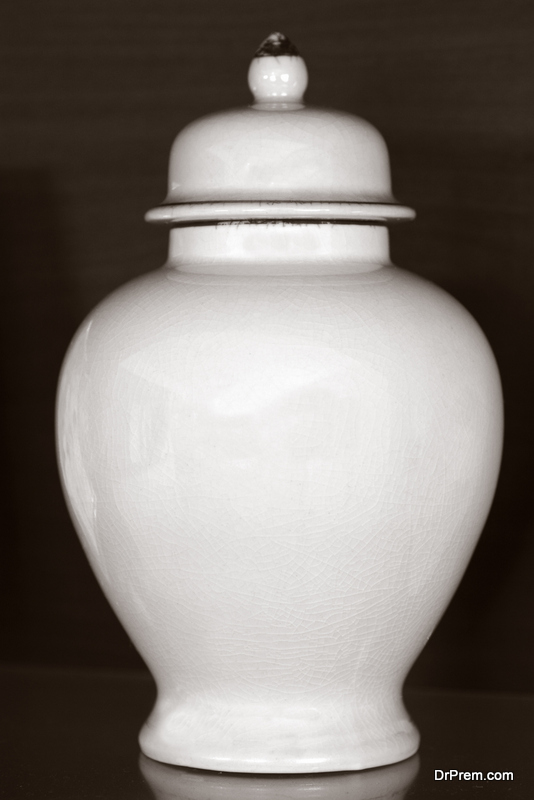 Cremation urns are available in all kinds of materials you can think of! From wood to brass and glass to porcelain – cremation urns come as you want them to.
However, choose the material for the urn depending on the internal and external factors in and around your home.
A porcelain urn might look out-of-place in a postmodern interior architecture. Wooden urns might not survive certain external temperatures. Ceramic cremation urns aren't exactly best to be kept around small children.
So, choose the material of the cremation urn wisely.
Talk to your loved ones in advance
This might sound like a sad conversation to have, but it's an inevitable one nonetheless. In western countries, where many people choose their own coffins while they are still hale and hearty, talking to a loved one about a cremation urn in advance shouldn't be that much of an issue.
Talk to your loved one about what kind of urn they would like their ashes to be stored in. Maybe that conversation will make things easier in the long run. Moreover, you will not be overwhelmed with the decision of buying the right kind of cremation urn anymore.
The bottom line
The bottom line is, that buying a cremation urn for your deceased loved one will be an inevitable thing to do in life. But determining certain things in advance, such as the size, type, material and theme, can certainly make things easier for you in the long run.
Article Submitted By Community Writer