Monthly subscription boxes have grown in popularity in the past few years. It is like buying a monthly present for you or other members of your family that shows up on your doorstep. Thanks to them being so popular you can find these monthly subscription boxes in a variety of themes. If you are a make-up junkie, want to treat your dog to new toys and treats, or want all the ingredients and a recipe for cookies delivered to your door monthly all you have to do is buy the right subscription box.
1. Candle Subscription Box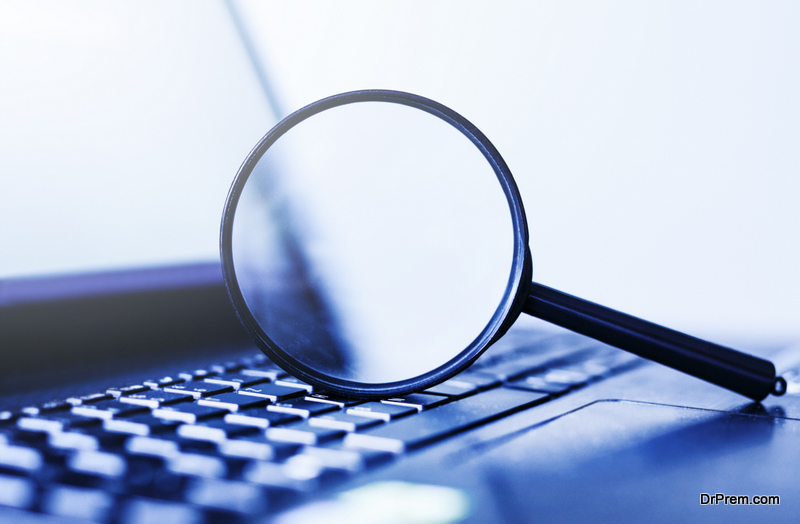 If candles are your obsession, this is the time to be alive. You can join a monthly subscription club that will deliver candles straight to your door. There are several companies you can find online that sell monthly candle subscription boxes. Every subscription varies some and you will need to make a few choices to find the best fit for you. They will vary in number, type, and theme.
2. Number of Candles
One difference between the companies that offer candle subscription boxes is that some of the companies send multiple candles, send one candle each month, or send one candle along with other scented products such as scented wax for wax burners each month. You need to decide which option fits your needs the best. Then find a company that offers that option.
3. Types of Candles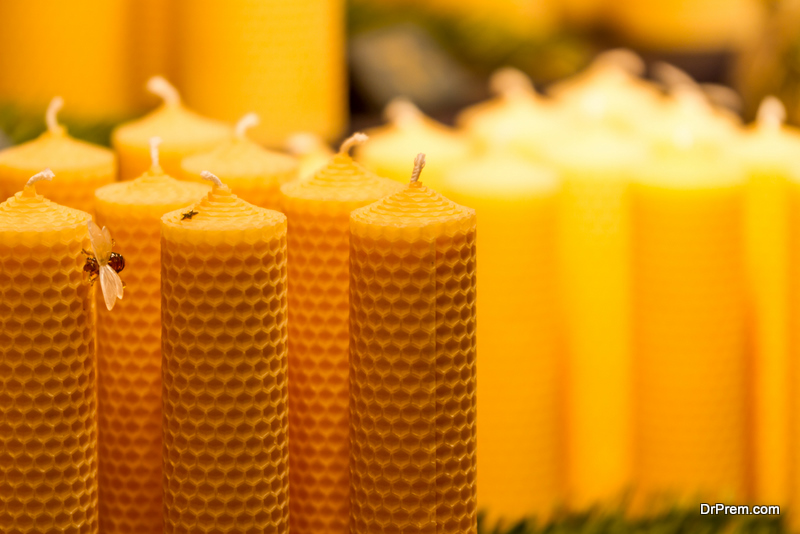 There are several candle subscription boxes available that offer all different types of candles. Some have treasure candles. This type of candle includes some kind of hidden in the tressure. The tressure is normally jewelry but it can be anything.  The candles could all be hand-made or only made with a certain type of wax. Some of the boxes fit into a theme of smells. For example, you can purchase a monthly box that will deliver candles to your home that scents are meant to remind you of a certain theme park in Orlando, Florida.
4. Customer Reviews
Before you choose which candle subscription box is best for you, take the time to read every customer review you can find and study the website of your potential choices so you know what they will be sending each month. You don't want to end up disappointed so make sure you understand what each company includes in their boxes. Reading the reviews will help you to gain a good understanding of if other people have been pleased with the product and selection that each company includes in their monthly subscription boxes.
5. Company Values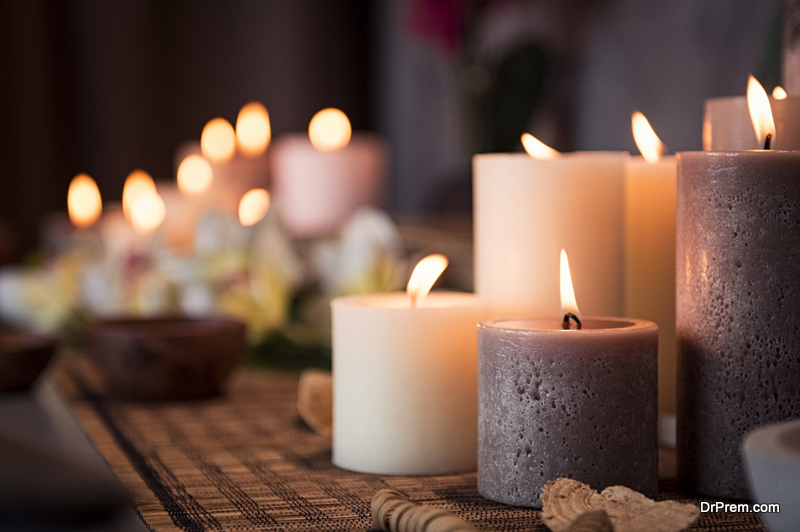 While you are checking out the potential company's websites, take time and check out the about us sections on their page. Learn about the companies history so you know a little about the company values and what the money you spend with them will be used to support. If it is important to you that a company not test on animals or only use soy wax, then you need to make sure the company your choose shares those values as well.
Now that you know what you can expect from a candle subscription box, it is time for you to decide what type of candles you want to receive each month. Would you rather receive a variety of products, a single candle, or something in between the two? Do you want your monthly box to always adhere to a certain scent theme or are you adventurous and up for anything they may send? Do you only use soy wax in your home or is your only requirement that it smells nice. Once you have your answers to these questions you will be able to choose the perfect subscription box and being enjoying your candle in no time.
Article Submitted By Community Writer