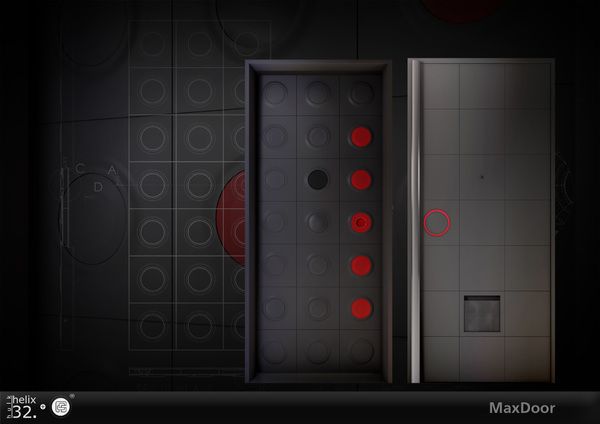 Maxhous recently emerged with a novice design for the apartments- MaxDoor. The stimulating concept behind MaxDoor was to place an entryway at the neck of the apartment to represent the panache and style of one's home.
It not only scores high in terms of security and exterior appeal but also is embedded with a houseful of features. To name a few, it comes with various modules installed in- Like through one of its modules one can actually ring a bell in MP3 Songs format with a speaker mobile inside the apartment. Similarly, MaxClê is another module that acts as a remote control assisting in the opening and closing mechanism of the door.
Needless to say, that one gaze at Soft Touch-painting done on its exterior, it becomes loud and clear that Maxdoor is a pure piece of design done aesthetically to suit the contemporary needs of consumers today.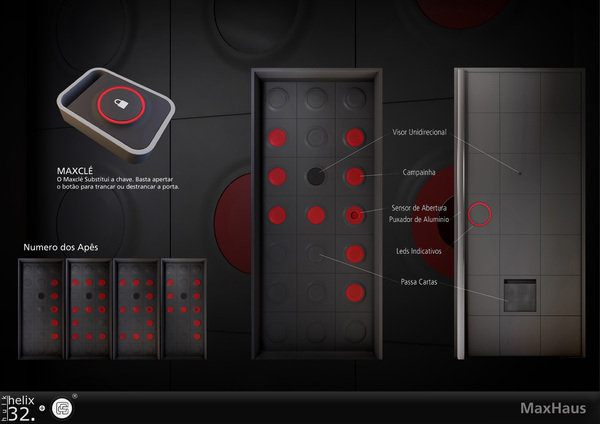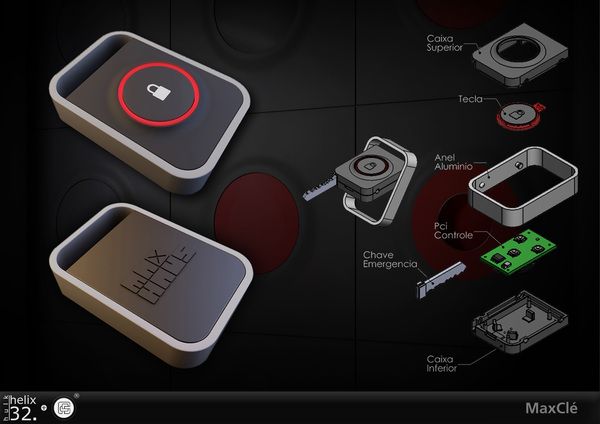 Via: Behance