Wearable computing: the trend of modern day world
The people today like speed and innovative products and that is why the companies are trying hard to please the people. Technology has grown leaps and bounds and it has given some incredible products to the people that make their life easy and interesting. These products are such that once you use them you will become habitual of using them in your day to day life because they extend convenience which is very important in today's lifestyle. People now-a-days not only use technology but they also like to wear it as it is stylish and very advanced in nature.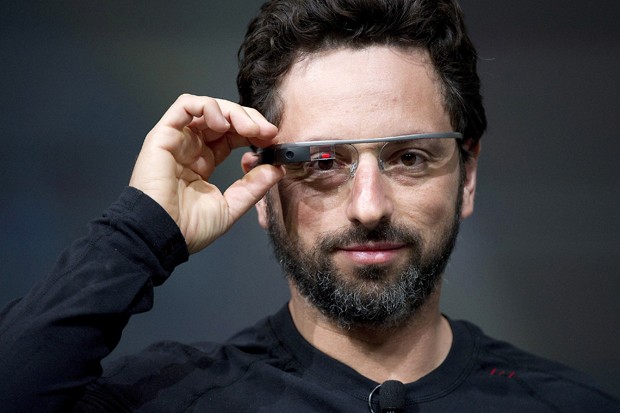 Wearable computing is becoming the latest trend these days and major tech companies are introducing new products for the people. Wearable computing is not very old but it sure has a lot of takers now and has managed to impress a lot of people and seeing the response many companies have come forth with some pretty good ideas for wearable computing. People like to wear technology as it is stylish and it helps them to do tasks within a matter of seconds. The latest news in the area of wearable computing is that Google and the popular apparel brand such as Nike are investing millions in the concept as they think that it really has a bright future.
What's ahead in wearable computing?
Wearable computing is touching every aspect of human life such as the runners these days use sensors in their running shoes so that they are able track the distance covered by them and similarly the people who happen to be insomniacs use the wristbands in order to keep a track of the sleeping habits. The main thing to understand here is that wearable computing is everywhere because it extends a feature of convenience in the activity which used to be tiresome before. Apart from the popularity this business has been getting it still remains quite niche. Jennifer Darmour who happens to be user experience designer for Artefact in Seattle wishes to change the niche status of wearable computing.
Jennifer has come up with an innovative idea that can change the face of wearable computing completely. She has designed a Pilate's shirt which has the ability to supervise the positions of the human body. This shirt can tell the user via a vibration that is his posture is wrong. Jennifer has the confidence in this new invention by her and believes that people will also like this gadget which does not look like a typical gadget. The best thing about the Pilates shirt is that it does not give the look of a gadget that is worn by a person instead it looks like a normal shirt but has many more advanced features.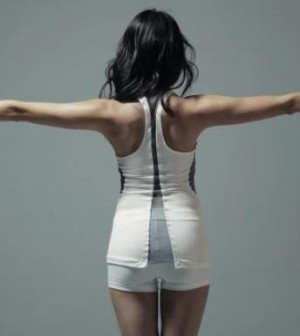 Jennifer is all set to inform the people about this new product in the Interactive festival. Artefact has introduced many innovative products in the past as well such as the novel printer which has the ability to easily connect with phones, computers and cameras. Jennifer Darmour has noticed three challenges and they were found in almost all the wearable computing gadgets. The first one is that they are generally made from hard materials and not flexible materials that are easy to wear. The data derived by these gadgets is massive which is very tough to take out useful results. The interactions made through these gadgets are often disrupted which makes the user to stop and adjust the device every now and then. Jennifer wishes to overcome all these three challenges and make a device that is better in every manner.