If you are a geek, then you may have tried and tested some of your favorite electronic or technological gadgets this year. While your experience with these gadgets might have been satisfying or dissatisfying, here are some of the amazing gadgets that have truly impressed a larger customer base in 2014. Check out whether your favorite gadget is one of these or not.
Lenovo Yoga Tablet 2 Pro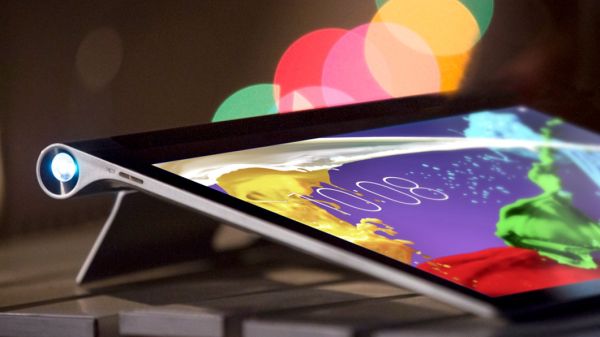 This 13.3-inch Android slate stole everybody's heart with its innovative features. The device not only comes with a built-in projector, but also with a superb set of built-in speakers. For a great cinematic experience right at your home, this device does a wonderful job. Additionally, it is easy to handle with its sleek and powerful design.
Motorola Moto X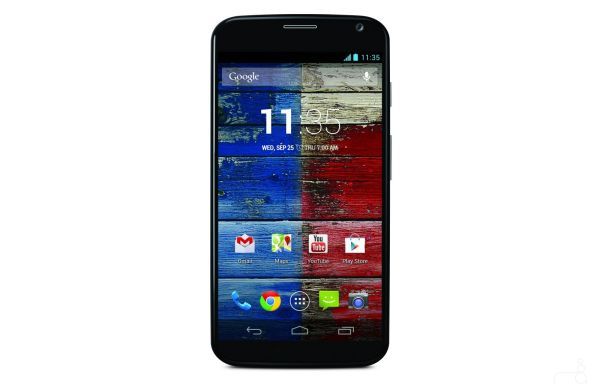 All the remarkable features that you might think of finding in your Smartphone are available in Moto X. This superb gadget has a long-lasting battery that is the need of the hour. It also features a beautiful screen with a resolution of 1080p, as well as superb voice control. You can actually customize this device according to your preferences. Finally, the best part is that it comes in a Google packing.
LG G Watch R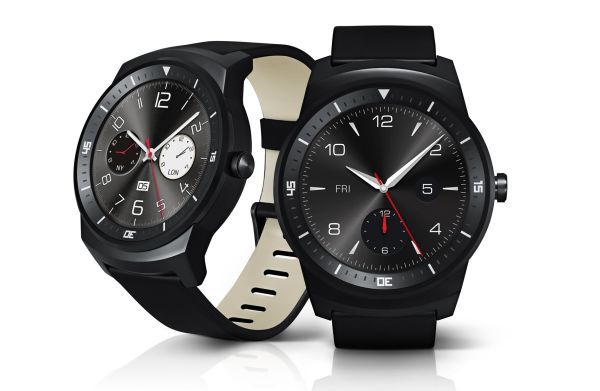 When we talk of smartphones, we cannot forget about an accompanying wearable. One of the finest wearables in 2014 can be termed as the LG G Watch R, which has given a tough competition to many other wearables. This premium-quality Android smartwatch is great on functionality and performance features. With a decent battery life and stylish appearance, this gadget has impressed many users.
Apple iMac with Retina 5K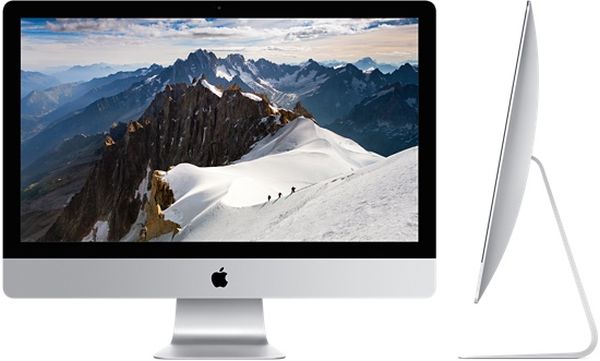 The 27-inch Apple iMac has greatly impressed with its Retina 5K screen. It is a latest commercially available screen that comes with the highest resolution of 5120x2880p. The display of its screen has around 15 million pixels. While it can be yours at a price, the device is definitely worth its value.
Panasonic TX-50AX802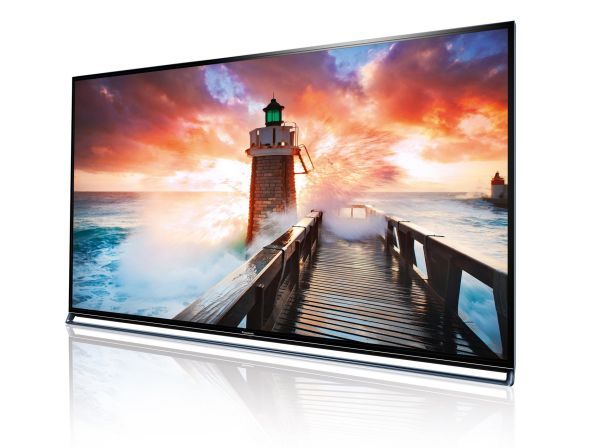 This Ultra HD TV LED set has the ability to handle even 4K content. This quality makes it stand unique in the television market. The set not only offers a plasma-like experience, but also displays beautiful and warm colors in nice contrast. You will surely forget the regular HD quality if you give a try to this stunning screen offering a gorgeous experience of watching your favorite content.
Summary:
While rounding up this year's best electronics and hi-tech gadgets, it seems the list will never end. However, a few gadgets totally overwhelmed users with their quality and performance.