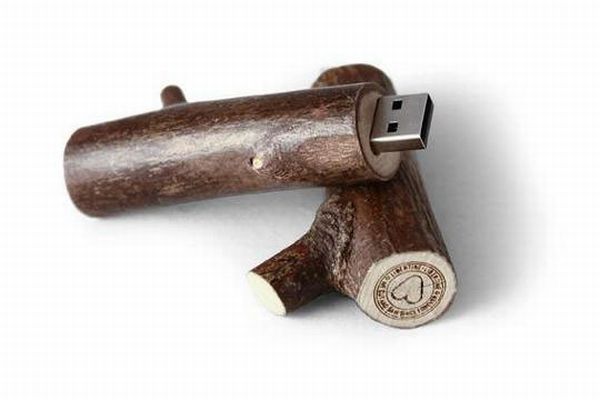 Bored of using USB drive fitted inside plastic? You have a reason to feel happy as you can now buy AIAIAI & Libertine Libertine USB flash drive, which has a wooden exterior. The 2GB USB drive is set to find many takers and will definitely be liked by those who want to feel closer to nature even while working on their gizmos.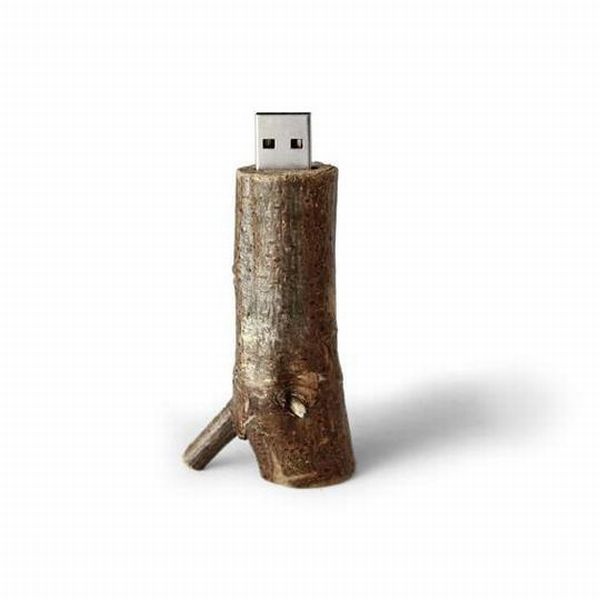 The new flash drive comes loaded with new debut album of Pantherman (AKA Bjarke Niemann, the front man of Danish electro-rockers Spleen United). The album 'Ghosts + Colour TV' is a treat to listen as it contains tracks like 'LSD-KID&&&666' and 'The Church of MJ Fox.' Gadget freaks, who want to take rest after spending long hours on their machines, can listen the songs in album to unwind after day's work. The device is worth $38. Though there are cheaper options available in the market, but the new sticks are definitely more polished and sleeker than their cheaper counterparts.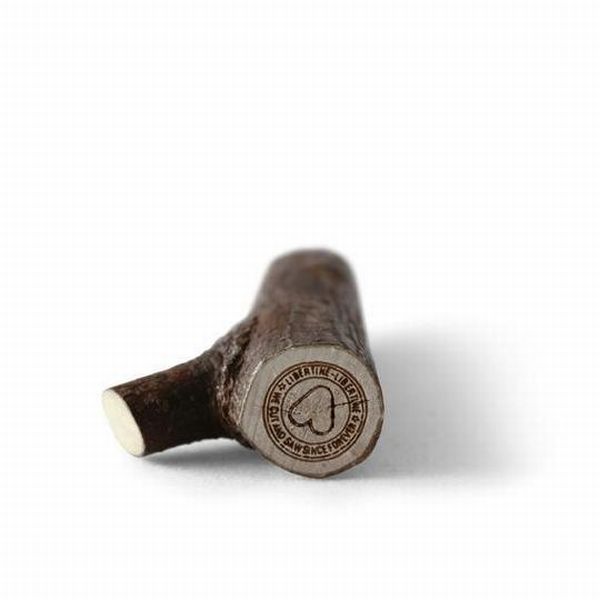 So, what are you waiting for, go and buy one for you and feel different from the crowd which is still using the same old boring plastic USB plastic. Few years ago, who would have thought that we would have wooden USB drives in future? Innovative idea, I must say.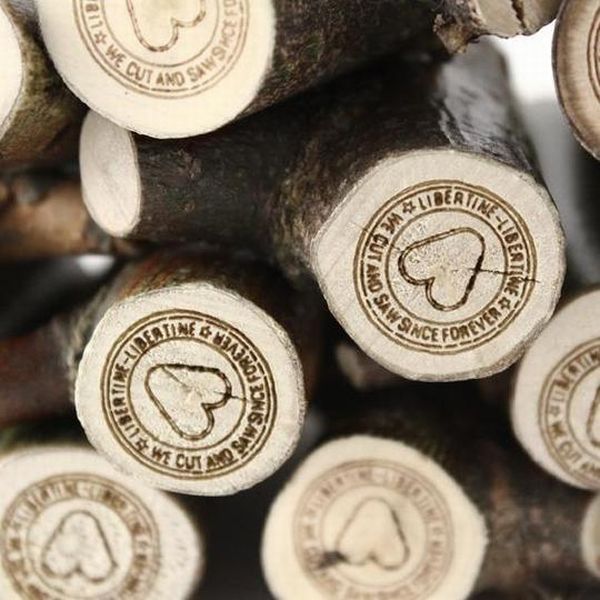 Via: Unplggd