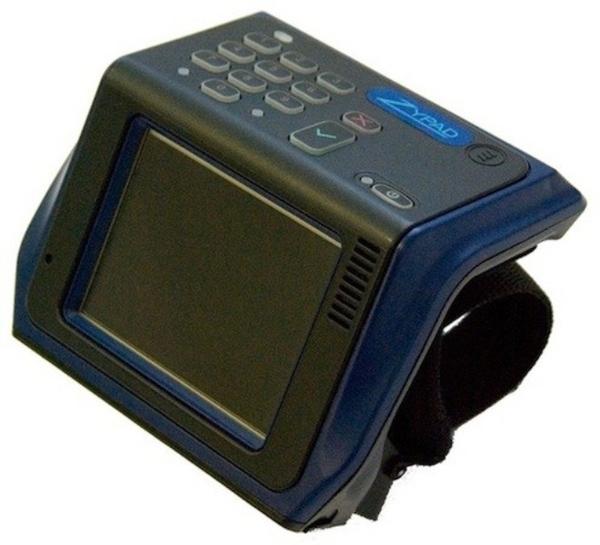 Now no more excuses for failing to send those urgent emails. It gets really hectic to access your important files in a rush filled public transport. All your worries can take a backseat now, as the new Zypad WL1500 is here. The next big thing in portable computers has finally made a debut. iPad's smarter cousin, the latest Zypad WL1500 is a wearable computer launched by Eurotech. This hi-tech computer is a wrist worn device that boasts of a 3G connection, Bluetooth and a WiFi. It comes with a good battery life of 8-hour. It is also easy on power consumption which is an attractive feature of this device.
Other prominent characteristics include a QVGA 3.5 inch TFT screen that is touch-sensitive. Eurotech has launched it with a 12-key keyboard for user's convenience. It runs on Windows CE 6.0 and has a microphone as well as a sim-card slot. Zypad WL 1500 supports both GPRS and CDMA, offering its users an option to switch the service providers without any hassles.
Zypad is basically aimed at medical professionals and emergency workers. The geeky device will be available for sale in the second quarter of this financial year.
Via: Engadget