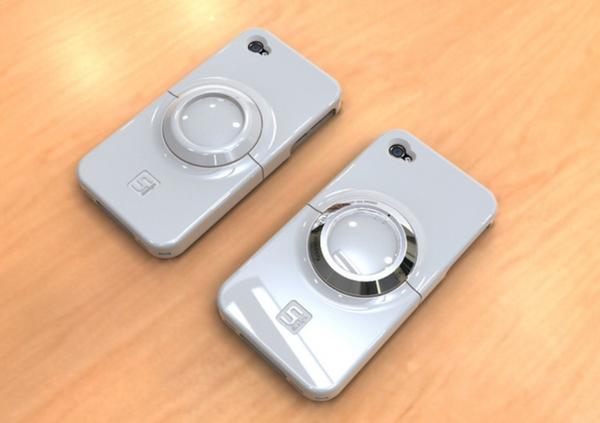 Two Californian brothers, who work at UnDesign, have created an iPhone 4 case, which also works as a camera. This iPhone 4 case design is dubbed as UN01. By using UN01, you can take perfect pictures, and in no time you can upload the pictures to Facebook, Orkut, Twitter, etc.
The body style and the raised lens of the UN01 completely change the iPhone4 into a camera. The iPhone 4 together with UN01 case will look exactly like a professional camera, and not like a smartphone. The iPhone4 is fastened by a locking ring in the center of the UN01, which helps prevents the phone from falling when there is any impact or shake.
The UN01 is made of 2.5 mm thick ABS and PC plastic shell which is polished with reflective materials. The UN01 is available in seven different shades and textures. When you buy the UN01, you will also get a neck strap with the pack. If you want to buy the UN01, it will cost you $55.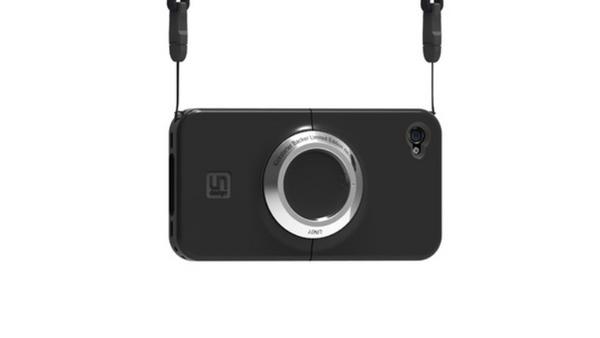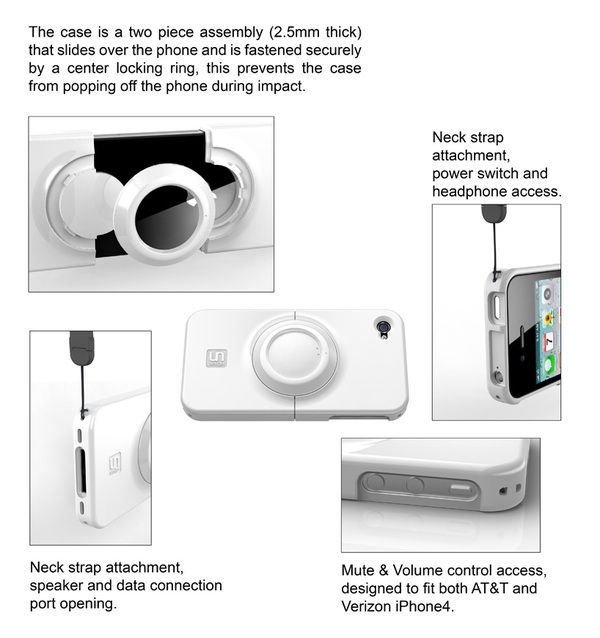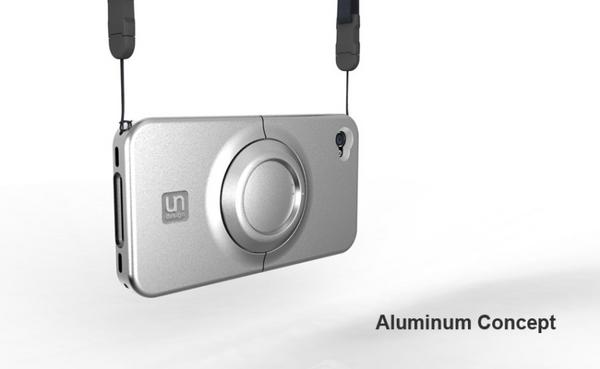 Via: Homeklondike