These personal care gadgets will change the way you go about your daily beauty routine. They are so effective that you wouldn't need to visit your salon at all, as they are equal to salon style beauty treatments. These gadgets can be carried along too so that you can look your best anytime. Check out these latest personal care products which will revolutionise the way you look after yourself: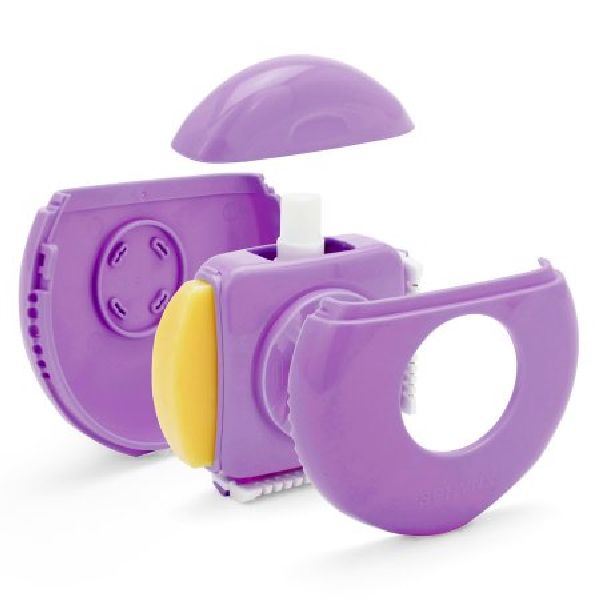 This superb razor makes shaving super easy on the days when you are too late to shave in the traditional manner. Both soap and water are contained within a small round container. It will spray water on your skin, and turning it to the centre will release the soap and turning it again will give you the use of the razors.  The best thing – you don't have to wash off the soap!
Odor-Removing Steel Soap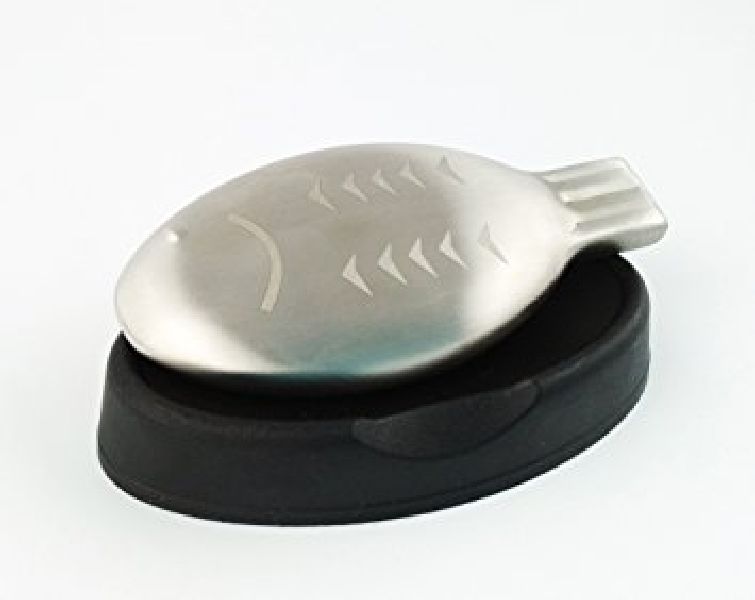 This amazing steel soap will wash away the disgusting odour of fish, onion and garlic. You may have experienced that your hands retain the smell of fish etc when you touch them, and it's really tough to get rid of them. The steel soap binds the sulphur molecules from the fish, onions and garlic, and washes it away. And as it's made from steel, it's sure to last for years.
Clarisonic Pedi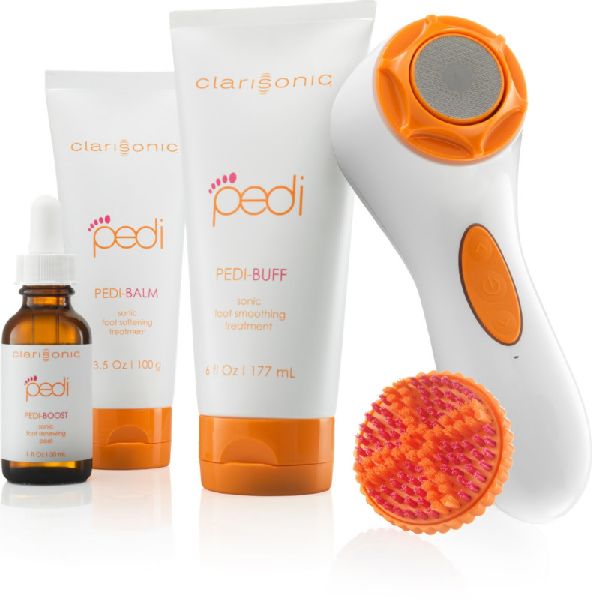 You no longer have to scrub for hours with a brush or pumice stone to get perfect, soft feet. This personal care gadget uses sonic pulses to clean dry skin from your feet. It has 3 speeds, smoothing disk, brushing buffer, timer and is waterproof too.
Pore Cleanser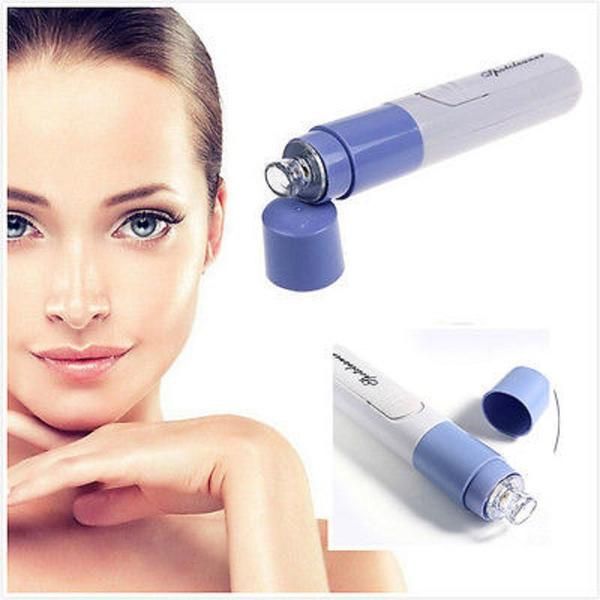 Pores and acne take the shine off your face and makes it look dirty. This pore cleaner is great, as it removes blackheads using microsuction technology. It reduces the pores' size too and gets rid of dirt and oil. You'll need one AA battery to run this amazing acne and pore cleanser.
UV Disinfection Light Scanner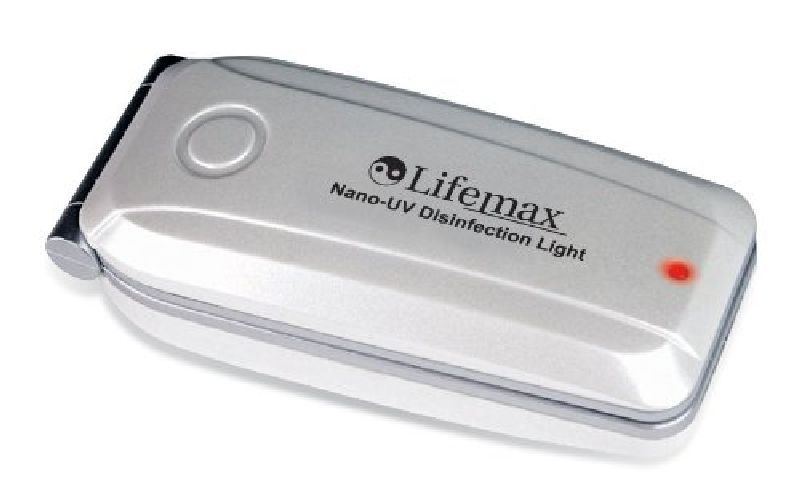 Beauty is nothing without good health. You can catch any infection when you use public toilets in hotels, the subway and so on. To stay safe from infections, use this Disinfection Light Scanner which claims to eliminate 99.99% of fungus, mould, bacteria and viruses in just 10-30 seconds! You just have to wave it on the surface to create a germ-free surface.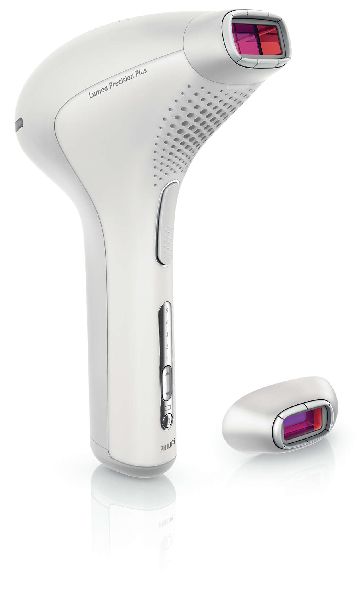 With this invention, you need not visit the salon for hair removal. It removes black and dark blonde with a light pulse which creates heat and makes the unwanted hair fall out. After using it for some time, all the unwanted hair will be removed permanently.
Professional Ingrown Toenail Corrector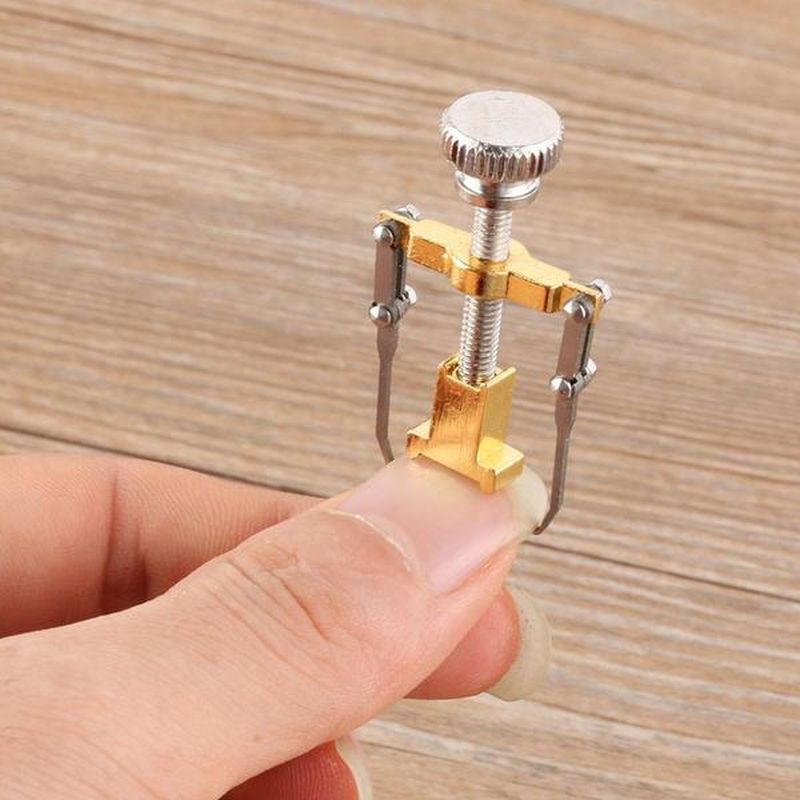 Some people have the tendency for ingrown toenails, which is very painful. This tool will relieve the ingrown toenails but you must follow the instructions to the letter. Wipe it with an antiseptic after using it.
Premium Gold 24K Pulse Facial Massager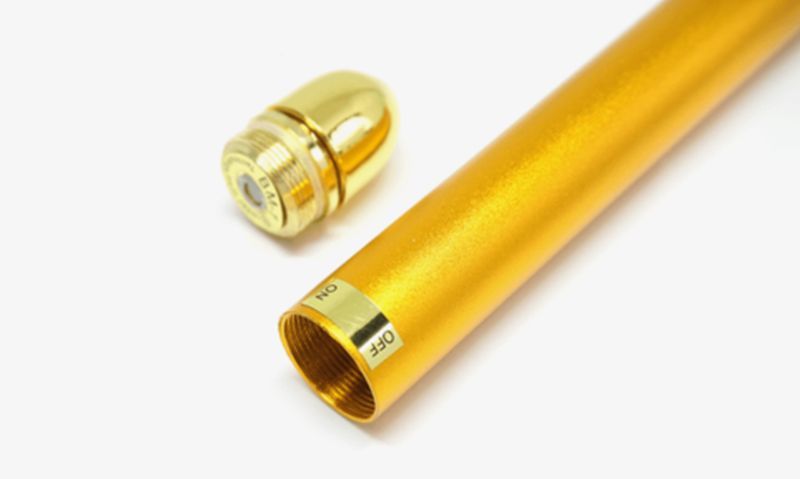 To make your skin glow, it has to have great blood circulation. This face and hands massager improves blood flow, promotes metabolism, activates your skin cells all of which have the effect of making your face and hands radiant and improves elasticity. You have to use it only for 2-3 minutes, and you'll get younger looking firm skin, free from any wrinkles.
Foreo Luna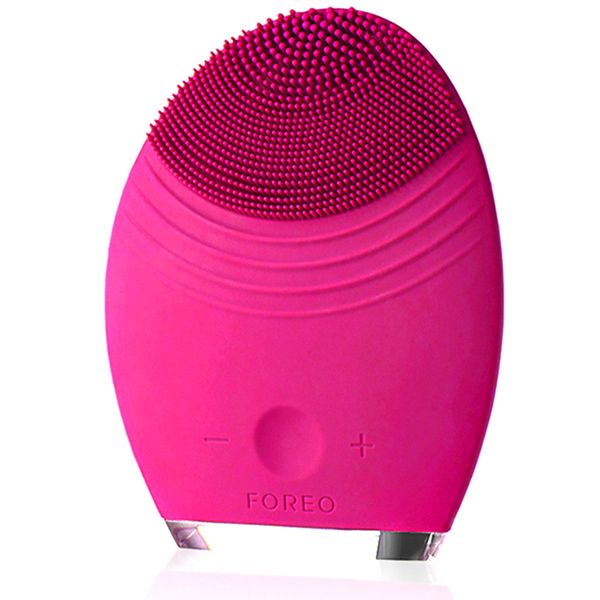 The silicone brush cleans with sonic pulses and a cleanser to deeply clean your face. Get rid of all the pollution, gunk and dirt with this cleanser. The product promises to give an anti-ageing effect too.
Glo Brilliant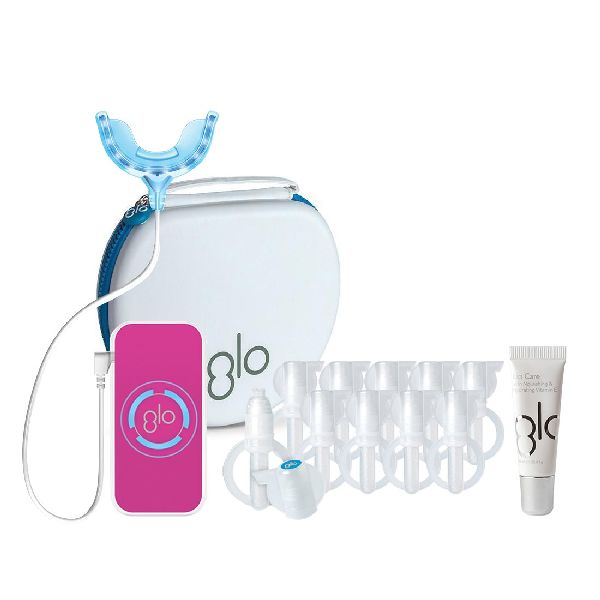 A beautiful smile is often marred by discoloured teeth. Getting your teeth cleaned at a dentist is an expensive affair, which is why this product is perfect for cleaning your teeth at home. It uses special guided light technology and a gel which enables whitening of the teeth and doesn't touch the gums or other sore areas in your mouth.
In today's busy lifestyle, you hardly have enough time to visit a salon to take of all your beauty needs. These personal care gadgets help you to be well-groomed always, in the comfort of your home and you can use them whenever you have some free time, or even when you are catching up on your favourite shows.