Designing your home is fun but if you have to do it manually, it can be quite complicated and time-consuming. You can use interior designing software to design and plan your dream home. These software help you to view your designs in 3D, check what is possible in your home and what is not. If you are an interior designer, these software will make your life easier as you will be able to present your ideas in an understandable way to your clients. Check out the best interior designing software of 2017:
SketchUp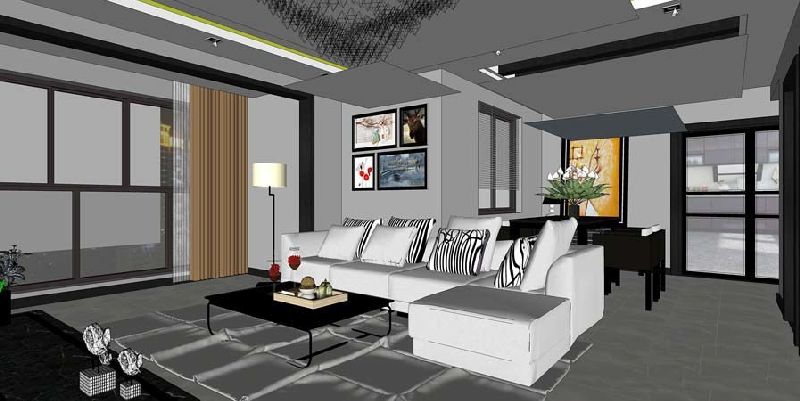 This is one of the easiest interior designing software, as it has an easy interface. It has two versions – SketchUP Make (free) and SketchUP Pro (paid). The software has an open source library online, of model assemblies which are free. This software is best suited for beginners rather than professionals.
Planner 5D (free)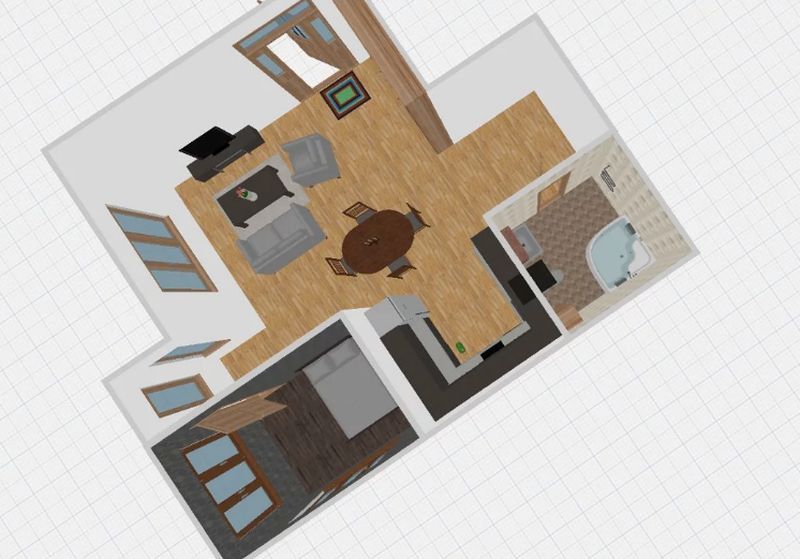 With this design tool, you can create and render detailed interior plans. You can utilize the different modes to create your unique floor plan in 2D and finish in 3D. Choose from their huge catalog of 3000k decor and furnishings and a variety of layouts for the exterior and interior. Electrical appliances, decor, and furniture can be added too. By just dragging and dropping, you can insert rooms, dividers, and rooms. Wood flooring, tile types, wallpaper, colors, and patterns can be included to create a comprehensive interior design.
Autodesk Homestyler (free)
This free online design software is completely loaded with all the important features. It gives you 3D mode of display, configures the complete interior setup, including furniture, walls, and floors, with the help of its decorating catalog.
MyVirtualHome (Paid and free)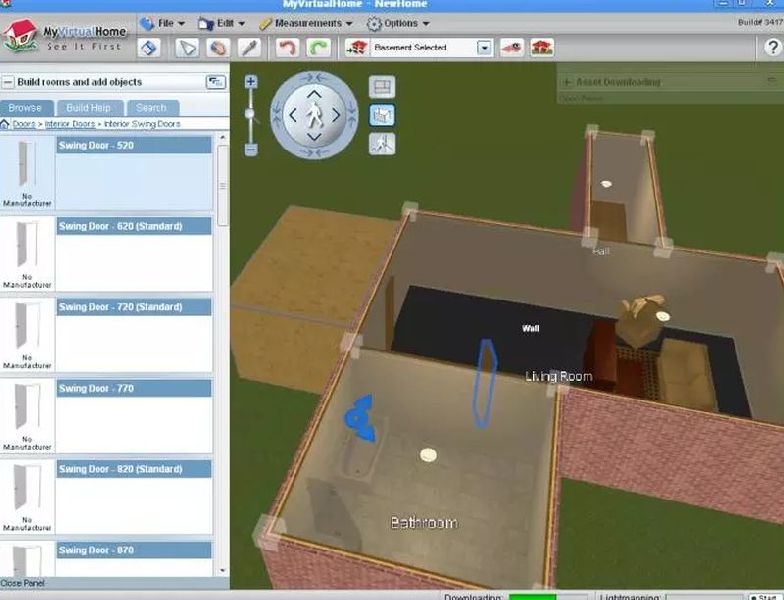 It has a drop and drag interface to design your home, using the software's pre-furnished rooms. These rooms can be snapped into place after which you can customize the design by resizing, fitting windows and doors. You can import an existing plan and build on it to get the look you want. You can change the textures and colors and building products to see how your design is altered by the changes.
Autodesk 3Ds Max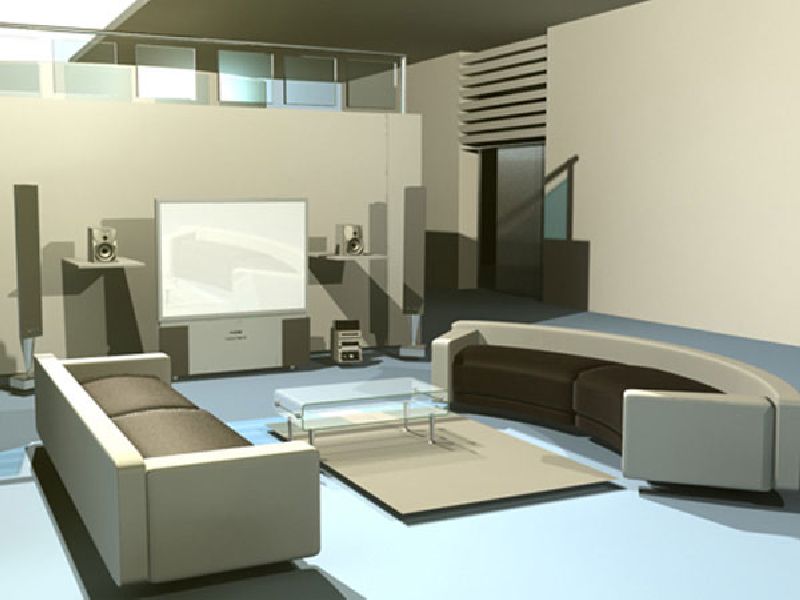 This a software preferred by interior design professionals and students. It has excellent tools to visualize, simulate and render interiors. It has tons of functionalities and has the required architecture to support third-party plug-ins.
 Sweet Home 3D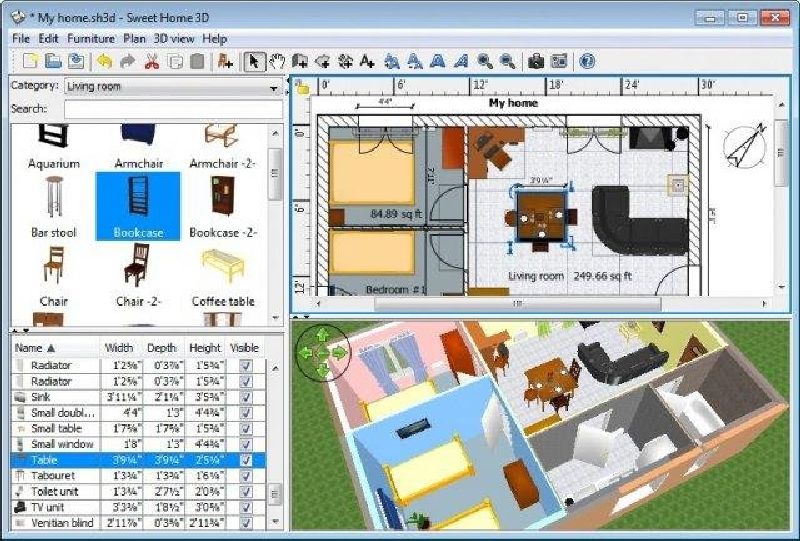 This designing software can be downloaded or used online. It has a dual display which enables you to check the wire frame and 3D setup simultaneously. It has several visual guides helping you plan structurally, after which the doors, flooring, and beds can be added. You can open the doors and windows to check the flow of traffic through the rooms.
Lowe's Virtual Room Designer (Free)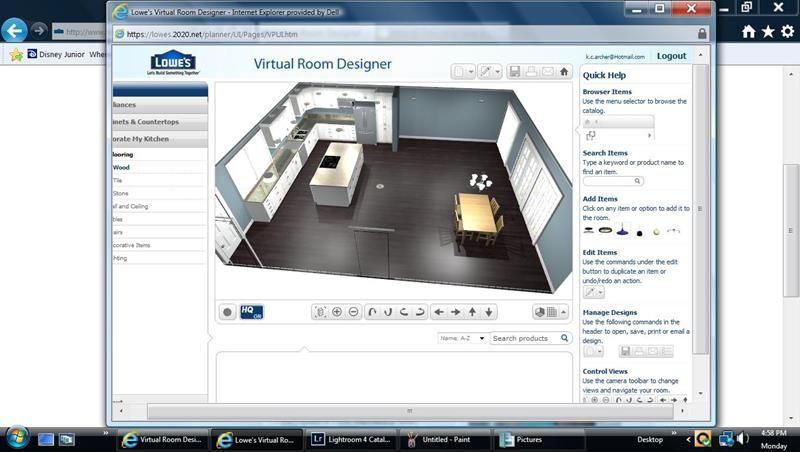 With this design software from the home improvement company Lowe, you can design bathrooms, laundry rooms, and kitchens. These three rooms are the most important in your home, as you cannot make changes to them on a whim. Plus it's very enjoyable designing your dream kitchen or bathroom, selecting the fixtures, materials, and colors. You can print and save your design after you finish designing.
pCon Planner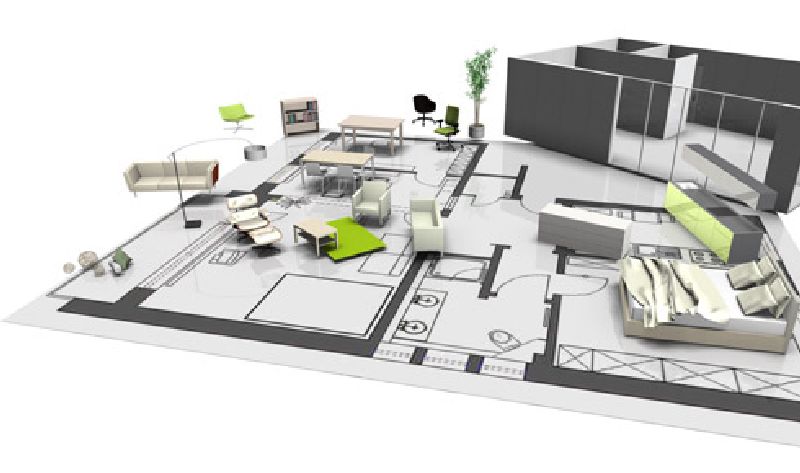 Download this software to use it – it makes interior designing entertaining and fun. The interface is very simple, whether you are a beginner or professional. It lets you use your creativity and has a vast catalog, 3D output etc.
RoomToDo (free)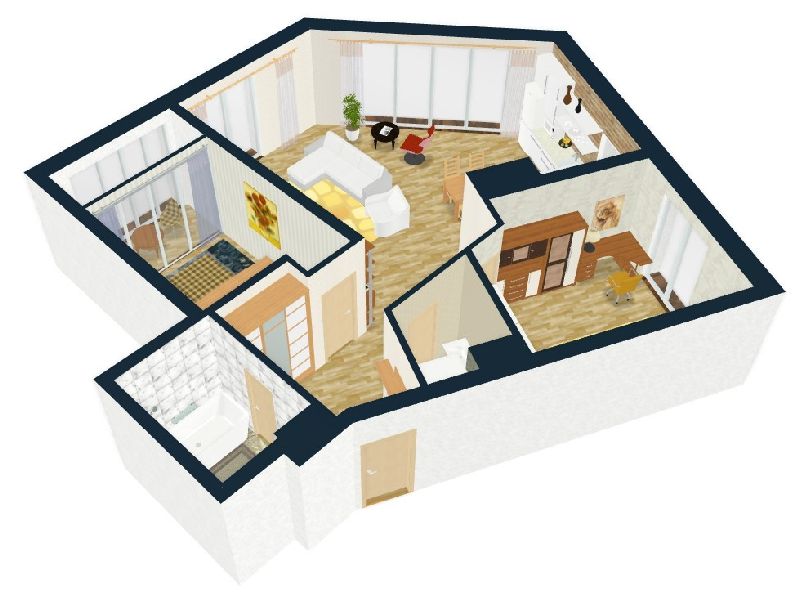 It's a cloud-based designing tool, which can be used to design rooms in 3D. It has a simple interface and you can use a huge number of decor materials, doors, furniture, windows etc to get the design according to you.
Place Pad (free)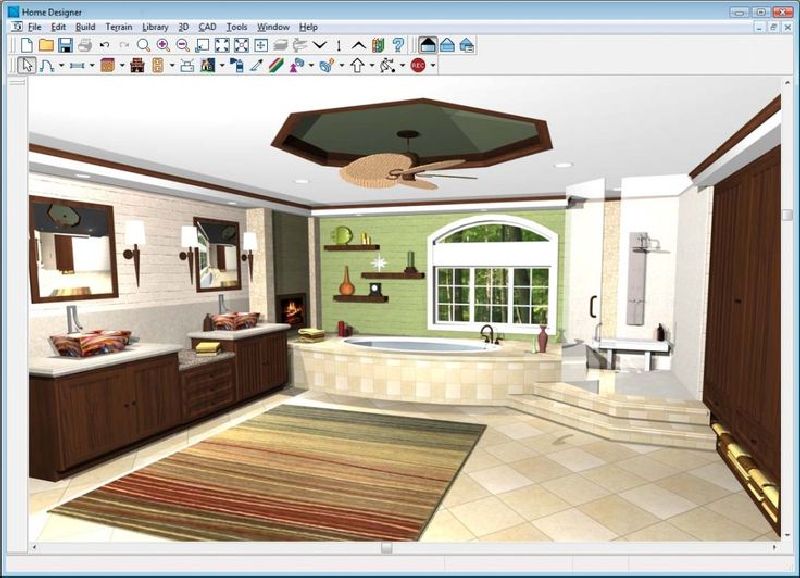 This is a software which allows you to create floor plans pretty fast. You don't have to fix the area in 3D constantly. After you set the specifications, the software creates an automated layout according to your guidelines. 
Designing the interior of your home or for a client is a fun thing to do with these software. You can test how your design would look in 3D and which colors and materials would be a good match before execution. Changes are also easy to make and you can create a number of designs before settling on the final one.