With the growing need for websites these days, demand for web designers have also increased. Web designers are now instrumental to a business' success since the design of website can determine how much it earns. Business always look for competent professionals in order to ensure integrity of their websites.
The market is highly competitive. We have a number of services like Toronto web design company that have crept into the digital market. A variety of agencies are showing up which have made difficult for beginners to make their place in the market. The main reason for this is the failure to overcome the problems they face. Here are some problems that every web designer encounters:
Maintaining soft skills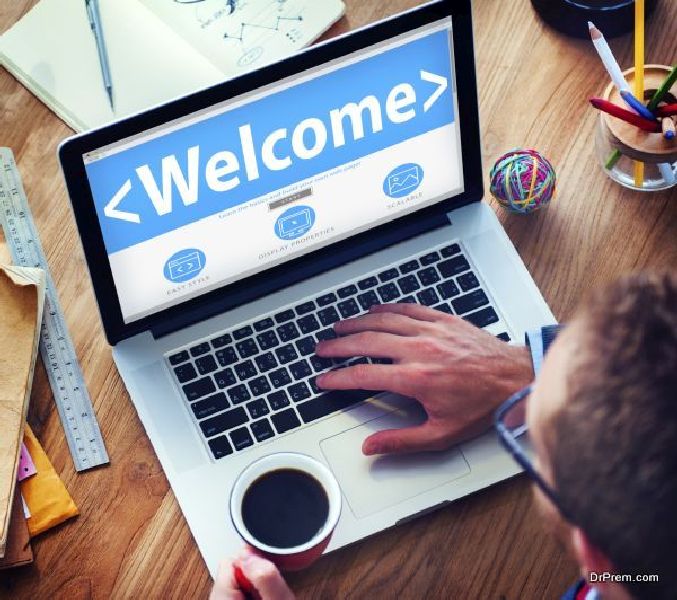 Web designing is not all about having good technical skills. Every web designer knows how to design a website. Each professional respects the need for simplicity, accessibility, navigation and visual hierarchy in their website design but not all of them succeed due to absence of soft skills. Soft skills are equally important to technical skills. Many web designers fail to communicate effectively with their clients. They fail to convey their message. Many of them even lacks a sense of business. It is imperative to have a business-oriented mindset whenever approaching a new project. This is how web designers obtain a competitive edge in the market.
Specialization
There is no doubt that it is important to have diverse skill sets but specialization is equally important. Many web designers tend to do all the things they get failing to specialize in one aspect. It is important for them to understand their natural talents and develop a field of specialization. This will make you different and unique in the market.
Being organized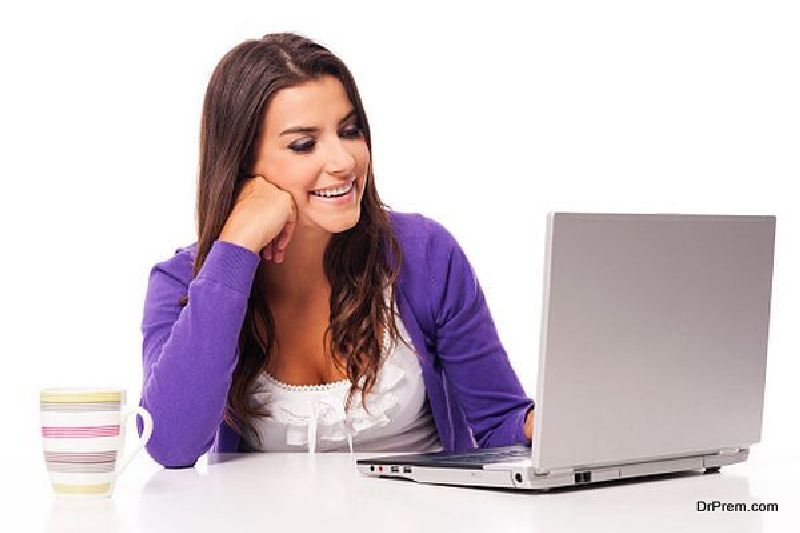 Most of the designers know how to operate different designing tools but remaining organized within their work is a challenge that all of them face. Good planning and organization is the key to success. It is imperative for designers to organize their work. Maintain a to-do list. Good organization will allow designers to save a great deal of time. Classify your data into several categories to keep the things more well-defined.
Maintaining a portfolio
Good web designers always have an updated portfolio. Many web designers face a problem in maintaining one due to some reasons. May be they are not aware of its importance. Nevertheless, it is important to keep an up to date portfolio. It is the best way to boast about your capabilities. It gives the web designer something to show the world. Make sure that your portfolio covers every aspect of your career.
Conclusion
These were some of the problems that all web designers usually face throughout their career. Resolving them can allow web designers to shine in the market. These are mostly related to soft skills. Since web designing is not all about designing websites, it is imperative to focus on your personality development as well.
Article Submitted By Community Writer