Technological advancement has left a huge impact on our lives, which we often tend to take for granted. Counting 24/7 on some of the life changing gadgets, we have almost forgotten how we used to survive without them all. To pay homage to all such gadgets, we are here with 10 gadgets that have changed our world only for good.
Digital Camera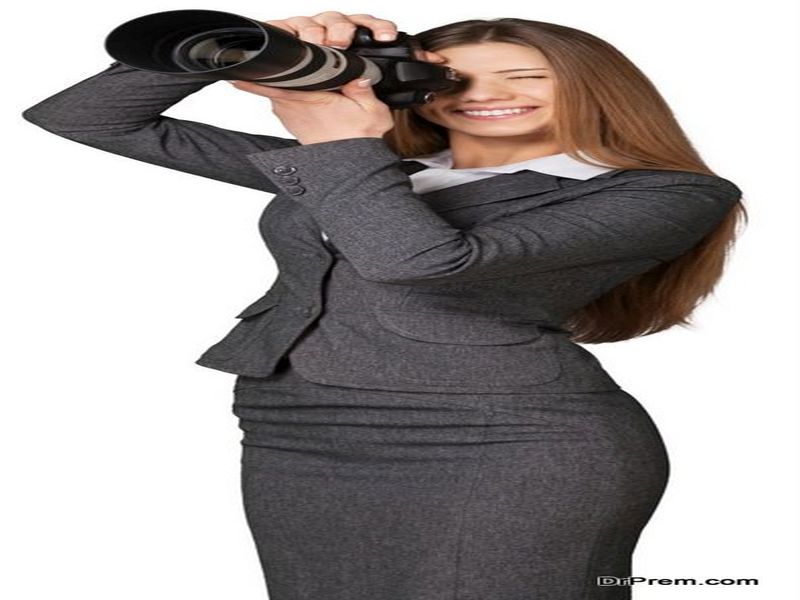 Digital cameras have come a long way from being slow and expensive gadgets to extremely effective performers today. They brought a revolution in the picture industry, as they improved picture quality and introducedthe practice of taking a thousand pictures instantly, ability to view snaps instantly, keeping pictures recorded almost forever and much more.
Google Glass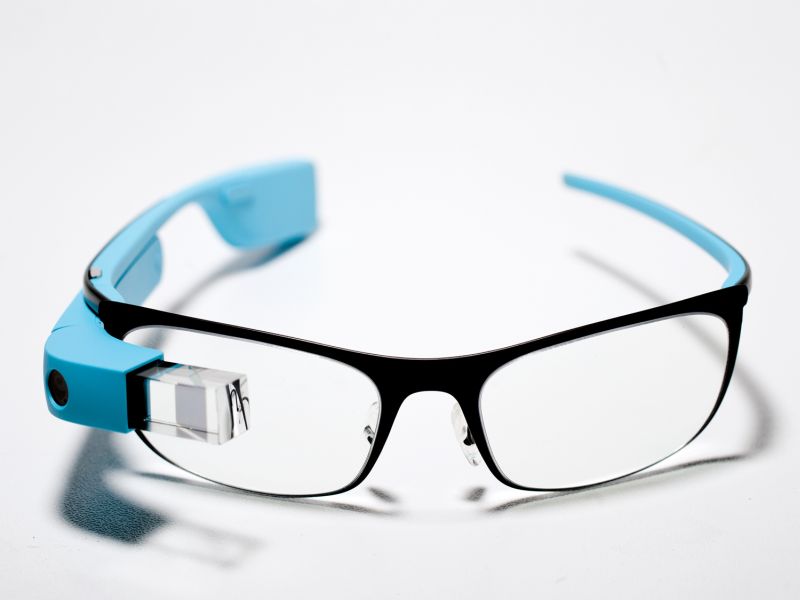 This sci-fi looking gadget from Google became a product that everybody desires to try and wear at least once. The titanium framed wearable computer literally brings Google one the wearer's face. Be it checking a Google account, recent Smartphone communications or anything else, the wearer can see it all on the head-up display of the Google Glass. Whatever you search, right from the maps, photographs, texts to any information, the results are delivered on the head-up display.
Game Boy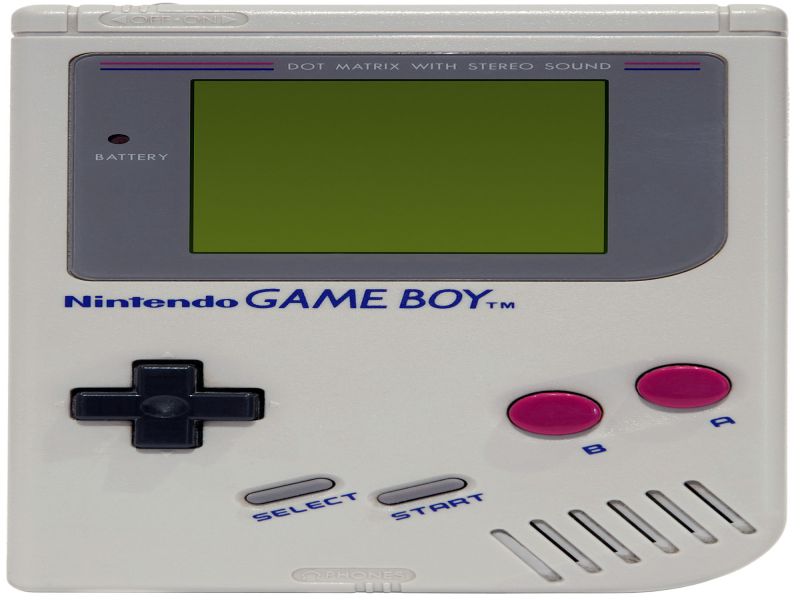 The credit for revolutionizing handheld gaming undoubtedly goes to the Game Boy. Many of you out there would agree on this, especially those who have experienced the fun of gaming in childhood with Game Boys' affordable, portable and fun to use games.It used to lead its niche segment until Smartphones took over as the new age portable gaming gadgets.
Segway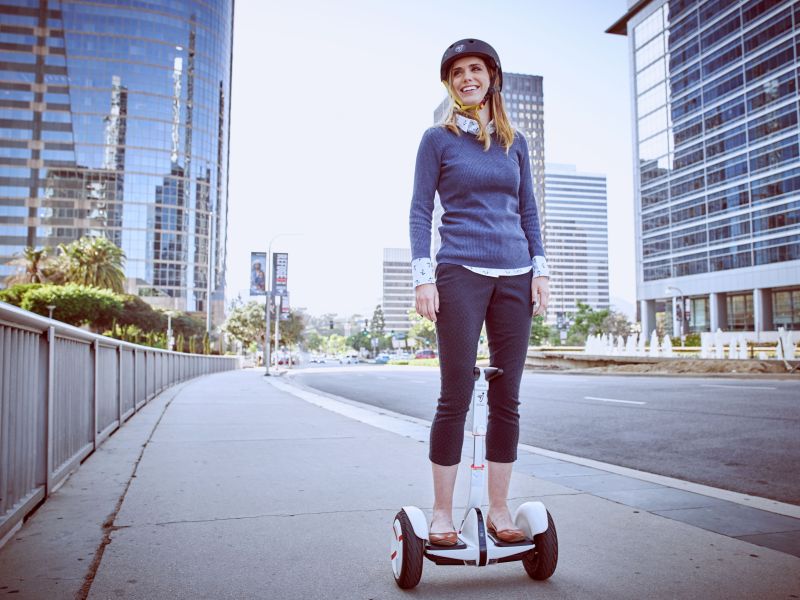 Those who have experienced the convenience of transportation that Segway offers would agree that this gadget has changed our world. The two wheeled, self-balancing and battery powered vehicle or the personal transporter as many call it, is recognized for smooth transition that it offers.
MP3 player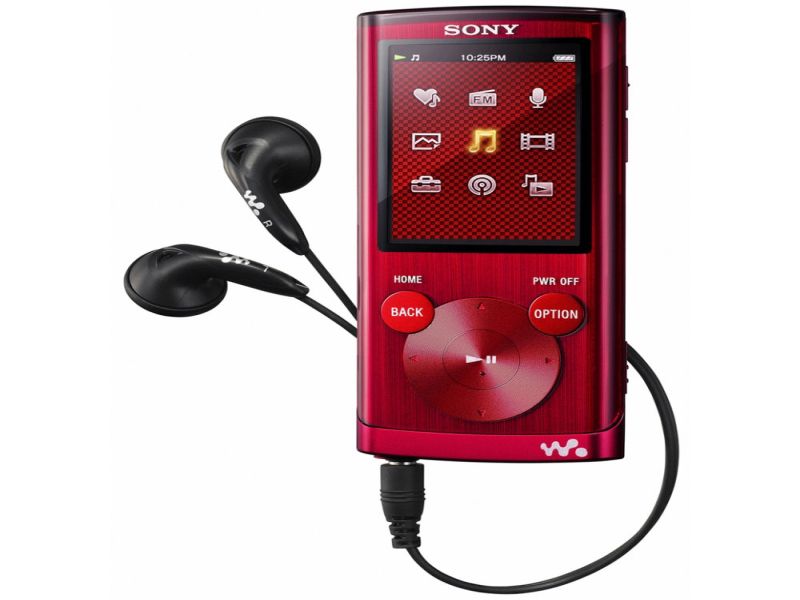 Prior to the advent of MP3 players, carrying along a heavy music collection used to be a task. However, as soon as these magical and life changing gadgets appeared, this problem instantly vanished. Using MP3 players, people can easily enjoy their music collection comprising of thousands of tracks while on the go.
Remote Control
No matter how insignificant many of you might find this addition on the list, but none of you can deny the level of convenience that remote controls have introduced in our lives.By offering us convenience, they have made us human beings lazy as well.
Nest Thermostat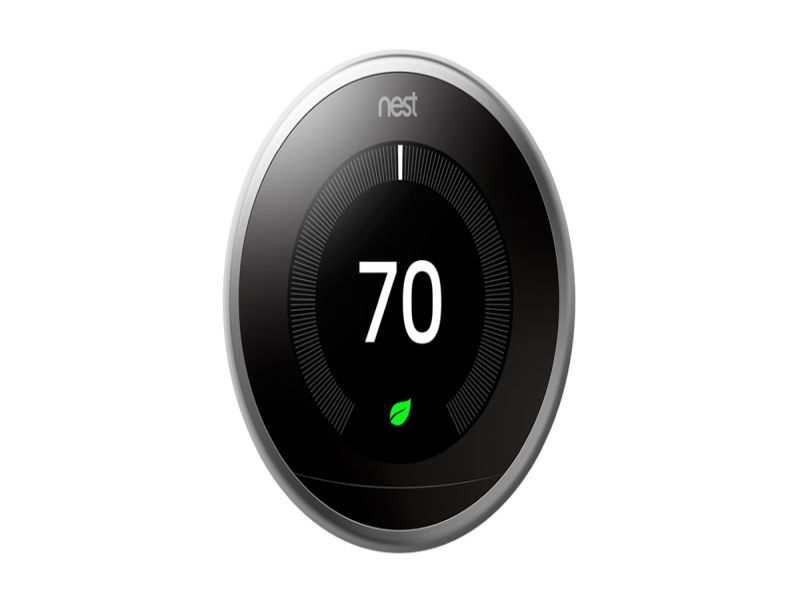 There used to be days when people literally used to struggle to save energy consumption at homes. Then came this innovative gadget in the name of Nest Thermostat, which made energy saving an easy to do task. The smart gadget learns our lifestyle and energy consumption habits to increase energy efficiency in homes.
Fitbit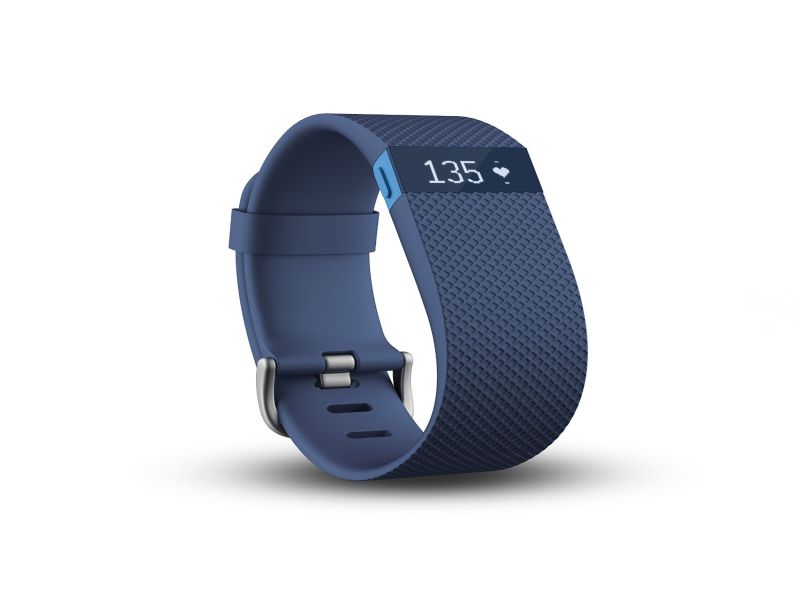 Fitbit proved that fitness wearables could be extremely effective and affordable altogether.It makes tracking calorie intake, calories burned, number of steps and sleep patterns so convenient. Tracking one's everyday fitness regime and then analyzing it or comparing it with others is not a problem for fitness freaks who use Fitbit.
Sony PlayStation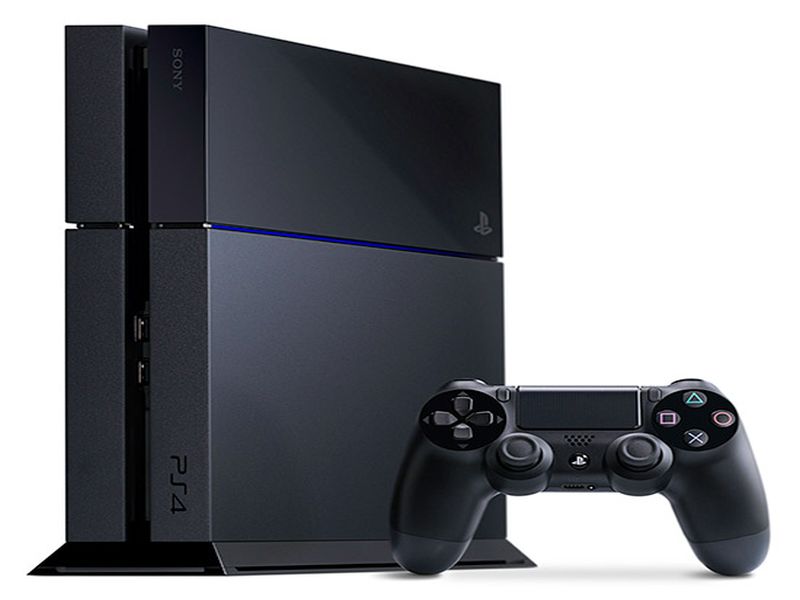 Sony PlayStation has literally transformed the gaming industry.Those sleek and smart looking boxes not only interest gamers but they serve as cool and attractive items in a room décor as well.
Amazon Kindle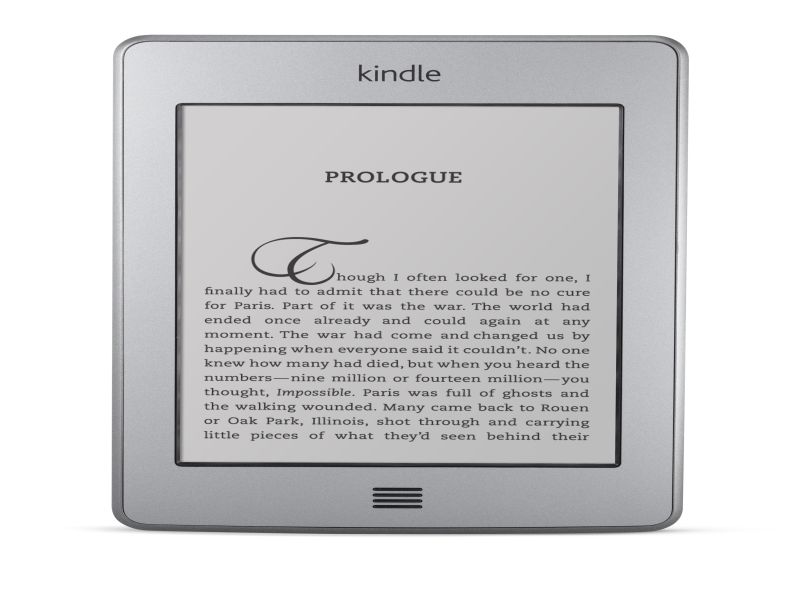 This piece of hardware has changed the way people used to carry and read books on the go. It has also changed the way people used to stack their book collections at home. Kindle is an online bookstore that brings millions of books at a reader's fingertips. 
In all these years, we have seen many gadgets coming up that have changed our lives for good. They are the gadgets that have changed the way we live, work, play and more.