The creative and unique packaging of a product can sell it to even those people who are not in your target market. You can gain many more consumers if you have got some stunning designs to attract them towards your offerings. Sometimes, an edge to packaging creates the potential to sell a product, even if a customer does not need it. Here are some tips to do the same.
Adding a touch of patterns or designs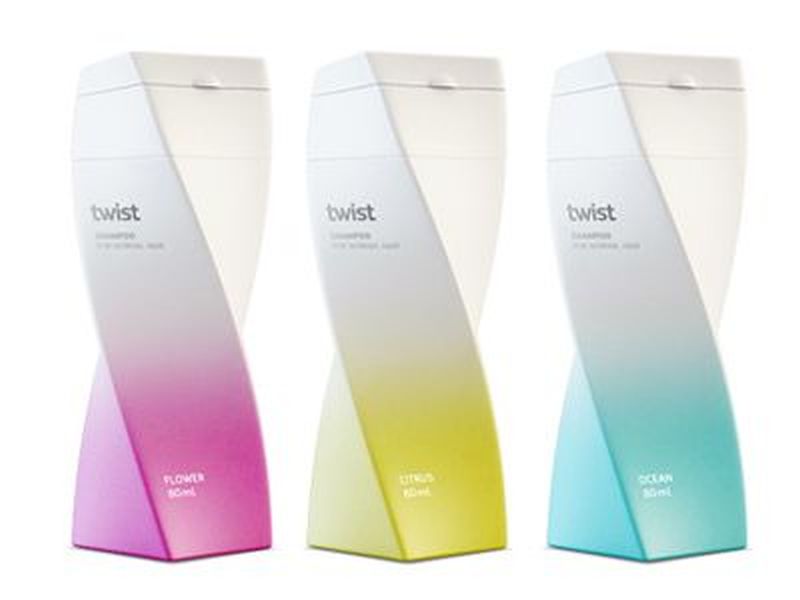 Using meaningful patterns and colorful designs matching your product can enhance its packaging. For instance, a plain package can pop up just by adding a background pattern of different colored stripes to it. Similarly, a floral pattern inside a box can make the product appear more upscale.
Simple style of packaging
If you thought that product packaging should be gaudy and bright with stylish designs, then you need to rethink according to your product. For instance, if you are selling a natural product, you can even do well with simple and elegant packaging with a touch of modernity.
Interactive packaging design
To beat the competition, it is important that you appeal other human senses than just appealing the eye. Thus, be innovative with packaging design and introduce something that can be played with. For instance, a wrapping that can be peeled will also involve the sense of touch, as customers can interact with it.
Giving a luxurious experience
If you are into luxurious products, then you may try to come up with a luxurious packaging design that offers such an experience to customers. As an example, if a luxury pair of shoes is wrapped and then put into a nice ruffle before placing it in a stylish and sophisticated box, then this layered design will add an aspect of luxury to the product itself.
Trying to be bold or playful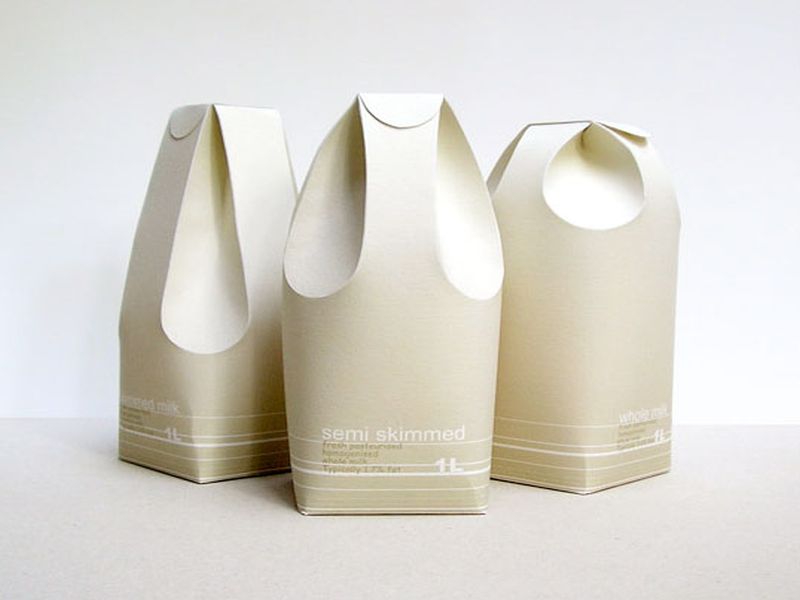 Packaging can allow playful experiments and bold colors or designs at times. If it suits your product and is not much tried in your market, then you can be the one to take a chance with it. However, keep it innovative and decent to appeal masses.
Going out of the box
Customers always appreciate something that is away from the routine. For example, if every brand sells mineral water in transparent bottles, then replacing that bottled packaging with another stylish container that can do the job may add a surprise element to it.
Keeping processes into consideration
You can be creative in displaying your product according to the process of its usage. If a brand offers gifting products, then the packaging design can match that purpose and make it look like a gift item.
Usage of texture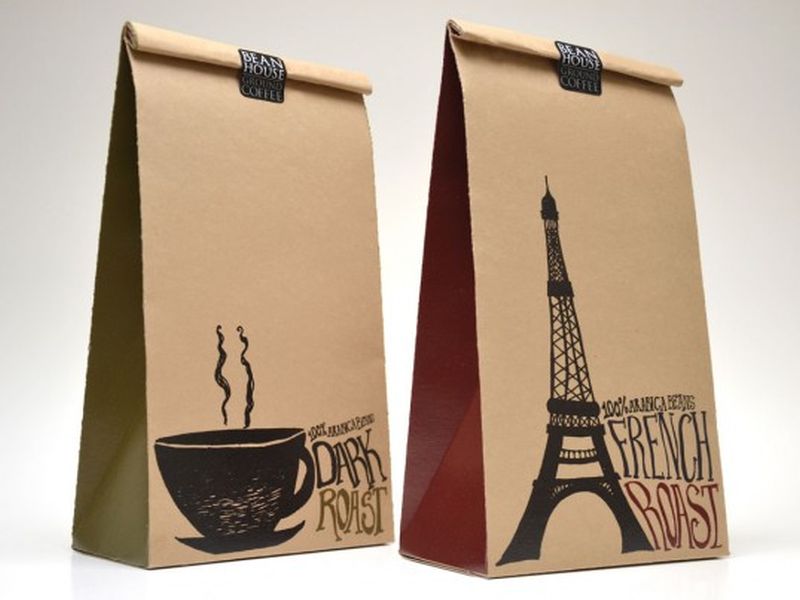 Instead of limiting the package to have graphics, give it some kind of texture that users can feel. Appeal as many senses of people as you can, through your packaging design. For instance, if a bottle has interesting texture at its place of grip, then it may not only appeal a user visually, but may also increase the functionality by offering a better grip.
Going to the roots
Considering what aproduct stands for and what it is made of can help you come up with a custom design for it. Explore its roots and choose suitable colors and markings that can reflect your product's values. As an example, a company selling an all-natural beauty product can keep its packaging simple and neat. It can bring a natural feel to the packaging by using colors like light green or earthen brown while keeping the pack and labeling elegant.
Matching the interiors with exterior
Do not forget the inside of a pack, especially when there are multiple product elements to place inside. You can display different product elements separately, as well as try using a matching color scheme for interiors and exterior that also matches the product shades.
Fulfilling an additional purpose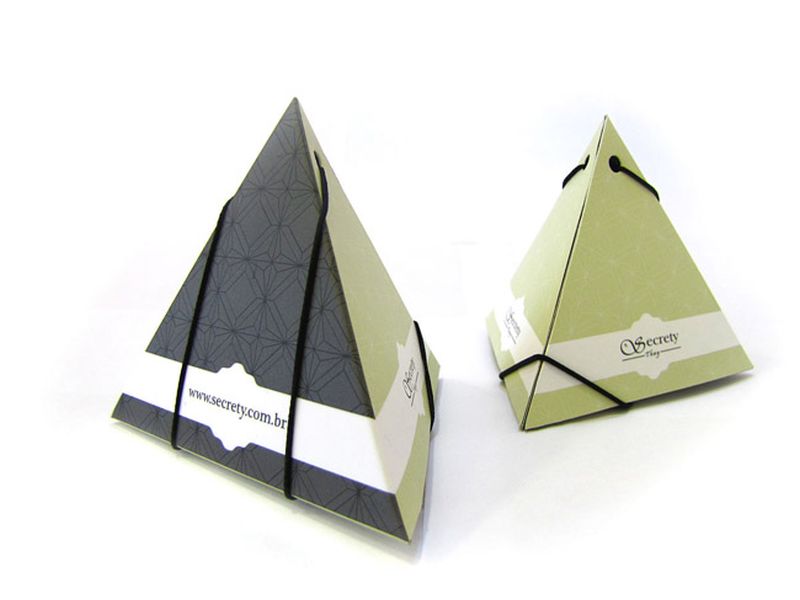 Customers appreciate such packaging that is eco-friendly. You can do this by making your packaging design fulfill additional purposes for customers. For instance, plastic bottles containing some cleaners can be replaced by bottles made of eco-friendly products like porcelain. After people use their cleaning products, they can also use these bottles for other purposes, such as for keepinghouse plants or flowers.
Using minimal resources
Sometimes, you may even let your product do all the talking. If you have a high-quality product that needs display, then it may not need shiny and bright packaging. It can even look great in a paper tie or simple transparent pack. Of course, you can be creative and informative with simple packaging too.
Ranging from eco-friendly and minimaliststyles to bright and luxurious styles, you can be creative with any to givean edge to your packaging design.