It may be your doctor's birthday, a big day, or any other type of celebration that calls for a gift. If nothing else, you may just want to express your gratitude through a small token of appreciation. In such a case, you need to pick something that will not only be practical in terms of use for the doctor, but will also be good to look at as a showpiece. We know that it can be quite daunting to pick gifts for doctors that have everything. That is why we have compiled a list of 10 potential gift ideas for doctors that will serve both these purposes.
Coffee maker: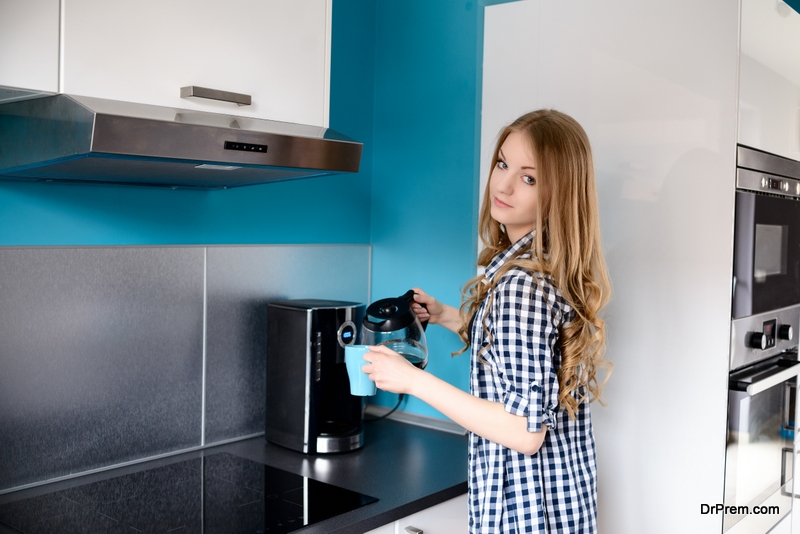 Your doctor is probably spending a huge chunk of their day at the office. In such a case, gifting a coffee maker to your doctor would be the most appropriate and practical gift. You can play around with this idea by innovating better gift ideas for doctors. For example, you can replace the coffee maker with a coffee mug. A thermos that keeps hot coffee hot will also work a great deal for your doctor who is probably working long hours both day and night. Your doctor will only thank you for the espresso machine since you just eased his job by several notches!
An elegant pair of scrubs:
A doctor practically lives in their scrubs all day long. This is a safe gift to consider if you are out of creative and innovative ideas for your doctor's gift. However, make sure that the scrub is you choose is of optimal quality and extremely elegant to look at. It needn't be fancy or funky, just smart looking with a hint of responsibility and classiness to it.
Wall art: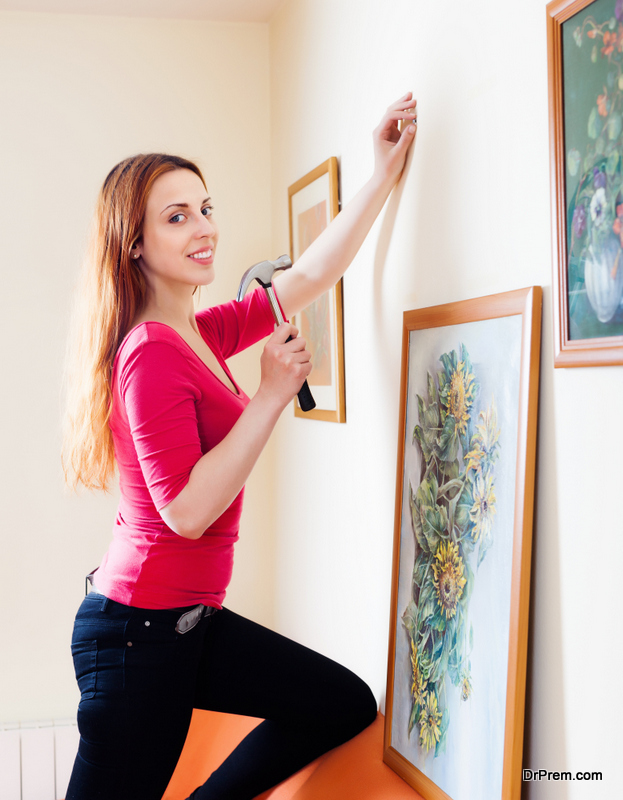 If you are looking for cool gift ideas for the doctor's office, this is it! You can play around with this idea given your relationship with the doctor. Gift them a handmade wall art, or a picture frame, or an image with medical equipment painted in a fancy way. Make sure that this wall decoration is funky and attractive to look at, thereby spicing up the entire look of your doctor's office singlehandedly. It will be much better if you take it a step future and chose an art that aligns well with the doctor's personality. This can even double up as one of those funny gift ideas for doctors from patients by including a joke or a funny quote on the wall art.
Fancy prescription pad:
Now, this is up to your relationship with the doctor. If you wish to bring in a little bit of humour and fun to your doctor's otherwise monotonous and boring life, gift them a prescription pad with funny quotes and statements on it. For example, this pad can have prescriptions like 'taking a day off', 'laughing', 'going on a holiday' and 'go out clubbing.' This will surely even ease your doctor's mood by a bit when they decide to prescribe such 'treatments' to patients who don't need real medicines but only lifestyle improvements. When people see such funny gift ideas for doctors from patients, they are bound to have a good laugh!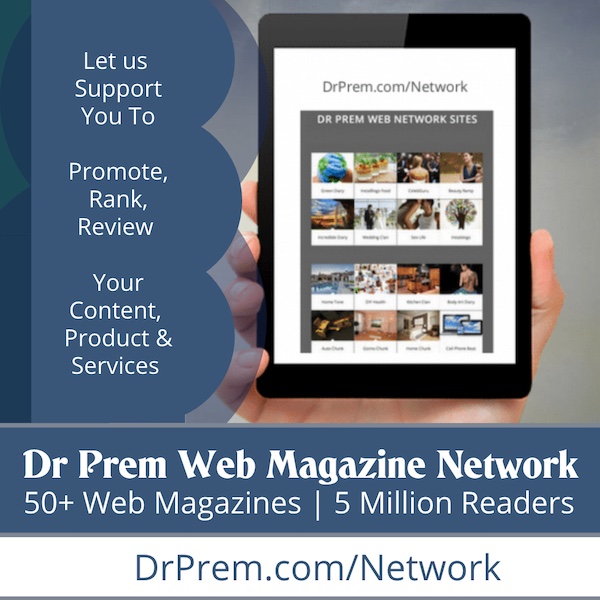 Stethoscope Bracelet/Necklace:
This is one of the trendiest gift ideas for doctors and works especially well for a lady doctor. Gift your doctor a chain or a bracelet with a stethoscope pendant. This is bound to be appreciated by her the most. You can either choose to have a gold-plated or a silver-plated accessory based on your personal choice.
Personalised gifts:
Speaking of personality, it is nothing but flattering to get anyone personalised gifts. It can be a pen, a dairy, a lab coat, or even a simple paperweight. Anything that carries the name of your doctor and their credentials is a safe choice for a good gift and will go a long way in improving your relationship with the doctor. This is one of the best gifts for doctors that have everything.
Sleeping aid: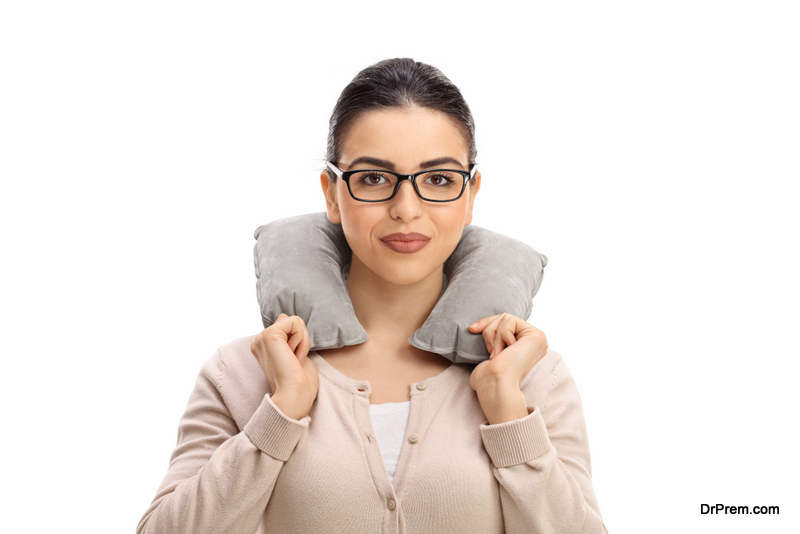 As we all know, doctors don't usually have a solid sleep cycle and are often found catching up with their sleep on the go. In this case, get your doctor a neck pillow to steal those extra few minutes of napping time even at the hospital. Better still, include an eye mask too. This is one of those gift ideas for doctors that will serve its purpose both at the clinic or hospital and even at home.
Customised leather portfolio:
A classy and elegant leather binder is all takes to have a person stand out from their fellow doctors in the same profession. If you really want to doctor to make good use of your gift, get them a leather binder with their name and credentials engraved on it. The gift ideas for doctors that you consider need to appear quite charming to carry around at important meetings and conferences, and this leather portfolio binder will do just that. This will subtly speak volumes about your doctor, upping their self-esteem.
Thermal wear: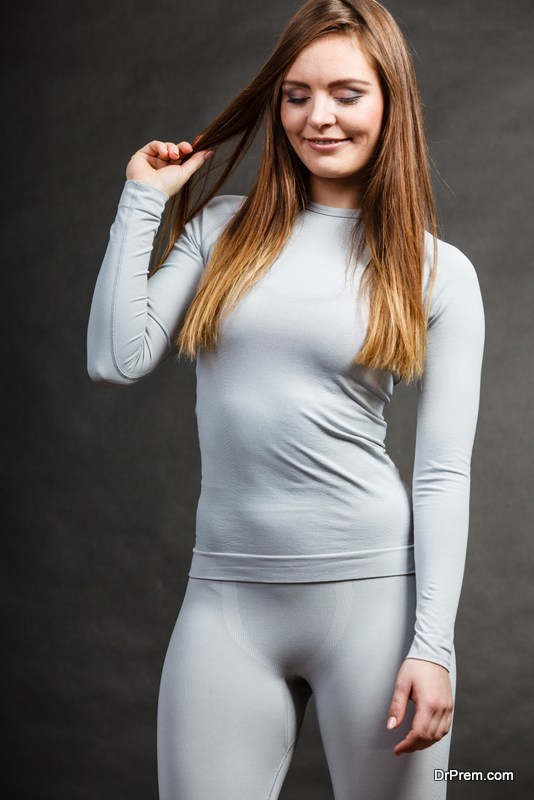 Doctors usually work in cold setting, which eventually takes a toll on their health in the long run. A thermal innerwear will be a great idea to show that you care for your doctor's healthies well. The best part of choosing it from all gift ideas for doctors is that this piece of clothing can double up as casual wear or gym wear too. In addition to being just a body warmer, it can do so much more to improve your doctor's physical looks. Also, a thermal wear is quite budget-friendly too.
Travel wallet organiser:
Gift such a travel wallet organiser to your doctor and your doctor will thank you! Many of us underestimate the benefits of a good planner. A spacious and good-looking wallet organiser is well capable of holding your cash, cards, pens, smartphone, IDs, passport, and other important documents that you might be carrying. It will be even better if you can get such a wallet personalised to display the name of your doctor. It can also double up as one of those amazing gift ideas for the doctor's office.