Did you know that people exposed to mold are 30%-50% more at risk of asthma, coughing, and wheezing? According to the Centers for Disease Control & Prevention, consistent exposure to mold can increase the risk of health problems, such as respiratory infections and bronchitis.
Water leaks are common in Houston. But what homeowners are unfamiliar with is the connection of water leakage with mold growth. Natural disasters like floods can also cause mold growth. Mold thrives in damp or humid conditions. What's worse? It might take less than 1-2 days for mold to grow if the conditions are right, according to an expert at Disaster Restore 365, a company known for its Mold Removal Services in Houston, TX. Such mold remediation services in Houston, TX, are known for their methodical and well-planned mold damage services and property repair.
Understanding Mold Growth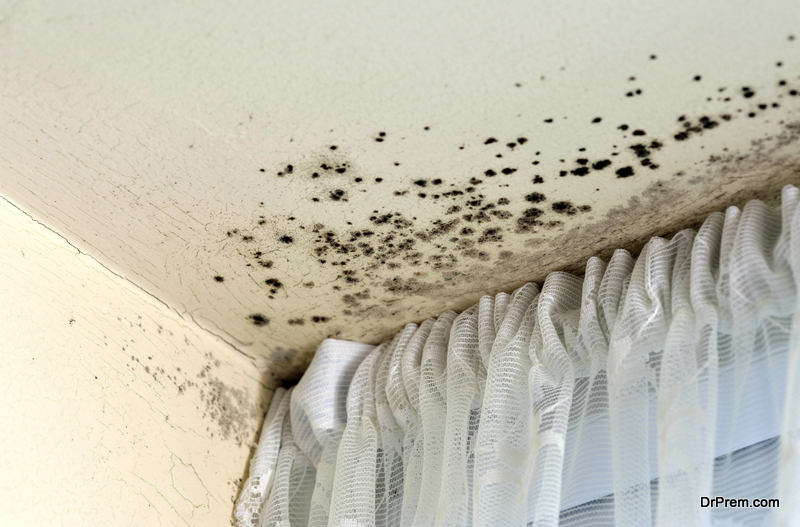 Mold is actually a type of fungus. They grow by digesting organic matter like wood, plant debris and leaves. To reproduce and spread, they release spores.
In a building, mold spreads by consuming materials like wood, wall paper, insulation and carpeting. Flood or water leakage offers the perfect humid conditions for them to thrive. Many buildings in Houston suffered severe mold damage after Hurricane Harvey.
But why is mold dangerous? This fungus can spread quickly throughout a property and lead to irreversible damage to the structure. Mold can also grow among the residents' clothes, shoes, furniture and more.
While all this is stressful, what is most concerning is the fact that mold is hazardous to the health of the people who come in contact with it. Prolonged exposures may cause asthma, headaches, fatigue, nausea and allergic reactions like skin rash, eye irritation and nasal congestions. This is why mold remediation is recommended immediately, especially in Houston, TX, which is still recovering from Hurricane Harvey.
Spot Mold to Prevent Growth
In houses, mold can be easily spotted. When it starts growing, it appears like small, white or black specks. They usually grow in humid and damp areas of the house like the kitchen, bathroom, basement and laundry room. They can be easily discovered on walls as stains. However, mold can be difficult to spot when it grows behind wall coverings or ceiling tiles. If not visible, mold can be spotted by its characteristic smell. They have a discomforting musty or damp odor. Once detected, keep uninfected things away. For instance, if mold is detected on the walls, move the furniture a few inches away from it.
Don't Forget to Fix Water Leakage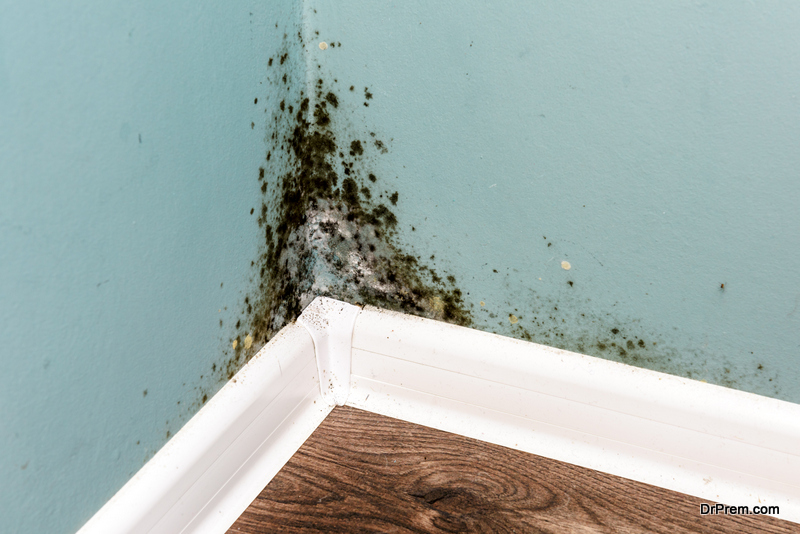 Other than looking for mold, homeowners should also inspect for any signs of water leakage and get the leaky faucets or pipes repaired, to prevent the growth and spread of mold. Follow the sound of trickling, dripping or rushing water. When there is water leakage, the water pressure suddenly changes and there might be a sudden increase in water bills as well.
Mold grows in damp and dark environments. Make sure the house has proper airflow, especially in the attic and crawl spaces. Immediately after a natural disaster or water leakage event, keep the doors and windows open and turn on the exhaust fans in kitchen, bathroom and laundry room.
To remove mold spores, the property should be cleaned properly. However, it is not possible for homeowners to clean every nook and corner on their own. It is best to hire an experienced team of specialists, who can look for mold and water leakage, and fix it to your satisfaction.
If you're located in Houston, TX, you can find reputed mold remediation services that use advanced technology to dry out the interiors of the property to prevent mold growth.
Article Submitted By Community Writer