When searching for the ideal apartments for rent, many tenants prefer a full home as opposed to a multi-unit apartment complex. And it's not hard to see why!
There are many reasons a tenant might want to rent a home, especially one that offers extra privacy and unique amenities. From refined, updated finishes and flooring types to a spacious and private backyard for pets to run around, homes offer renters a more…well…homey environment.
However, renting a home is a bit different than renting your average North Bay Village apartments, so it's important to know what kind of commitment you're making. So before you sign and dedicate yourself to a long-term residential lease, here are 10 questions to ask before renting a home.
1. How much is rent and when is it due?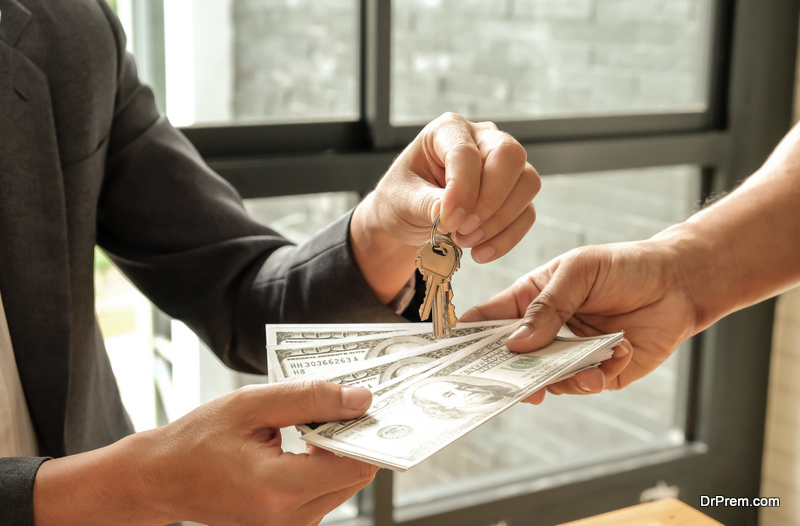 Chances are, you already know the expected cost of the monthly rent. However, it's still wise to ask (in case you happened to see an outdated advertisement, for example). You also need to find out when rent is due, whether it's the first or mid-month. While you're at it, ask about the grace period if you miss the payment for any reason, as well as any late fees.
Also inquire about lease terms and when rent increases may occur. Your rent typically can't be raised within the lease duration, which can be 12 months, but some landlords increase at contract renewal each year, so it's important to know. A month-to-month lease offers flexibility on the renter's end but also leaves one vulnerable to eviction.
2. What is the deposit?
Landlords will need more than the first month's rent when you sign the contract. It's more standard to have to put down both the first and last month's rent. Often, there is also a security deposit on top of this as well as any pet deposit. It can be a hefty sum of money, so when you're searching for a rental, make sure you're liquid enough to make this deposit on your dream rental.
Some landlords may require a higher deposit if your credit is not great or if the area or building is in high demand. Regardless, deposits are also negotiable, so ask if there's any flexibility.
Be sure to ask about what constitutes you losing the deposit. While extreme damages are obvious, others, like painting walls, are not so much. So do yourself a favor and ensure you'll get the deposit back.
3. Do you need a guarantor?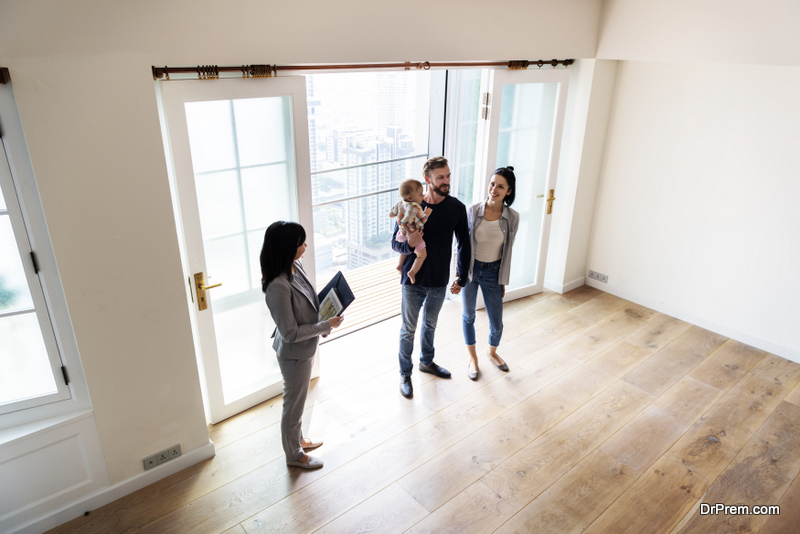 Most landlords will run a credit check and want proof of income. If you have a not-so-great credit score or they think your income is unreliable or low enough to compromise future payments, they could ask for a guarantor to co-sign the lease. This is quite common for young adults who are securing their first rental. But past that, it's best to avoid a guarantor, as this places someone else's credit on the line.
4. What utilities are included?
Before signing a lease, you need to know what utilities are included. Utilities can range from the basics of water, electricity and/or gas, and continue into sewer, garbage pickup, internet and cable TV.
Sometimes, certain utilities can add up to a significant cost, especially heating. If you are paying for the electric heating or baseboard heating, this can raise costs during winter months by hundreds of dollars.
5. What happens if the landlord sells the home?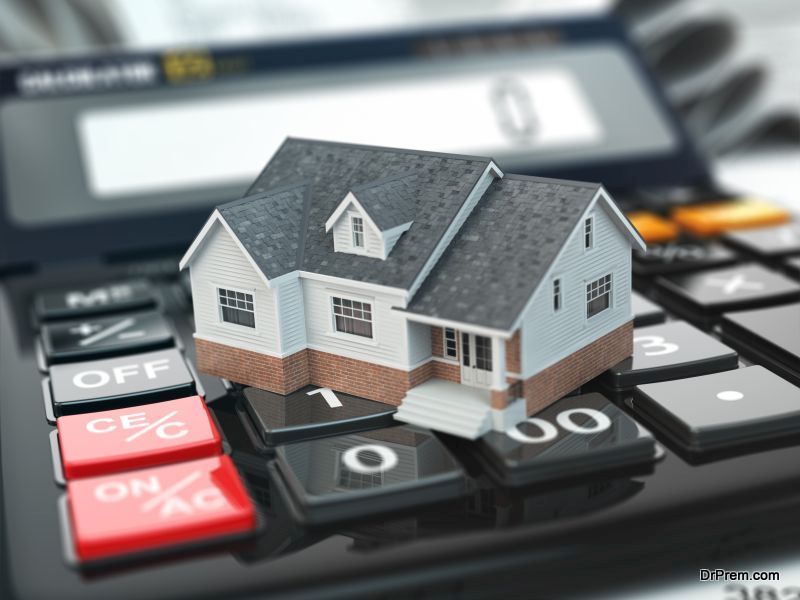 The home rental you find is, after all, someone's property. So it's good to find out what would happen if it changed ownership. Are tenants able to stay or do they need to vacate in a 30-day notice? The chances may be slim, but you need to know.
6. Are pets allowed and is there a pet deposit?
To rent a home these days, you have to appeal to Millennials, who consider pets as family. So there's a good chance the home rental accepts pets, but it's important to ask. If pets are indeed welcome, however, there are sometimes specific restrictions regarding breeds or age and how many. Typically, there's a pet deposit associated so find out how much it is.
7. Who's responsible for maintenance and repairs?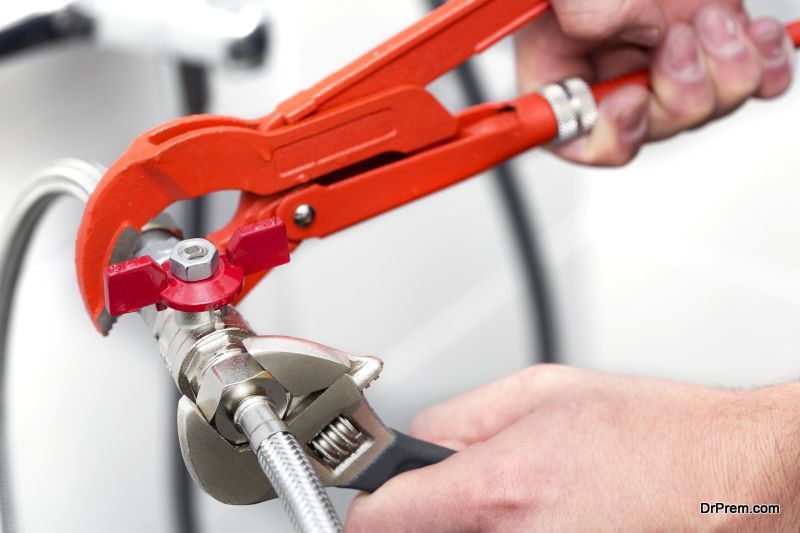 Find out who is responsible for repairing appliances, replacing light bulbs and routine yard maintenance like mowing the grass. Don't assume these things are taken care of by the landlord. For instance, AC repairs can be a major cost, so it's wise to get certain maintenance and repair responsibilities in writing.
8. Can you sublet the home rental?
Many leases specifically have restrictions in place that state you cannot sublet the home rental or even rooms within. If you are hoping to find a roommate or plan to turn it into a discreet Airbnb as you go on vacation, you need to ask and understand any restrictions the landlord may have. Otherwise, you may find yourself evicted after violating the contract–especially if they discover your guests having a wild party while you are away.
9. How is the home prepared for new tenants?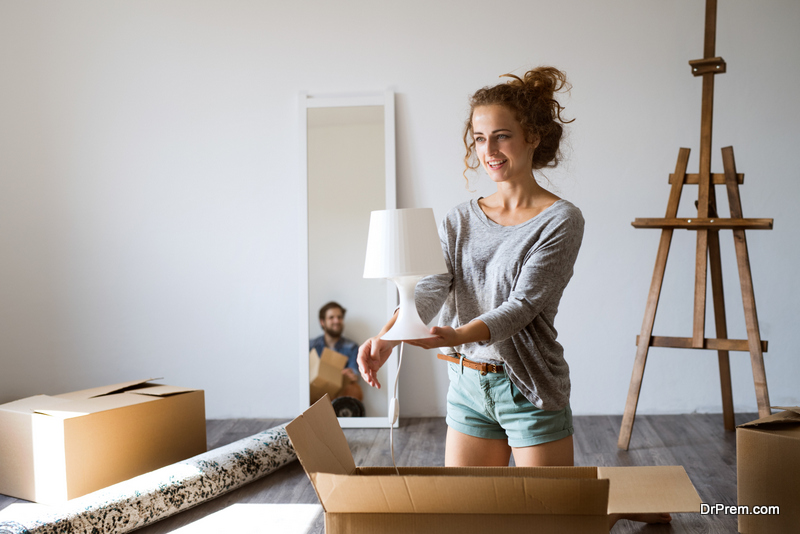 Determine how much the landlord will prepare before your move-in date. Do they repaint the walls or clean the place up? Will they replace flooring or steam the carpet? If the appliances are outdated, can they be replaced? Ask away and negotiate before signing the lease.
10. Is renter's insurance required?
Some landlords require renter's insurance, so you need to know in order to factor in these added costs. In multi-unit buildings, renter's insurance should be essential, as you truly can't control accidental flooding from neighbors. Even worse, if you choose to forgo any required renter's insurance and an accident happens, the landlord is not held liable. If your neighbor has a fire that causes damage to your belongings, you're out of luck.
Ready to Find a Rental?
Now that you have an idea of some questions to ask before renting a home, are you ready to find a rental? Look around and see what entices you. Better yet, find your dream rental! Just be sure to ask these imperative questions about the place and what is required of you and the landlord so everyone is on the same page.
Article Submitted By Community Writer