Now that we are half way through 2020, it's important that you think about the sort of impression you want your business to give clients from the moment they step in through the door. Of course, with Covid-19 also playing a part in asking employees to work from home, it is also important that they have a designated space that they can call an "office". Here are some office design trends that you should keep an eye on over the upcoming months.
1. Flexible Work-Spaces
Nowadays, you want your office to be a relaxing environment for your employees, your clients, and anyone who decides to visit your office.That's why many offices now operate under a "flexible" environment. This means that that your employees do not have a designated workspace. Instead, they can choose to work from anywhere that they like in the building. If you want to make it even more relaxing, why not set up bean-bags, hammocks or cosy work spaces for them to relax as they get their work done? Cubicles and open-space offices are very old fashioned. Instead, give your employees space to breath and let them work where they are most productive!
2. Serviced Office Spaces
Using a Serviced Office Space from Be Offices can have a wide variety of benefits that could save you money on just purchasing an office space by itself. This includes access to lounges, tea & coffee supplies, personalized call answering and even onsite gyms and showers. These types of office spaces are great for giving your employees everything they need to thrive in a work environment. As long as you allow them to work where they pleased, and adhere to social distancing, your employees should be able to work without any problems affecting their scheduled routine.
3. Remote Workspaces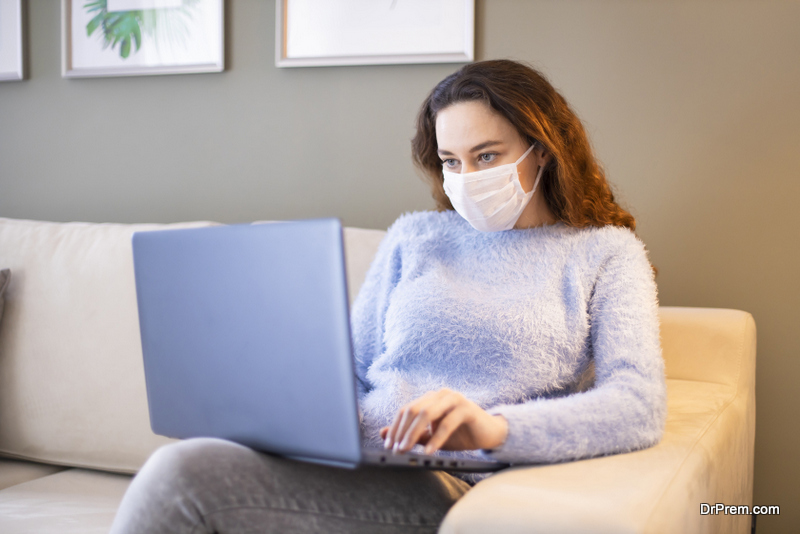 In order to protect your employees, you may be thinking about how they can work safely in their own homes. That way they can avoid spreading Covid-19 or catching it themselves. You may want to request that your employees create a comfortable working environment in their own home in order to keep up-to-date with their latest work tasks. Ask them to send you pictures of the area they intend to work in, that way you can make suggestions that can help them improve their remote workspace and turn it into a cosy private office for themselves.
4. Cosy Cubicles
No one wants to go back to the olden days of the office where unfortunate employees were segregated from others in bland office cubicles. Instead, many businesses are using a small box area in the office known as a "privacy pod". These pods are comfortable and small. They can be shut off from the other areas in the office so privacy is ensured and distractions are minimized. This will mean that you employees can get on with their work without fail.
5. Outdoor Offices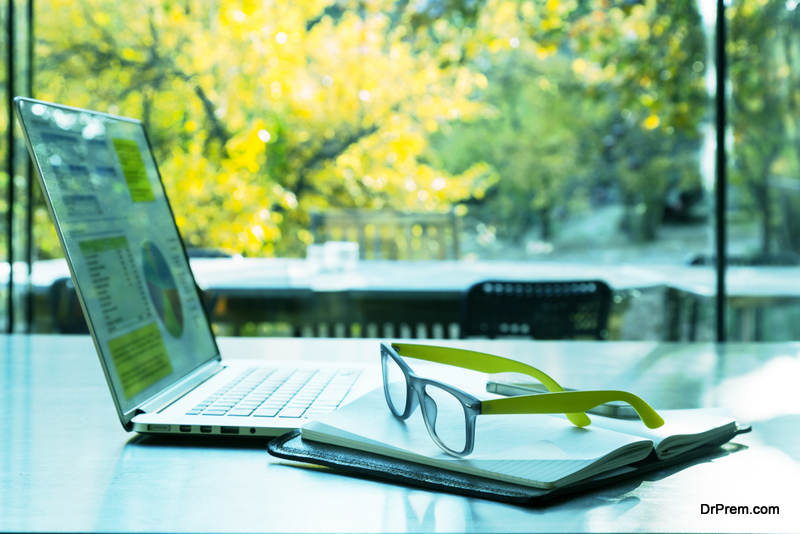 Of course, you can't work fully outdoors, but many office spaces are adapting a more relaxed approach to working by providing office spaces outdoors. That way employees can access internet and power sockets whilst still getting fresh air and sunlight. It's also the perfect place to enjoy a few drinks once the work day if over!
Article Submitted By Community Writer