If you are set to install a loft, you probably already have a lot of exciting ideas for where, say, the windows will be installed or the furniture will go. However, don't overlook the following other, somewhat easier-to-overlook design factors…
Can your existing loft space accommodate a conversion?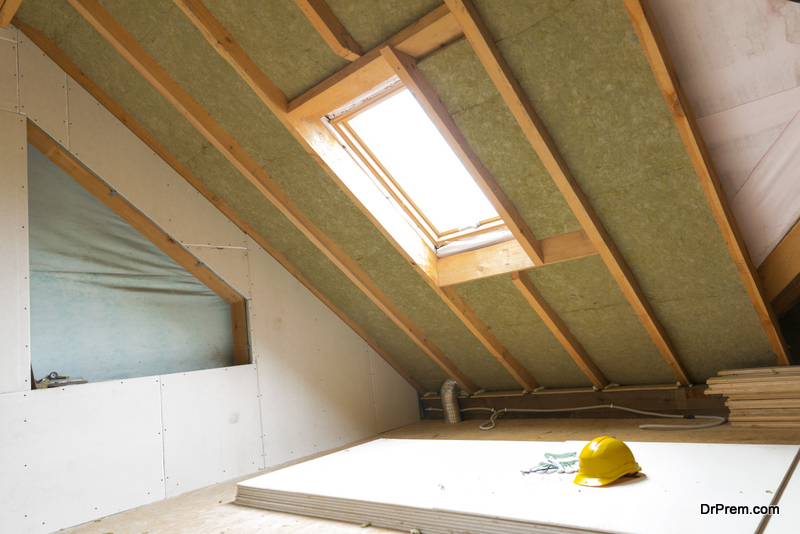 Before you put pen to paper on any loft conversion work, you should ask yourself whether it would really be right for your particular loft space. The propertypriceadvice.co.uk website offers a few pointers for how you could discern that space's suitability for the work you have in mind.
You should, for example, check that the roof height measures at least 2.2 metres and see if some unusual features, like a chimney stack in your loft, could potentially throw a spanner into the works.
Will your design fall under permitted development rules?
In the UK, loft conversions are often deemed permitted development (PD), meaning that they don't require planning permission, the Homebuilding & Renovating site explains. However, for your design to fall into the same category, it will need to fit within a range of specific parameters.
You would breach those if, say, you need to alter the roof's height or shape, such as to create the headroom your new loft needs. Furthermore, not all rooflights and dormers fall under PD.
Would your plans meet building regulations approval?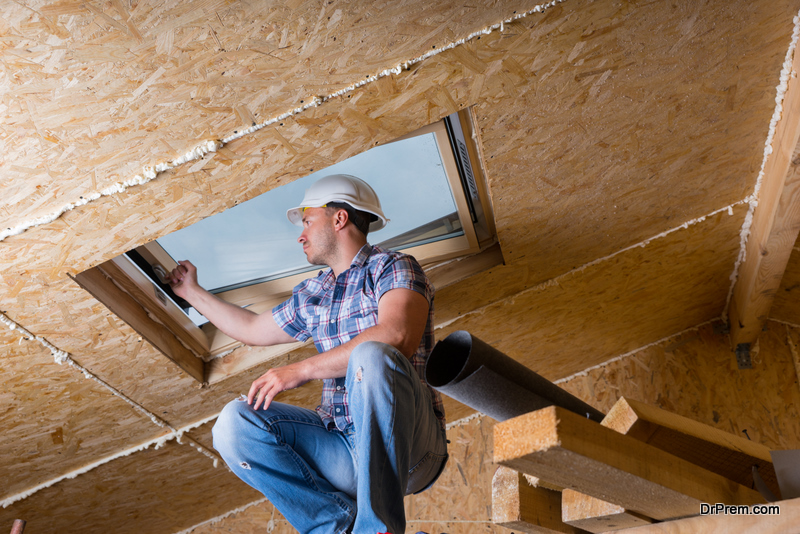 Even if your design passes the PD test with no hindrances, it will still – in the UK – need to adhere to building regulations, as virtually any other building or building project would. Those regulations are intended to make sure building work is always conducted in a safe and healthy way.
Therefore, if your home is terraced or semi-terraced and your loft conversion might entail working on walls of adjoining properties, you will have to present those properties' owners with a Party Wall Notice that summarises your plans and will prevent disputes as the work is undertaken.
How will the loft be insulated?
Is this really a design factor? Yes, it is – as your loft's insulation, which will assist in regulating the loft's temperature right throughout the seasons, could take up a lot of space if you aren't careful.
All the same, though, given the many boxes this insulation should tick from a practical point of view, including soundproofing the space and providing the best possible U-value, you don't want to be too stingy with how much space it takes up. The right loft boarding can help to protect that insulation.
How will you access your loft?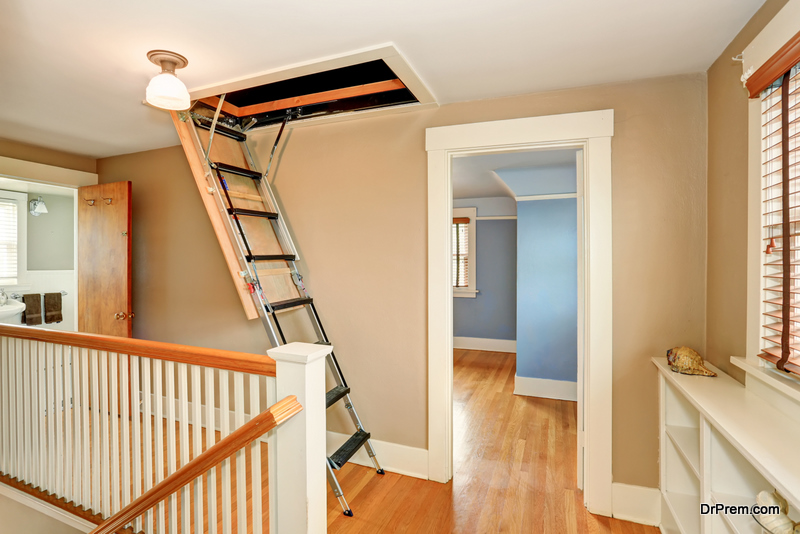 That's got a simple answer: by means of some stairs. However, what stairs will – or, more to the point, should – you fit? Ideally, access to that loft would just run on from your existing stairwell, Build It explains. However, you might need to find a different area of floor space for your loft stairs.
Fortunately, various space-efficient stair options are available for your loft – and many homeowners can even spare themselves heavy-duty work by arranging for loft ladder installation from Instaloft.
Article Submitted By Community Writer