Every day, thousands of designs are taken up by different 3D rendering companies all over the world. They have detailed facts about themselves on their blogs, but for Architects, this might not be enough. Such information would not persuade you to use the 3D rendering company's facilities, so you must ask questions. But, to get the full view, what questions should be asked? Here are ten questions to ask a company that specializes in 3D rendering services:
1.How do you figure out the cost of a job?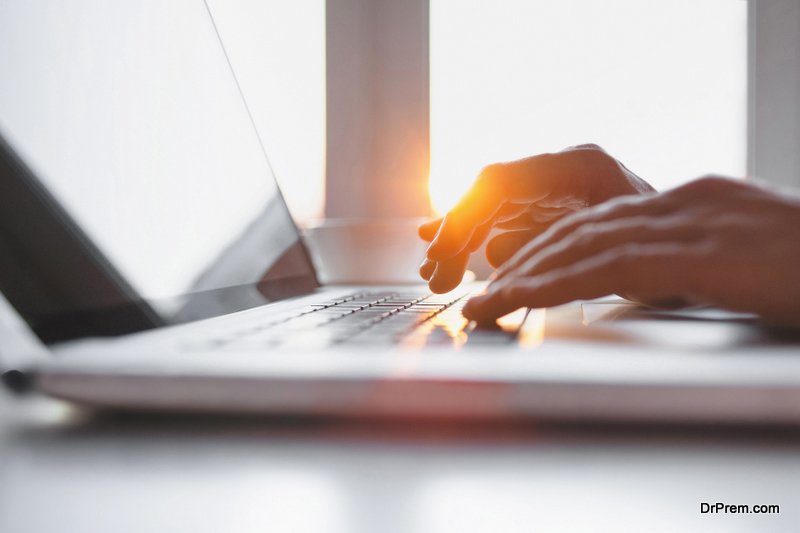 The price list on the front page of a 3D rendering company website is just a provisional approximation. Send an assignment to determine the project's exact cost. If you come across any unjust accusations that seem to be made for no cause at all, remember that there are still more trustworthy rivals out there.
2.How long does it take me to complete my project?
This is generally calculated in the same way as rates are. It's critical to spell out specific timelines and any potential stalling during development. It is not in the best interests of the Firm to keep you waiting!
3.How do I know if my visualization is adequate?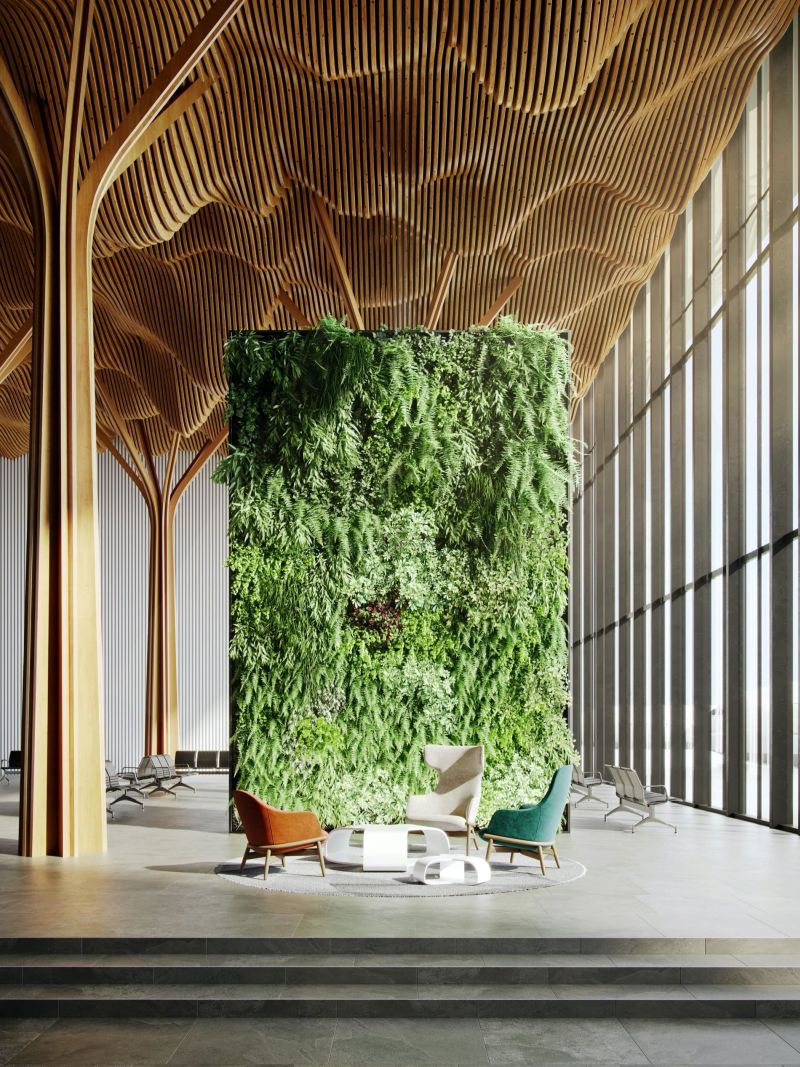 This one is easy to address – you will still see the level of work done by 3D rendering companies by looking at their portfolio which is also on their various websites. But if none are available and you are given examples instead of samples, something is seriously wrong somewhere.
4.What kind of business insight do your 3d rendering company have?
The rates and quality are reasonable, but what about the overall experience? What is the firm's experience with ventures of your size? What are the outcomes, such as photos and reviews? Can you have any long-term contracts? You must ensure that your designs are brought to life exactly as you want.
5.What is the maximum number of people who will work on a single project?
Professional three-dimensional modeling necessitates a significant amount of time and effort, so a team of experienced 3D Artists can complete the task much quicker and more effectively than one or two. It is completely optional to ask this if the firm has a large workforce.
6.Is there a test assignment available?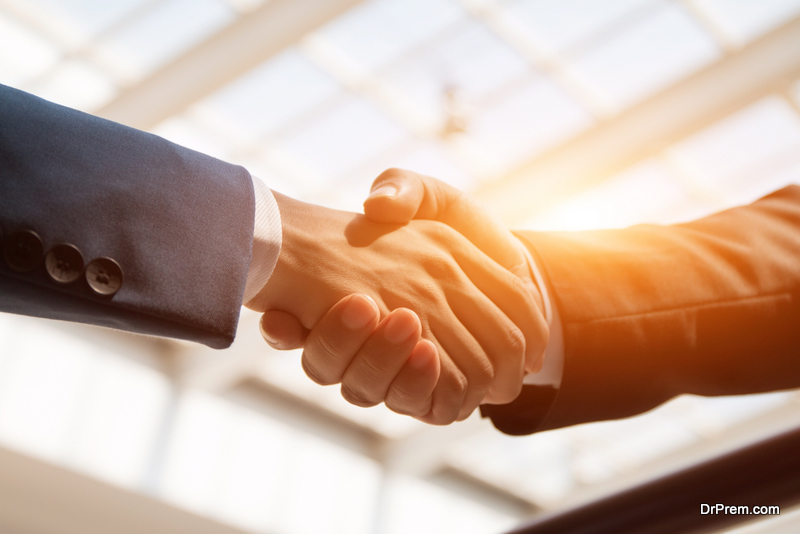 So, you like the portfolio but aren't sure if it's right for you? 3D rendering companies have a test task, which you pay for after it is completed and you choose to continue collaborating for the company. So, before you go for your wallet, ask this question.
7.What kind of software do you employ?
3D Max for rendering, Z-Brush for design, and, of course, Adobe Photoshop are both examples of cutting-edge 3D Rendering applications. Check that the 3D rendering company has the most recent versions; this indicates that the 3D Artists there are actively learning and honing their talents, using emerging tools to imagine the idea as effectively as possible.
8.Can you have any suggestions based on your experience working on this sort of project?
A 3D rendering company that succeeds, typically works on a wide range of projects, from internal and outdoor, industrial and private, as well as swimming pools and winter gardens. This ensures you can inquire into their advice and suggestions on specific categories of projects on which you specialize.
9.How do you deal with criticism?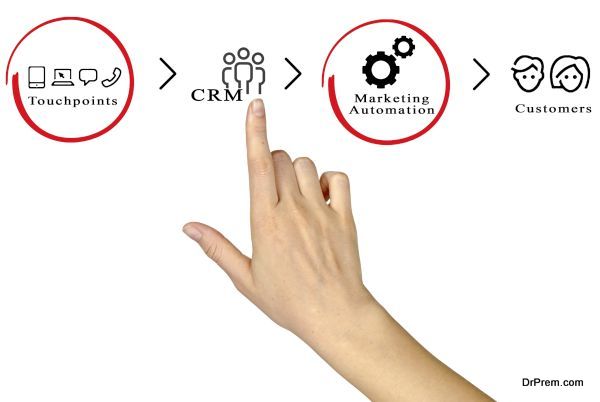 These days, online input is prevalent, and it's an essential component of every initiative, facilitating collaboration, speeding up the process, and reducing the number of corrections. It'll feel awkward at first, but programs like CGI CRM will save your progress and make corrections immediately. Don't forget to inquire about what changes are included in the total price and how many can be made.
10.Can I have an outline of how the project will look once it's done?
You may hire a 3D rendering company to create a rough sketch of how the project will look after it's finished, with a clear plan of action on how they'll complete the job. This will give you a sneak peek of the completed product you'll be getting from the firm, as well as an estimate of how long the job will take to complete.
Article Submitted By Community Writer