Many homeowners remain worried about too much water in their basement. They want to keep it dry and therefore seek waterproofing solutions in Columbia. However, they keep wondering about the timeline of this repair. If a big event is coming soon, spending weeks in a repair might not be a desirable option for a homeowner. So, if you don't know about the exact timing involved in basement waterproofing services Columbia, it's time to get the information.
How will Long Service take?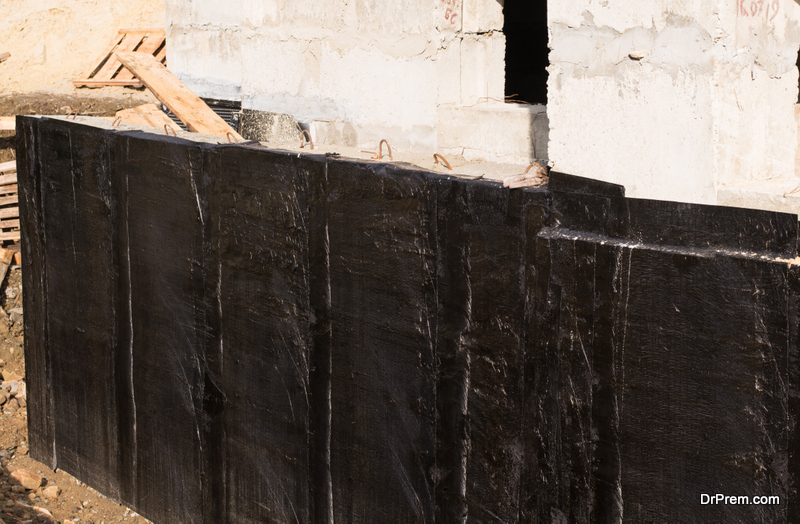 When you ask a contractor how much time this process takes, he will give you an exact timeline after reviewing your problem. Some solutions are pretty quick and can be done in a day. Other solutions require weeks especially when they involve excavation.
What's a Quick Fix?
Here are some quick solutions to deal with some minor issues in your basement.
Waterproofing primer: This paint is quite effective and doesn't take more than a day.
Sump Pump Replacement: When your existing old pump isn't working, the contractor replaces it within 24 hours.
Injections: When you have cracked in a finished basement, you can cover them neatly with injections of epoxy, polyurethane, or hydraulic cement.
No matter what quick solution you seek to deal with the basement problem, it's inexpensive.
What's Long Term Repair?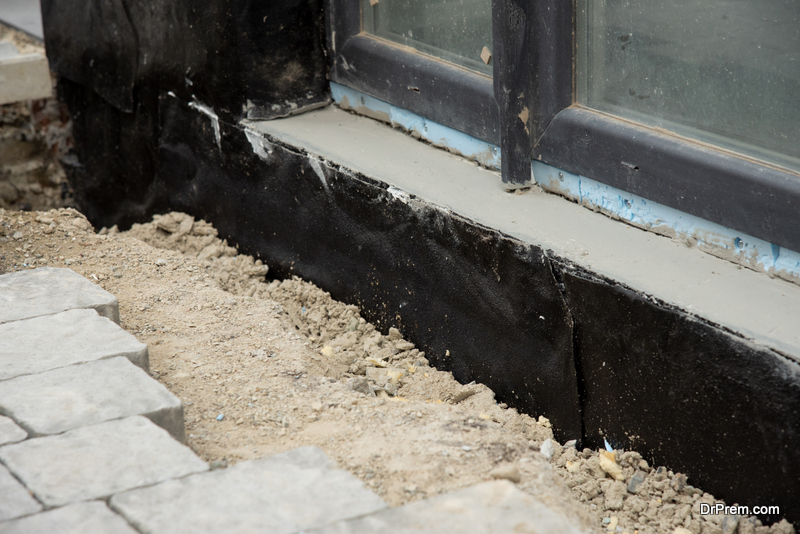 When your home basement is experiencing dampness due to underlying issues, then waterproofing contractors in Columbia will recommend some long-term repair. Even when you apply some quick fixes, they won't work in the long run. Therefore, the only best option is to apply long-term repair solutions such as interior drain installation, exterior drain replacement, cleaning and repair of the drainage system, backwater valve installation, and repair.
Will there be a House Disruption?
Another question that homeowners have regarding waterproofing services in Columbia is whether their home will be disrupted or not. The answer is based on the extent of your problem. For example, if there are a few cracks, then the injection is a quick fix and won't disrupt home operations. You can get this solution in one day and plan a party for another day. It's that simple.
On the flip side, long-term repair requires hole digging and excavation. All the dirt and soil need to be kept somewhere while the repair is in process. In case of extensive repair, sometimes homeowners have to make some alternative living arrangement until contractors are busy with repairs.
Negative Side of Waterproofing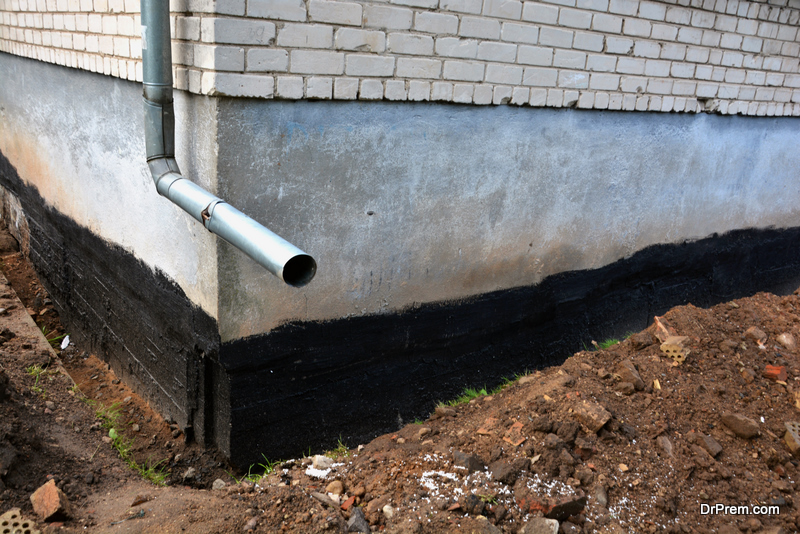 If water is already finding a way inside your home, you need to do negative side waterproofing or interior drain tile installation. Water inside causes hydrostatic pressure on foundation walls and leads to other damages like bowing walls or cracks on the wall.
In this process, contractors will do an excavation of a trench around the inside basement perimeter. Water coming in is directed toward sump pumps that expel water out through exterior drainage.
When you don't want to spend a lot of money but still have to control the inside water breach, interior waterproofing is the optimal solution. It is the least invasive and affordable option.
Article Submitted By Community Writer