When planning a celebratory event in the world today, the options are unlimited. You have to make choices on what to include in your party.
You have to decide whether you want food trucks, engaging entertainment, or something that would be considered fun and interactive for everyone.
While events may only last a few hours or a day, the memories they create should remain much longer.
There are many ways to create magical moments at your event, but nothing beats a photo booth to keep the party going.
Although photo booths have been around since the 1920s, they still hold lots of allure.
You have probably seen them at carnivals and shopping malls, but people can also rent them for corporate events, conventions, trade shows, weddings, parries, and other occasions.
Years ago, photo booths were like vending machines that took photographs when individuals dropped coins into them.
Today, however, photo booths have evolved into an interactive technological solution for taking pictures at any event.
They are typically equipped with built-in DSLR cameras and lighting equipment and have fun customizable features like digital and physical props.
There are numerous reasons to rent an NYC photo booth for your next occasion, and we will go over ten of the essential ones below:
1. It Is Suitable for Individuals of All Ages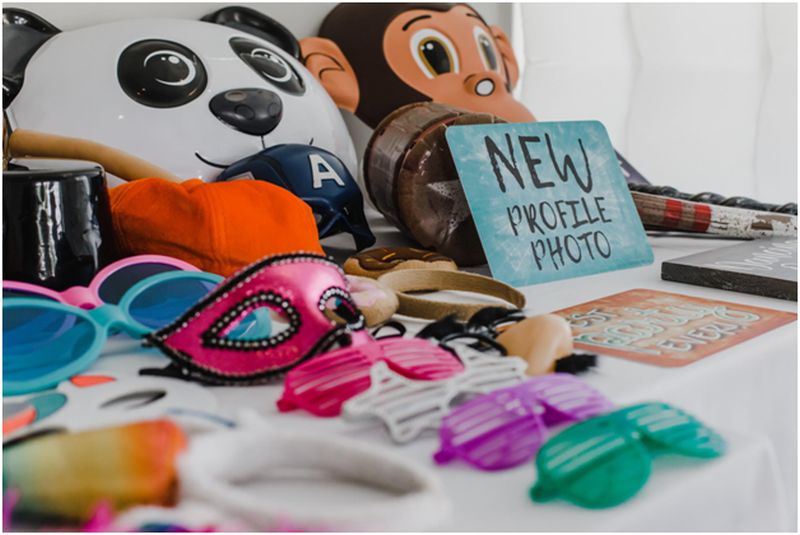 One benefit of photo booths is that they appeal to people of all ages. It is always lovely to see both the older and younger generations appreciate something simple, and that is what an NYC photo booth will do for your event.
The concept has been around for a long time, and the experience is similar to what the older generation used to enjoy. A modern-day photo booth simplifies the process and makes it far more enjoyable.
So whether adults or children will dominate the event, everyone would be sure to have a fun time with an NYC photo booth.
2. They Usually Deliver High-quality Images
The fact that the booths print event images immediately does not imply that the quality or speed of the photographs you will receive are compromised.
They usually come with the latest professional camera equipment and pleasant booth workers to ensure that everything runs well. You can be sure of consistently good quality outcomes if you rent a photo booth from a reputable firm like NYC photobooth experts, Studio Z.
3. It Helps Your Guests Socialize With One Another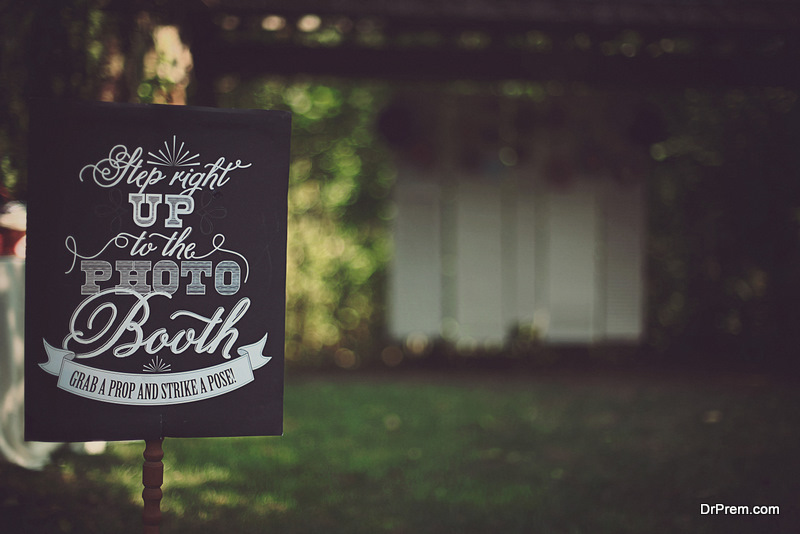 If you are planning an event such as a wedding ceremony, hiring a photo booth might be the significant thing that can help your guests socialize with one another.
Regardless of the size of your wedding, something to break the ice is always welcome, especially during a cocktail time or the period between the service and the reception.
Photobooths for weddings are a fun opportunity for attendees to mingle, communicate, and laugh with one another.
4. The Photos Will Serve as Memorabilia for Years to Come
A photo booth, especially an open-air one, will undoubtedly add to the enjoyment during your event, but once it is over, it is essential to have the means to recall all of the excitement.
By renting an NYC photobooth, you would allow your guests to create graphic memorabilia that they can cherish for a long time.
For example, at a wedding event, guests will eat the food, the flowers will wither, and the music will fade away.
However, the photos from your special day when all your loved ones gathered to celebrate you and your new beginning, showing pure happiness and silly faces, will last forever.
5. It Does Not Require Supervision on Your Part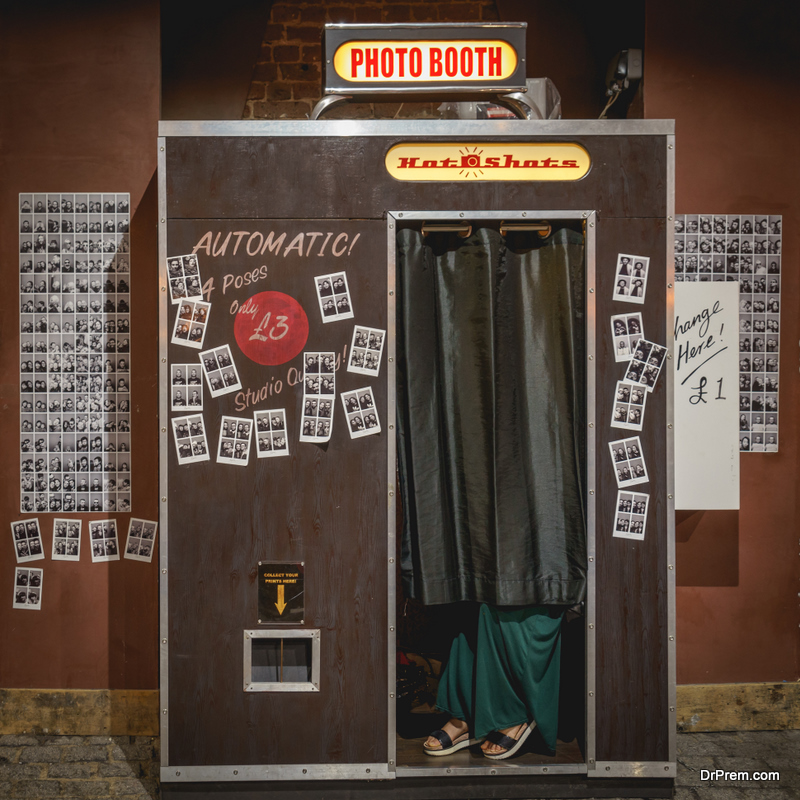 When you decide to rent a photobooth in NYC, very little supervision is required on your part before, during, and after your event.
This situation is ideal for event hosts who want to enjoy the party while focusing on more vital matters. Also, you can contact Pop Events for planning any events.
The booking process is usually straightforward. The hire company sets up the equipment and provides a staff member on-site for the rental duration. The company also shuts down and clears out its equipment.
6. You Can Set an Event Theme With Photo Booths
Do you want your guests to look like tropical vacationers? A photo booth can do that. How about a superhero-based theme? They can do that too. Or maybe you want photo cutouts of you and your family? Photo booths can do it all.
A photo booth can be the icing on the cake for your event theme, so think again before ruling them out completely.
7. Photo Booths are Fun!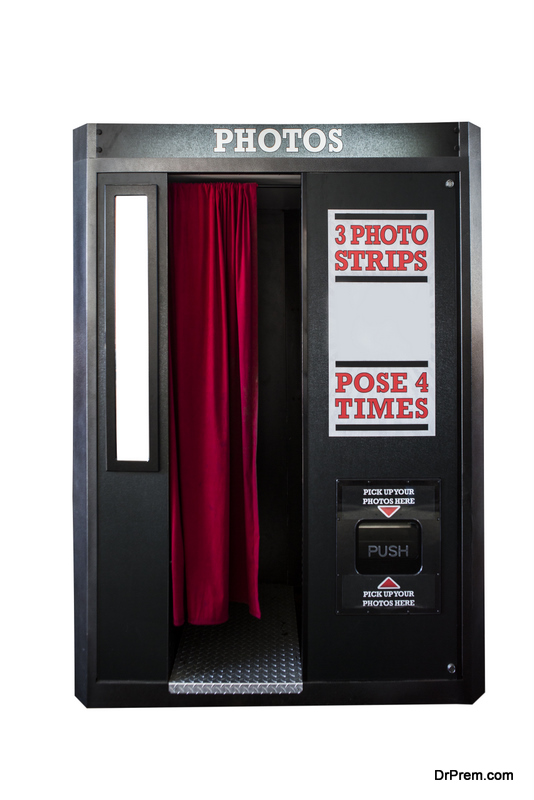 An excellent photo booth usually includes a plethora of props and photo filters. These props add a lot of excitement to the experience of your guests.
Imagine everyone, young and old, taking photos exactly how they want. They can jazz up their poses and outfits using the provided props. The experience can take your party to a whole new level.
Furthermore, the photo booth experience will always be a novelty to people regardless of how many times they've been to parties with booths.
8. Renting Hours are Flexible
Another reason to consider photo booth rentals in NYC is that most companies offer a flexible renting policy for their equipment.
You may think that hiring a photo booth will cost you a fortune, but that is usually not the case. A reputable photo booth company provides many rental options.
You can hire a booth for an hour, two hours, or a whole day. You can also select the extra services you require while ignoring those you do not.
9. Photo Booths Can Keep Guests Entertained During Breaks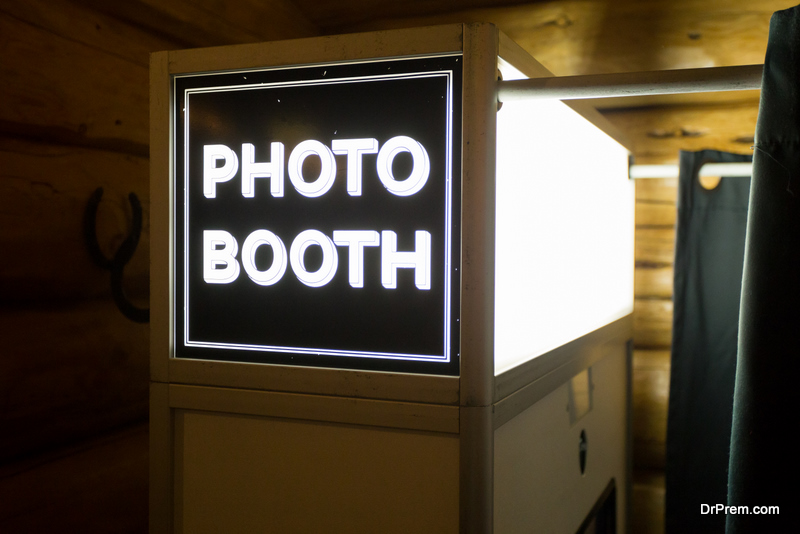 During an event or party, there are bound to be short breaks in which your guests can get bored. This break can happen during a bride and groom photo session at a wedding or when gifts are being unwrapped at a birthday party.
So, to ward off potential boredom, you can consider hiring a photo booth to serve as a source of entertainment for your guests.
10. It Allows Guests to Share Their Experiences at Your Event
When your guests are in the photo booth, they can relax, take pictures, and have fun with their friends.
Then after the event, they can share the captured moments on social media, send them to their friends, or store them on their phones and computers.
Renting a picture booth for your party will undoubtedly be an excellent way to create more fun and happy memories for you and your guests.
Article Submitted By Community Writer