Are you interested in real estate investing, but you're wary of losing money on an ill-fated project? While the market can be rough for new investors, there are ways to ensure that you get the best possible return on your property investments and avoid common pitfalls.
Purchasing rental properties and flipping houses are some of the more profitable real estate investment options, but they come along with their respective pitfalls and risks. If you take these issues into account before purchasing a property, you can make sure that you start off on the right foot. Keep reading for three ways to make smarter investment choices and keep your profits coming!
1.  Be a Smart Buyer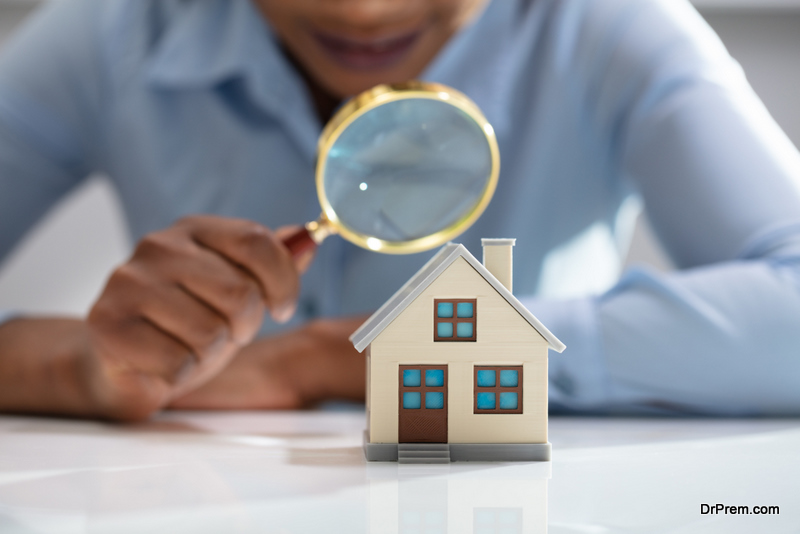 If you're looking to make your first big property purchase, you need to be smart about your selection. While the promise of earning a passive income through a rental property or fixing up a home for resale is exciting, some properties won't be as profitable as others. You'll have to sort through the available options for a gem that can make you the money you're looking for!
Whether you're looking for a property to rent or resell, you'll need to think of your future tenant's or buyer's needs to determine its value. You can renovate and remodel the inside of a home, but you can't improve its location. Check out the crime rate, school system, work and shopping options, and other important amenities in the area before making a purchase. Renters and buyers consider these factors before settling on a home, making them essential for selling your property and filling vacancies. Research property investment companies that specialise in the type of investment you're looking for. Many companies offer online guides highlighting the best locations, like the ones from RWinvest, that outline the reasons to buy investment properties in Birmingham if you're considering buying property in the UK or investing overseas.
Another smart buying practice is to consider the price of your property and leave room in your budget for necessary updates and services. Whether you purchase foreclosed homes for a discounted price or apply for a property loan, saving money on a great property will allow you to afford any other purchases or expenses that crop up later.
2.  Market Strategically
Once you have a promising property, you'll need to develop a smart marketing strategy to attract potential buyers and renters. Look into other homes and rentals in the area to get a feel for the local market and follow their lead.
If you're looking to resell, check out the listings for other homes in the neighborhood or ones at a similar price point. See which features they highlight and how they compare with your property. To stand out, you can fill out your listing with professional photos that highlight trendy aspects of the home and include the property's proximity to local schools and shopping centers in the description.
For rentals, you can use similar info from local rentals to help you determine which amenities to showcase and how to reach your target audience. For instance, if local offerings are lacking in necessary appliances and parking spaces, emphasize those features in your rental listing and mention them in any promotional posts or ads.
3.  Prioritize Management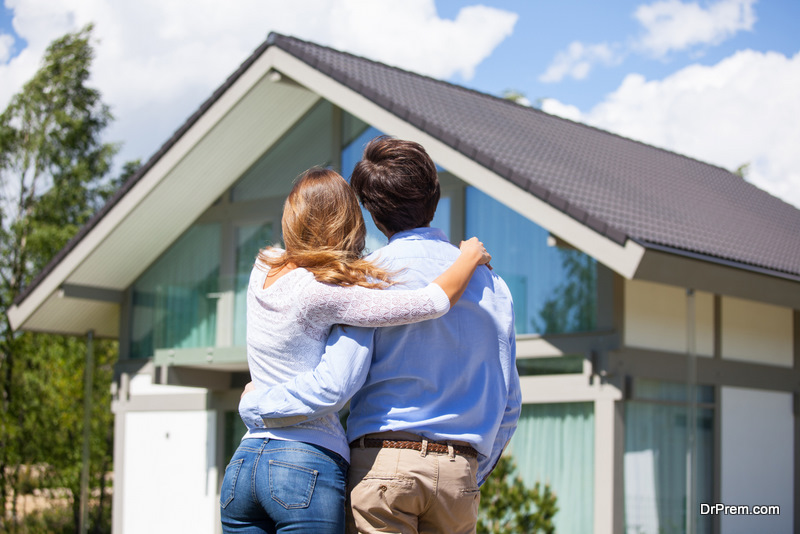 After choosing a property and finding tenants, you'll have to be able to manage and maintain it well to turn a good profit. Whether you choose to take on these responsibilities yourself or hire professionals, these are tasks that can't be pushed to the wayside.
Rental properties require regular maintenance to keep renters happy and safe. Tenants will come to you with requests and issues that need to be addressed and it's your responsibility as the owner to resolve them. Repairing or replacing broken fixtures, caring for outdoor spaces, and tending to any plumbing, electrical, or heating and cooling problems are necessary to keep your rental in the best order. If your budget allows or you own a distant vacation rental, you can hire a property manager and service company to keep track of these responsibilities. Alternatively, thrifty landlords can DIY these jobs to save money.
As a landlord, you need to manage your tenants as well as your property. Keeping the house or unit in top shape is important, but your tenants are the ones maintaining your positive cash flow. Develop a clear lease agreement, rent policy, and plans for late payments to make your rental run smoothly and protect your profits.
If you've been hesitant to get into the market, these tips should ease your worries and get you started on the right path and ensure your success!
Article Submitted By Community Writer