The importance of digital marketing continues to become increasingly powerful for small business. If you have recently started your own small business, following the right digital marketing tips could help you achieve more success within a shorter period. These tips may seem intimidating at first, but they have the potential to help your business become a household name both online and offline. You never know what the future holds until you try this marketing method.
Create Quality Content
If you want to achieve success with digital marketing, you must have high-quality content posted on your website. Not sure what to write about? Try using trending topics that relate to the types of products and services you sell. Consider writing out paragraphs that are useful and informative in a number of ways for all kinds of people. The goal is to create content that is share-worthy. So, what exactly makes the content share-worthy? The message you are writing in your posts should be clear. Each post should be engaging, expressive, and optimized. Make your message relatable and people will want to share it with their friends, family members, and co-workers. You may be surprised to see how far good content can get you.
Build an Attractive Website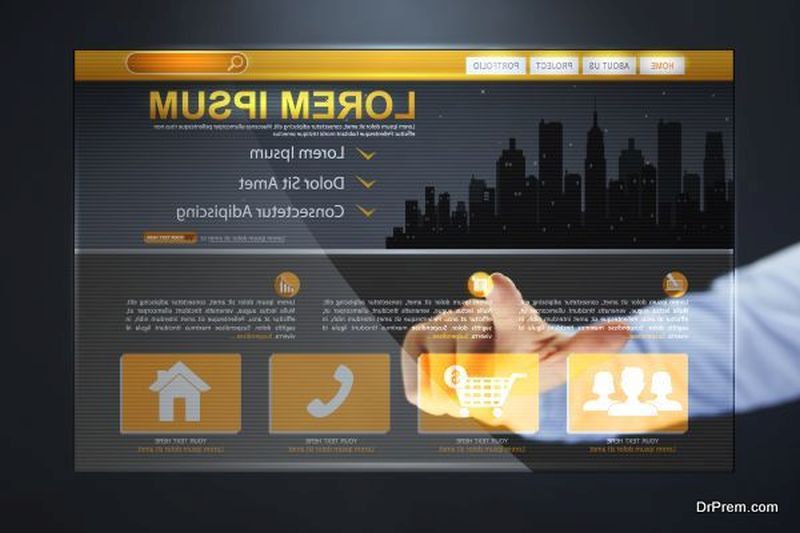 If you are going to create quality content, you need to have a good place to put it. You could create one of the small business websites with a blog so that you are able to post content on a routine basis. If you start blogging regularly, you could start gaining more traffic. People may want to read what you are posting. Aside from bringing in more traffic by simply adding posts on your site throughout the week, the useful content you are posting could make people see you as an authoritative figure. Visitors of your site may have questions on topics that relate to your business. By covering these topics in the posts you create, you may be answering many of the questions that people would like to have the answers to. If you are answering their questions and providing your traffic with in-depth information, they may start to become more trusting of you and your business.
Creating a website may take some time, but there are ways to get help with the process of building an attractive site that gains more traffic over time. If you are struggling to come up with the right ideas for your site, a professional web builder may be able to assist you. Working with the professional would give you time to discuss some of your ideas for the site, before you start bringing them to life.
Make It Easier to Share Your Posts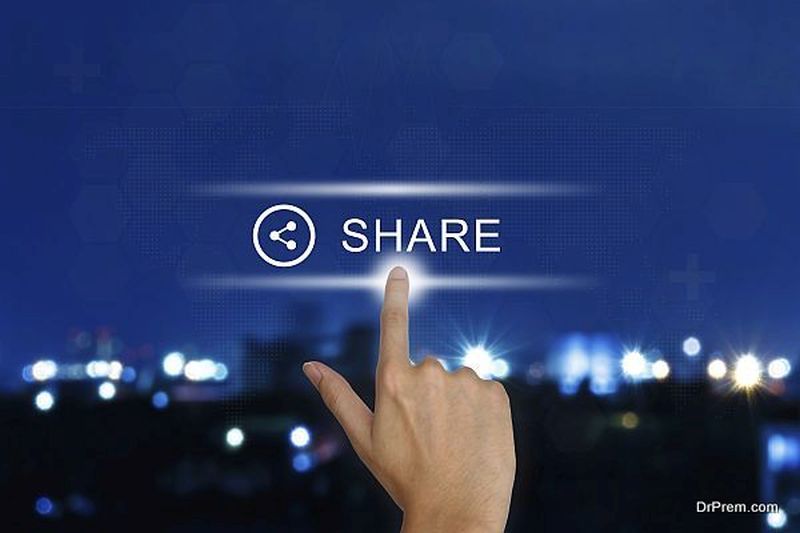 Include share buttons on your website to make it easier for people to share your content on Facebook, Twitter, Pinterest and other social networking platforms. Some people may like what they read, but they might not share what you have posted if there is no easy way for them to do it. Instead of creating more work for those who are reading your small business blog, you should make sure to include the share buttons so that the readers can quickly share the content with their friends and family members. The convenience of social media share buttons could help you get more views on all of your posts as they start to go around on different platforms.
Digital marketing is one of the most popular marketing methods. It is something that you must do if you want to have any success with your small business. While there are many tips that you could follow to reach your goals and become successful, creating quality posts, building an attractive website, and making your posts easier to share are among some of the most helpful things to start doing.
Article Submitted By Community Writer