It seems that a popular trend surfacing in the post-pandemic future is a desire for self-reexamination. Many acts as though they have been given a second chance at life. In some cases, I suppose that is accurate.
There are many ways that people are conducting their own reexaminations. One way that is becoming more evident as everything opens back up is career paths. Having more downtime and time away from their current or past jobs may have created an overwhelming desire to do something different or follow a long-lost dream.
An increasingly popular career trend emerging is construction. Maybe some have a background in construction but found themselves in a different line of work, or maybe they have always held an inner longing to work in the construction business. Others suggest that the increase in DIY projects many homeowners got involved in during the pandemic has stirred the passion for construction. Whatever the reason, the construction industry is a smart move. It is one of the markets that is projected to recover quickly.
While there are many different ways to venture into the construction industry. For this article's purpose, we are going to focus on some guidelines that are necessary to start a small business in construction despite which pathway you take.
1. Find a Niche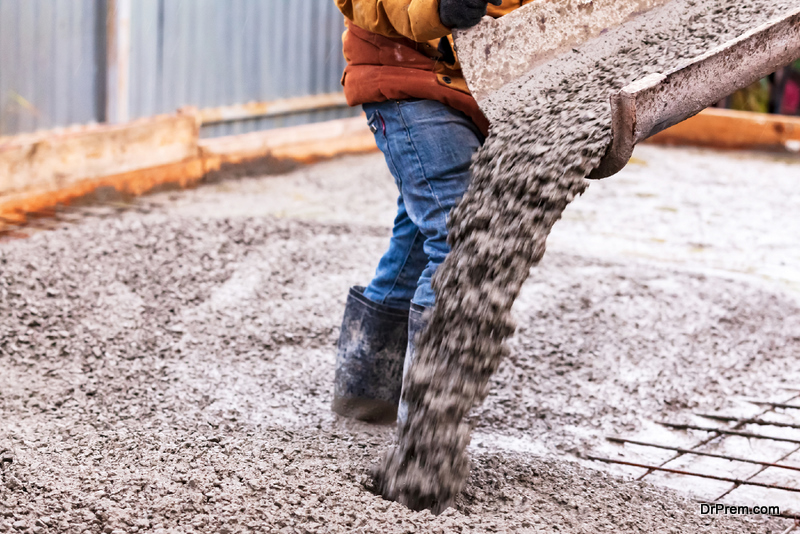 It is important to be selective with your services. The more direct you can be about the services that you offer, the more likely you will be to attract potential customers. Since the construction industry itself is a vast entity, you need to carve out a niche for your construction-related business.
In order to be successful, it is imperative that you stand out in any way you can, thus, lessening your circle of competitors. For example, a remodel craze has definitely sprung up during the pandemic. It could be that remodeling is your niche. It could be that you solely want to help those wishing to have more room in their homes, nicer amenities, or improvements made to increase their house's worth to sell.
By keeping your services smaller and specific, it makes you easier to find and deal with for those desiring those services.
2. Design a Business Plan
It seems common sense that, of course, you need a business plan. However, since it is such a well-known essential, it tends to not be taken as seriously or carefully thought of as it should be. Granted you might have the outline of the plan in your head, chances are you are not going on this new adventure alone. Plus, with so many things to worry about at this stage, you need a map to look at to guide you from idea to dream. This is what a business plan is for.
One extremely important aspect of a business plan is budget. As with any new business, there is probably not much capital to start with so it is crucial that you have a plan as to how to invest that money. One large investment that is a must to consider for a construction business is equipment and vehicles.
Since you cannot conduct your business without these items, you have to have a plan as to how you will acquire them. If you don't have much to start with, commercial truck leasing is an option that you can look into. Some companies do not require money down and offer vehicles specifically equipped to handle construction needs. You can also lease fleets of vehicles. Leasing is a good way you can get your projects going without being concerned about purchasing and maintaining several vehicles at one time.
3. Consider Partnership Opportunities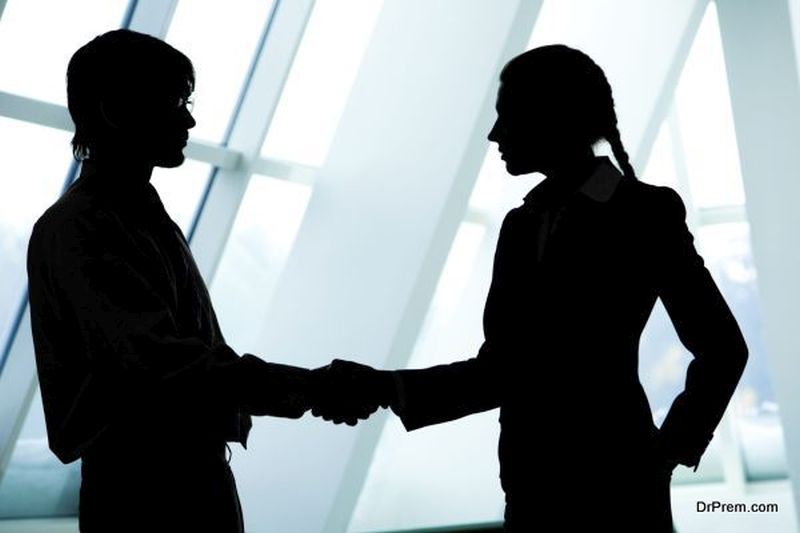 Although you are claiming to be a small business, it doesn't mean that your network has to be. As we discussed earlier, the construction industry is a vast entity. Even though a huge variety of business types fall under the construction industry category, not all of them are exactly direct competitors. It would probably be advantageous to search other construction-related businesses that could complement your niche.
Using the example of the remodeling niche, you could reach out to an interior design business to see if you could be referrals for each other if projects could benefit from the other's expertise. By doing this you are expanding your potential client base without any cost to you. Also, you are possibly offering your clients a more superior service that they did not realize could coincide.
As you progress into building your business, there will be more specific guidelines to follow. The tips above are intended to help you get to those later stages when starting any type of construction-related business. These are just a few guidelines to keep in mind to make sure that the business you are striving for is a successful one.
Article Submitted By Community Writer