Undoubtedly, there are many options for property buying in India today. From affordable mini apartment till luxurious villas, one will find it all. Property today does carry a value especially residential location. People from outside India are specifically investing in properties in this country to secure their capital amount. Well it is said that if you invest in the right house, it will direct you to the good return on investments. Even to ensure that you are buying a genuine house, many government policies such as -RERA has made the work easy.
Any house which is registered under RERA ensures that the house is built on right land, is concrete and linked to a genuine builder or owner. Now, many of us are fooled by the fact that owning a property will always give you good ROI and secure your capital for life. If you buy a property at an isolated place with limited amenities, then it remains a huge doubt if you will be able to sell it and get good money easily.
Talking about the best locations in India where even the NRI's have invested are – Bangalore, Hyderabad, Chennai, Delhi, Mumbai. Amongst all these cities, if you are looking a villa for investment purpose, then you will surely get luxury villas in Bangalore. This city is pleasant and values a lot for housing locations because of the increased demand. According to the latest research, it has been found out that around 35% of the NRI's have bought homes in Bangalore.
Here are the best tips to increase the worth of your villa –
1. Purchase a Villa smartly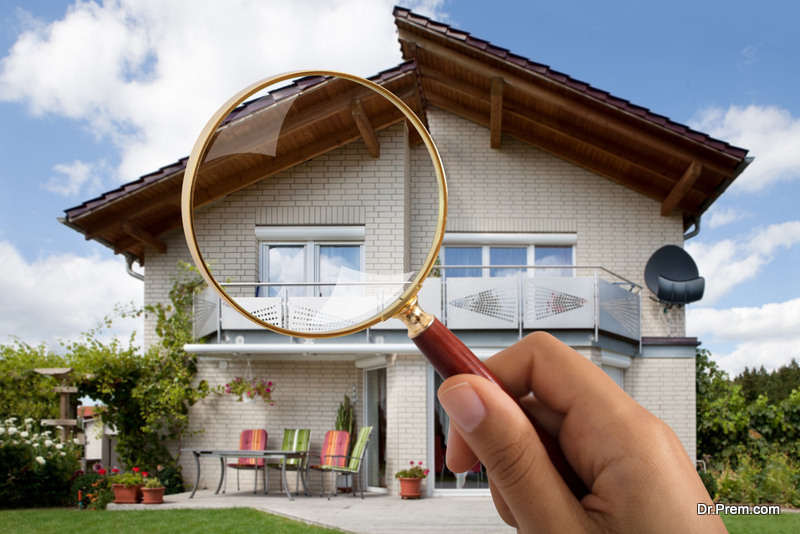 Ever think of buying a Villa for living or investment purpose? There are few things you need to keep in mind. Firstly, is location for sure and you should buy one which resides in a good city and is feasible in perspective of whoever is living there. By feasibility it is meant near to markets, schools, malls and well connected to main roads. Even Villas residing on the main roads are of a great value. If you haven't come up with the place, then you can find villas in Bangalore of good worth. With Villas, comes its amenities provided. Some of the villas are provided with in built swimming pools, playing area, lavish interiors, lifts etc. If you wish to own one, then there are many options for luxury villas in Bangalore. Make sure you are purchasing the one with good interiors, good locality, feasible and cross verify the exteriors as well interiors. It will never let you lose your worth of the villa.
2. Maintenance
Your villa needs to be maintained through in and out. Be its exteriors or interiors, you need to be particular about everything. Take care of the paint on the walls, ceiling of roof, ensure the taps are not leaking, cleanliness etc. It gathers a lot of effort to just make the property new for years. It takes personal attention to even the little things such as – taps, shower, kitchen, geyser, garden area, sofa and what not. Try to revamp your house after every few years to increase its resale value. Even if you do not think of selling your villa, at least it will keep your capital intact. By any chance you have kept tenants, then talk to them and inform that any damage caused to the property shall be redeemed as when they leave.
3. Revamp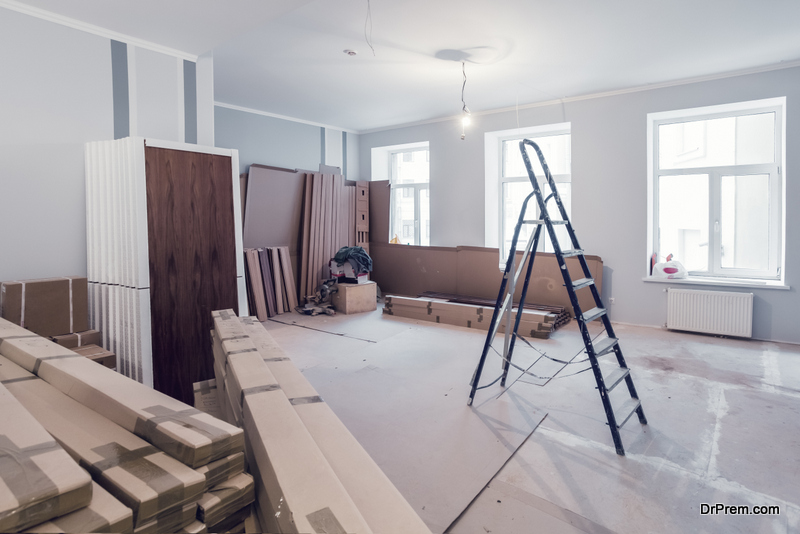 As the times pass by, the trends in housing also change. As we may have noticed there used to be a huge trend for independent duplexes and houses but now trend has been shifted to luxurious villas and cozy apartments. Even talking about the construction type, there are numerous changes. By revamp, it is meant to change the interior design, play with exteriors for a while and if needed you can call up for building changes. Before taking any step, contact to the architect, confirm the interiors and then take any actions especially for the change in buildings. Revamping your villa whenever it is required will always add worth to your property.
4. Things to keep in mind
Try not to overdo your house. Avoid decorating the house so much that it does spoil the entire vibe. Before even moving a leaf in the entire house, be prepared for the change and the effect it is going to cause on the entire house. Do not solely decorate or take care of the house just because you want to sell it or show off. Create your own comfort zone even if you land up in simple and sober living.
How can you find your own Villa?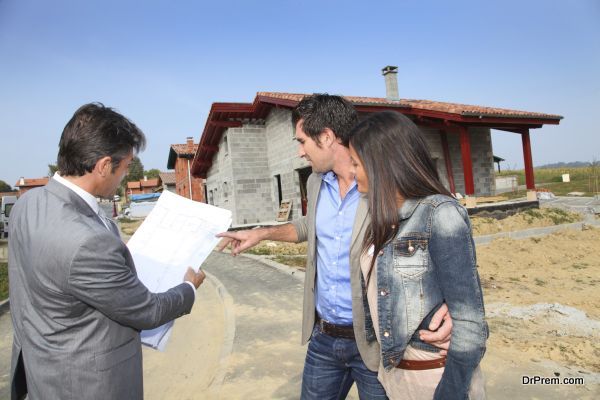 There are always two options to buy a home. Either you purchase a land and then construct the house on your own or you end up buying a ready to move in house. Both have pros and cons but for starters buying a property and constructing it is expensive and challenging.
On the other hand, if you wish to live in a house that you have been deciding since you were not mature enough, then you an chose to get it constructed. To help you out, do not even rely on the external agents as their first motive is to take extra money and then who knows when you will be redirected to your dream home. The best way to find one is to digging deep into the internet. Try to search for all the websites which are exclusively committed to offer you genuine villas from the verified builders at absolutely no additional cost.
Stay focused for a while and just do not rely on the pictures. Go for a site visit, learn a little about the house and then crack the deal. Before investing huge chunks of money, manage your finances. For that you can consult an investment banker and he will surely have the best piece of advice for you.
Article Submitted By Community Writer