If you're planning a trip to London during winter-time, then you might be tempted to limit your itinerary to indoor attractions like museums and galleries. But at this time of year, some of the best scenery in the city is to be found outdoors. The city's wealth of parks and scenic waterways offer plenty for travelers to marvel at, and when the weather is cold, they often take on a beautiful, ethereal quality that just isn't present when the sun is shining.
Let's run through a few of the best things to do outdoors in London.
1. Hatton Garden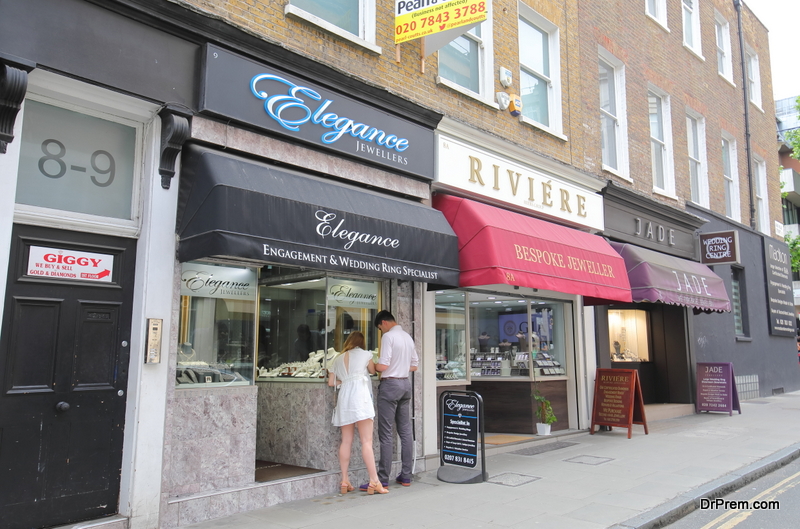 As you might have gleaned from the high-profile robberies that occasionally find their way onto the news, Hatton Garden is the center of London's jewelry trade. There's an enormous amount of history running through these streets, which were once home to a medieval palace, orchard and gardens from which the area draws its name. Ely Place, a gated road of terraced houses, now stands on the former site of the palace. Trains to Farringdon run regularly, so you'll be able to visit this part of the city easily even if you're travelling from further afield.
2. Kew Gardens
If you're more interested in some actual gardens, then a visit to the city's most famous botanical sites is surely in order. In February, the Princess of Wales conservatory will host more than five-thousand species of Indonesian orchid, in the twenty-fifth orchid festival. A range of displays will be put up throughout the conservatory, including volcanoes and rainforests. There'll also be several sorts of Indonesian cuisine to sample!
3. Boat Trip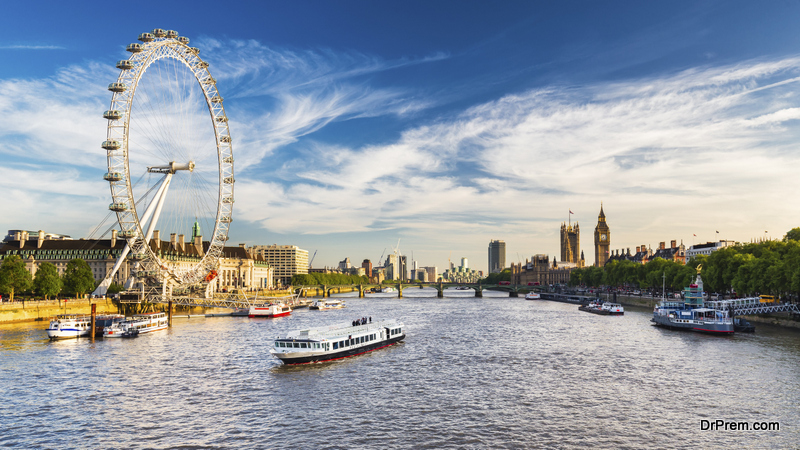 Among the best ways to see the sights in the capital is from the back of a boat travelling along the famous river. Thames boat trips come in a range of shapes and sizes, ranging from the luxurious to the white-knuckle. It's a perfect chance to get out in the open air, even during winter.
4. Regent's Park
There are eight Royal Parks in London, crammed into which you'll find rolling lawns, a host of trees and wildlife, and lakes, too. If you're planning a leisurely stroll through pleasant-looking surroundings, then this is undoubtedly among the best places to enjoy one. From the top of Primrose Hill in Regent's Park, you'll be able to enjoy a fantastic view of the London skyline, provided that it's a clear day!
5. London Zoo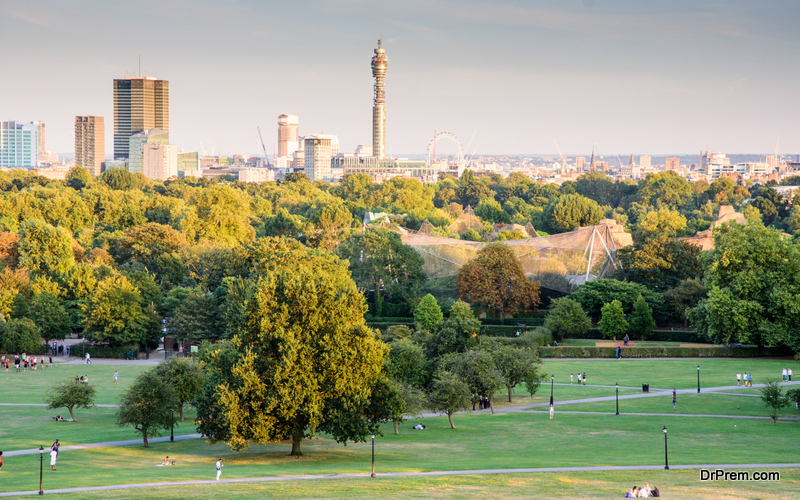 To the north of Regent's Park you'll find what is perhaps the capital's most famous and vibrant animal exhibit, in the form of London Zoo. For almost two centuries, animals from all over the world have been housed in this part of the capital – and nowadays there are more than seven-hundred species here, which makes it the largest collection anywhere in the country.
Article Submitted By Community Writer