Wedding season in Texas is coming and whether you are a couple, vendor or planner, it is important to be ready. From finding the right Austin party rentals to planning for some unique Dallas flair, a little preparation work can go a long way. These are five things to keep in mind to help you get ready for taking on Texas' wedding season.
1) It's All About Casual Weddings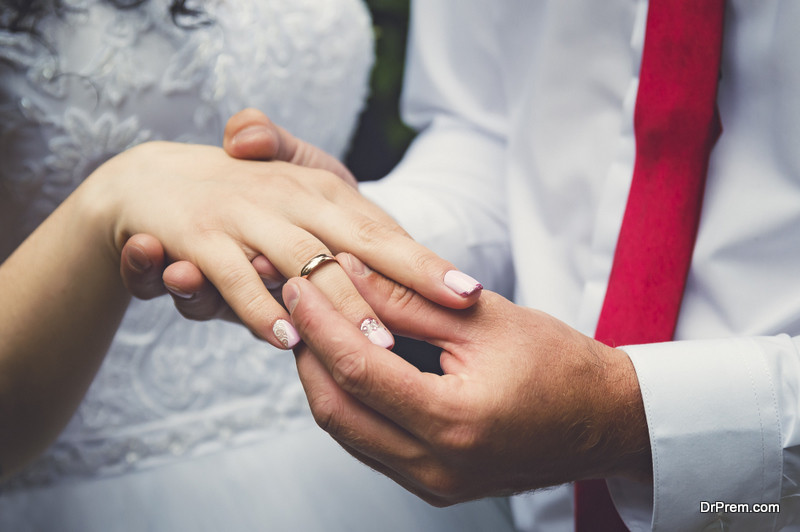 In Texas, people love casual weddings. Certainly, every couple will have their own tastes and preferences. Some may prefer more formal affairs. However, the overall trend in the state is for some pretty low-key weddings. For couples, think about whether you want to follow this trend or strike your own path. For vendors and planners, be prepared to cater to this wedding style.
2) People Love to Include Texan Culture
This state has one of the most unique cultures in the country. This is partially driven by Texan pride over being an independent country in the past. The independent spirit still runs deep in the state. From ranching to Mexican heritage, many people love to include some local flair in their weddings. For couples, think about how you can celebrate the state during your ceremony (if you want to). Vendors and planners should be ready to provide guidance on tasteful ways to bring Texas into the big day.
3) Understand the Texan Weather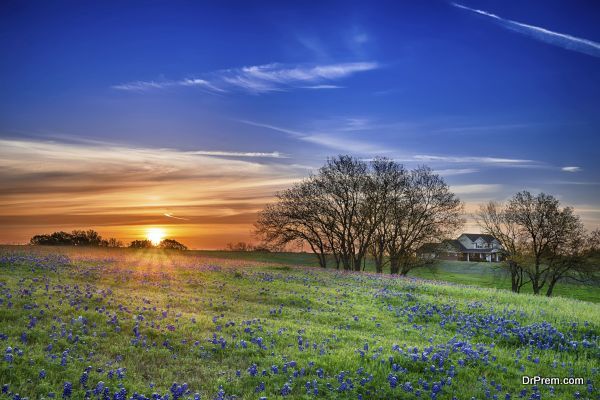 Texas is a huge state. There are several microclimates throughout the state, each with their own weather patterns. Expect that the requirements for event rentals Houston couple may have to be different from the needs in Dallas. The eastern region is a humid subtropical climate, the western side is more arid. In the panhandle, couples may see snow during a winter wedding.
4) Local Flavors Are a Must
While Texan foods could be considered part of tip two, they are so important in the state that they deserve their own mention. There are unique regional foods throughout the state. For example, on the gulf coast, creole cooking is a must. In the west, barbeque is the major cuisine, and in the south, it is all about Tex-Mex. Whether you are planning an event or serving it, expect to need to incorporate local Texan flavors.
5) Don't Forget About the License Waiting Period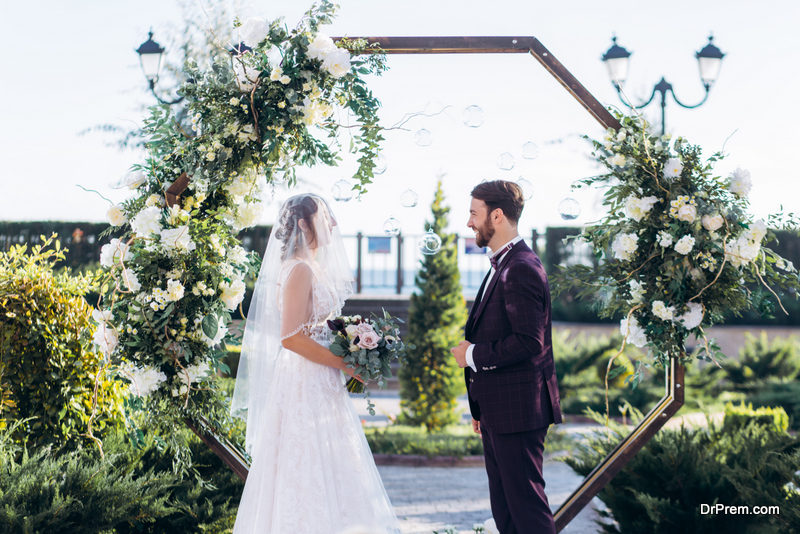 This tip is mostly for couples planning their weddings, but it is helpful for professional planners to be aware of this too. There is a 72-hour waiting period after applying for a marriage license before it can be used. For most couples, this waiting period is not a problem, provided that they plan ahead. Make sure to get to the county clerk's office a week or so in advance of the big day. Licenses are good for up to 90 days.
Learn More
Discover more about how you can prepare your wedding table rentals, catering, venue and other wedding elements for the Texas wedding season. This state is a wonderful place to get married and many people want to celebrate it as much as possible. It is important to be prepared for Texan wedding needs.
Article Submitted By Community Writer