If you want to set your new business' website up for success, you have to make sure you sign on with a reliable domain registrar, web hosting company and create a great design. The first two tasks are easy to take care of but most people make mistakes when it comes to the design. It's usually a combination of things that initially look like little mistakes that add up and turn the website into a big giant mess. Here are the 10 critical things that you want to avoid when designing your new site.
1. Building a Poor Navigation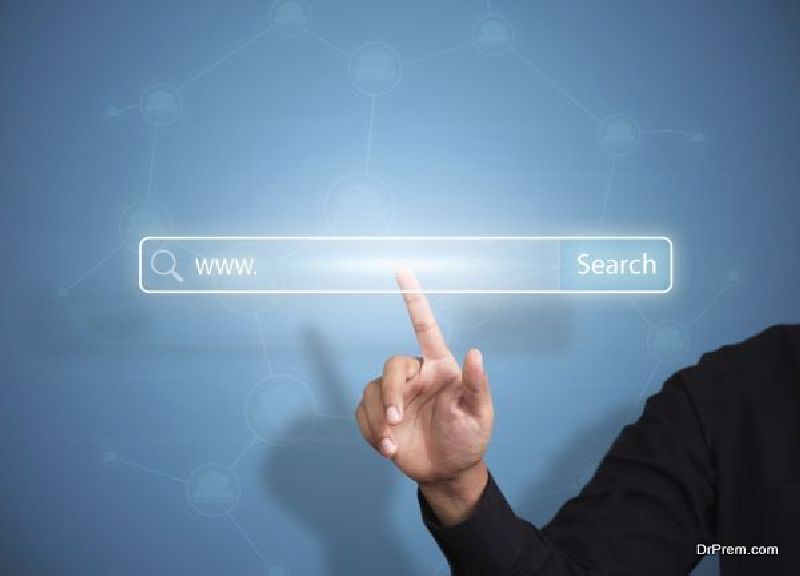 A good navigation menu is vital to helping visitors find what they're looking for on your website. One of the biggest mistakes that people make when it comes to designing their website is making their navigation menus too complex. They try to use a complex nested navigation, organize their menu in a confusing manner or try to fit in too much in a limited amount of space.
For larger sites, it's a good idea to use two rows of navigation menus. One for the main pages like the home, about us, contact us and FAQ page. And one for the category pages to give all the pages enough room and organization. Another option is to use drop down hamburger menus which translate incredibly well to mobile devices.
2. Cluttered Design and/or Layout
One of the most common mistakes is overdoing the design and/or layout. Some examples include using too many thumbnails as links, having too many widgets on a blog and doing too much with icons/graphical cues. Less is often more when it comes to design. As a general rule, if you're using a more visually demanding layout like a three-column layout, make sure you use more neutral space to help distinguish all the design elements.
3. Using Bad Typography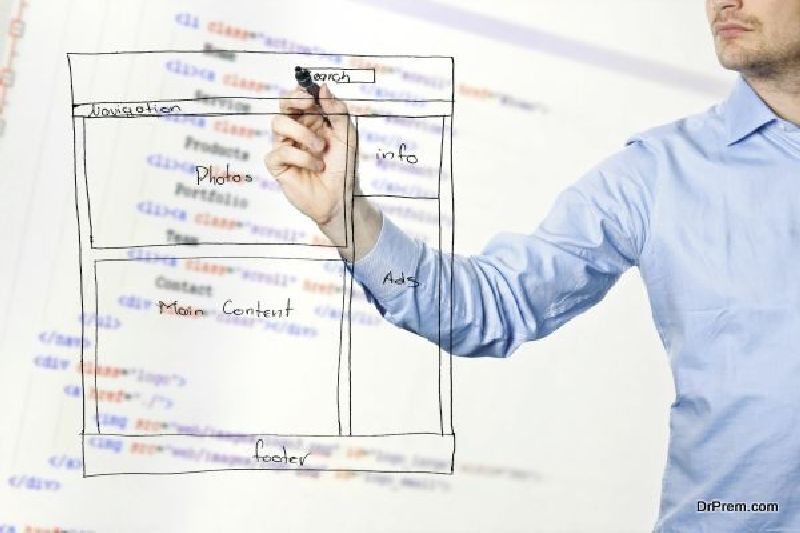 The standard Arial and Times New Roman fonts no longer cut it. There are tons of fonts that look and read better. However, there are still many websites that are still using these outdated fonts or weird fonts that don't look clean enough. Typography is about more than the readability. It adds to the visual presentation, helps support your brand image and increases sales. If you think about it your content makes up most of your site, so you need to make sure your typography is on point.
4. Having a Bad Sales Copy
Sometimes the problem is simply the sales copy. The headline isn't compelling enough or the body copy doesn't do a convincing enough of a job in actually selling the product or service. This leads to poor conversion rates and subpar sales. Poor conversion rates will hurt you because it will lead to higher advertising costs, so you strong copy if you want to scale up your business. Even minor conversion areas of a site like the email subscription box and social media follow links can benefit from better sales copy.
5. Building a Poor SEO Structure and Optimization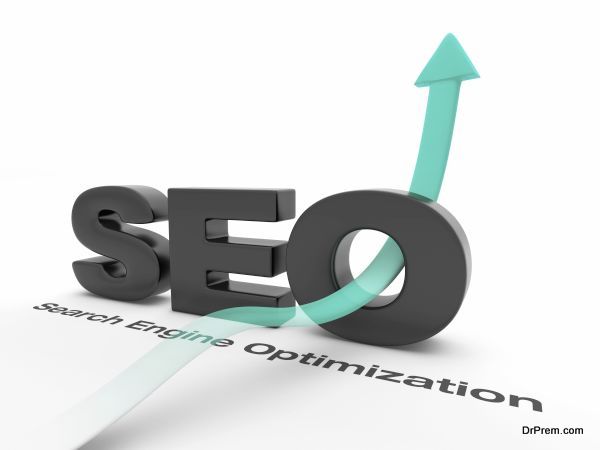 Sometimes the design mistakes are made on the backend of the site. This is the case when websites are built without the right site structure and without the proper on-page optimization. You need to group related pages under the right category pages. You will also want to branch out sub-category pages into full category pages to make it easier for these pages to be spidered. Of course, you will also need to make sure the on-page factors are taken care of on every single page if you want to get traffic from the search engines.
6. Long Loading Times
Long load times lead to site abandonment. Load times are also a ranking factor in SEO and impact mobile conversion rates. From looking at different sites, it seems eCommerce sites often face the problem of long load times due to the large amount of media that's on the front page. Fortunately, there are many ways to solve load time problems such as writing cleaner code, preloading graphics, CSS and image size optimization. Look into all of these solutions and execute them one at a time until you've reached a decent site loading time.
7. Lack of Linear Navigation Path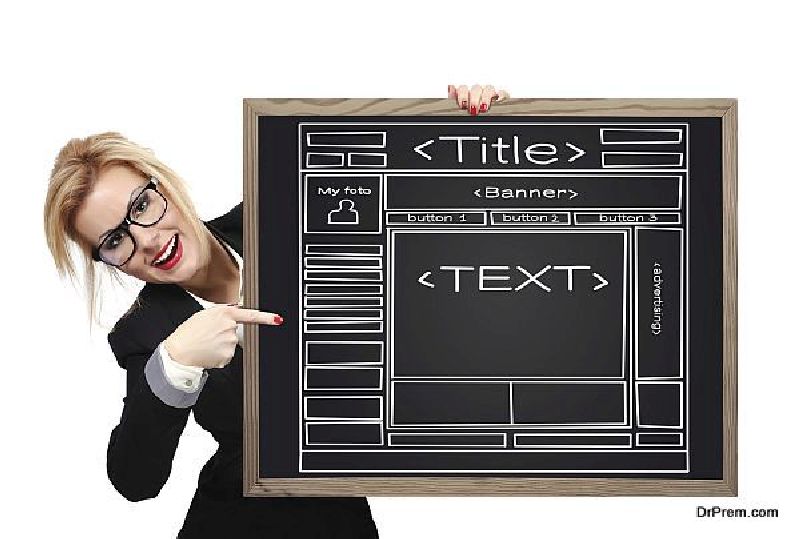 If you haven't made all of the mistakes listed so far, then you're probably making this design mistake. What is this mistake? It's not having a linear navigation path. There's probably a goal that you have for the user when the user lands on your site. You must design a navigation path for the user to get to your goal whether it's to make a purchase, submit contact information or to check out your latest content. You can create a linear navigation path by using visual hierarchy, adequate spacing, graphical cues, typography and other design elements to lead the users to where you want them to go.
8. Not Being Mobile Optimized
More websites nowadays are responsive, meaning that the sites respond to the mobile device. However, many of these websites are still not properly optimized for mobile users. You still see many problems such as the navigation menu being too complex, the font not being big enough, the icons being hard to click and the layout appearing disorganized. There is still a lot of work to do to design your site for mobile users. It's not a matter of simply buying a responsive theme and installing it on a WordPress hosting service to create a mobile friendly site.
9. Not Having a Clear Call to Action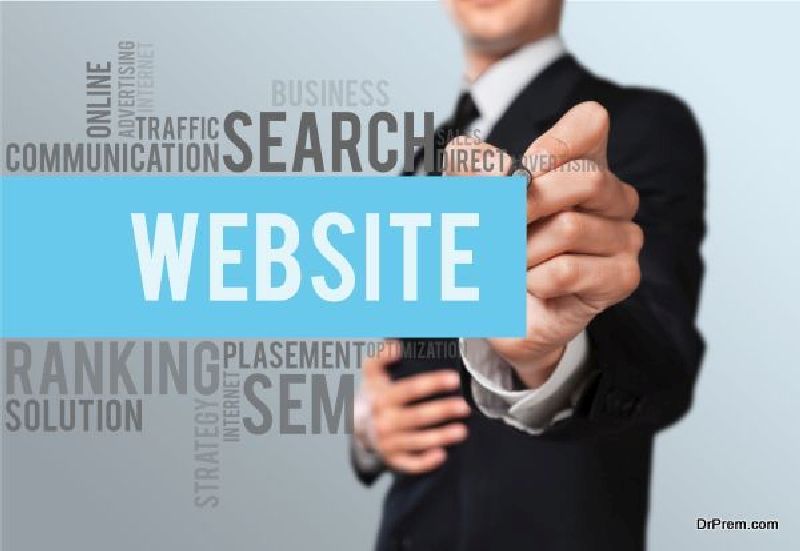 Most websites have links that lead to email subscription pages or order forms to create the conversion, but that's not enough. You need to use a strong and clear call to action to get more users to make the click. This requires a combination of strong and concise language and the right visual elements. For example, using a clear, concise and strong sentence like "Sign Up for Free" on a blue web button will work better than a simple hyperlink. The web button should be large enough, should use a color that contrasts with the existing site color scheme and can be supported by visual cues (arrows, mouseovers, check marks, etc.).
10. Using an Uninspiring Visual Design or Poorly Integrating Your Brand into the Design
Some website are designed fairly well, but they fail when it comes to their uniqueness. Either the visual design feels too familiar or it's lacking a unique brand identity. While some sites do not need to be overly unique, you need to make sure that the visual presentation and brand presence really hits a chord with the target audience. If your site is well designed but seems to lacking that "x factor," you should consider redesigning your site to stand out from your competitors and better connect with your audience.
Those are the 10 things you need to avoid when designing your new business site. Believe it or not, it doesn't take that much to create a great site. By simply following the advice laid out in this article, you'll be ahead of most websites that are currently online.
Article Submitted By Community Writer