The cold chilling temperatures and extreme weather conditions that come with the winter season can wreak havoc to your house's structural unit and the surrounding. Inadequate or uninformed house preparation for the winter season is usually a significant cause for much of the resulting damage that occurs during the season. If your house needs repairs, you need to hire a reputable company such as crawl space repair to ensure that your home is up and ready for the challenges and likely excessive damage brought about by winter.
Below are ten tips to get your house ready for winter.
1.       Inspection and adjustment of your heating system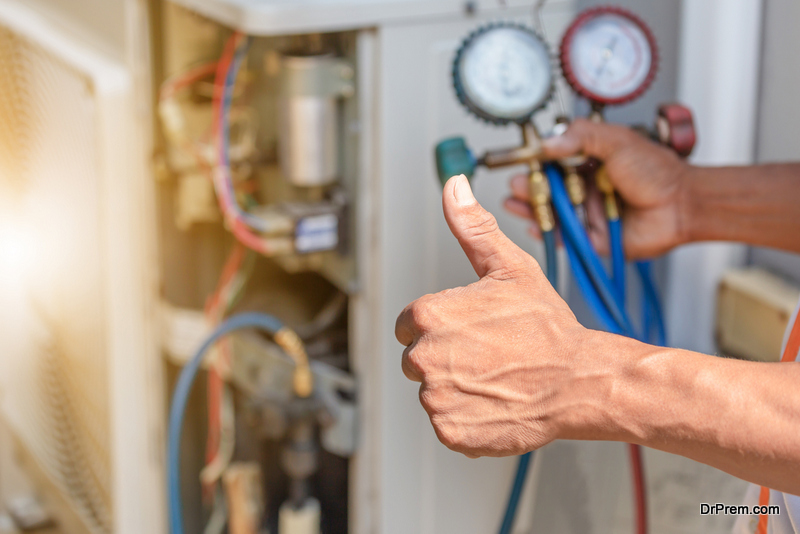 One of the most critical home winter preparation measures is ensuring that your heating system is in the perfect condition and optimally functioning. A pre-check of your entire heating system is one of the first steps to check before the winter season arrives.
2.       Check your piping system
The extreme cold conditions brought about by the winter season can damage uninsulated pipes, resulting in you incurring substantial repair costs. Ensure that, if possible, your entire piping system is insulated to prevent heat loss.
3.       Cleaning and clearing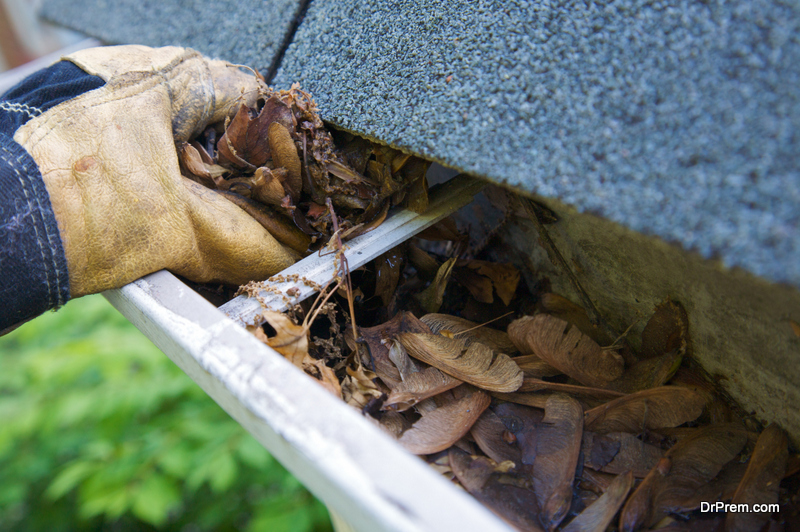 Checking your gutters, downpipes, and gullies and ensuring that they are free of moss, leaves, and debris is an important step. The cleaning and clearing of any dirt and debris will ensure you prevent blockages during the winter season.
4.       Inspect and repair the roof
Assess the condition of your house roof, inspecting for leakages and possible damages and making the necessary repairs and adjustments.
5.       Caulk around doors and windows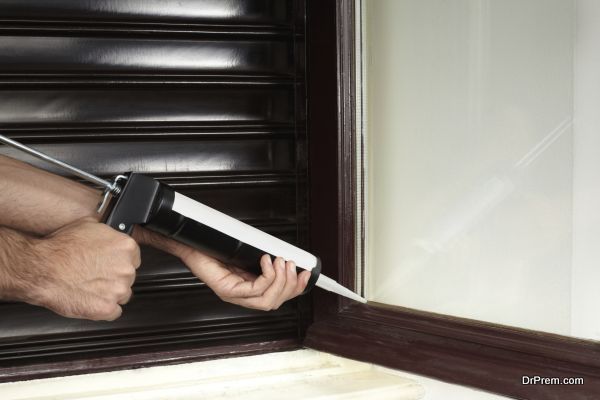 Ensure that you apply the exterior caulk in the spaces between your doors and windows to ensure that you insulate your home from the winter cold. Storm windows are also useful for the winter season for the perfect insulation.
6.       Service your chimney and furnace
You need to heat your house during winter, and your chimney and furnace are the necessary tools. Ensure that your fireplace and furnace are well serviced and in perfect functioning condition before the winter season arrives.
7.       Check your lighting system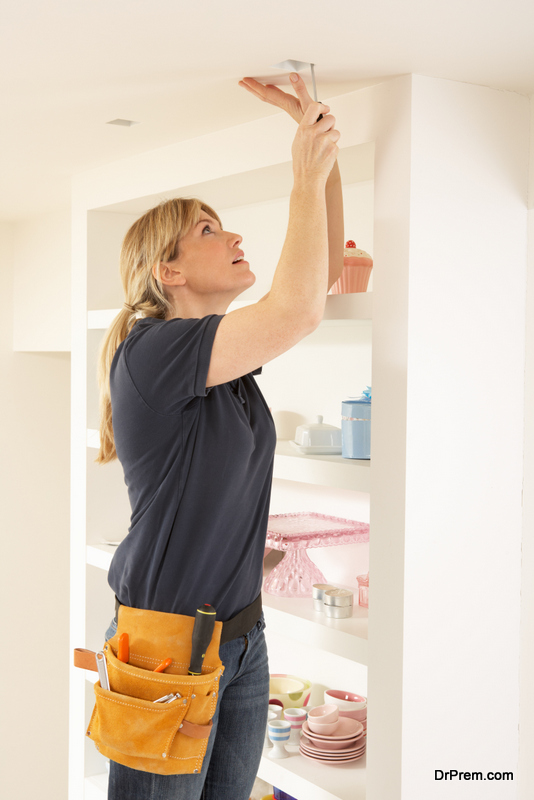 Ensure that your lighting system, especially the outdoor lights are in perfect condition. Clean the lights and make sure that make the necessary adjustments, like swapping the ordinary bulbs to LED lights.
8.       Divert water
Diverting water away from your home foundation will prevent damage to your house. Make sure you include extensions to existing downspouts to ensure that water does not get close to your home foundation.
9.       Check on your yard, fence, and gate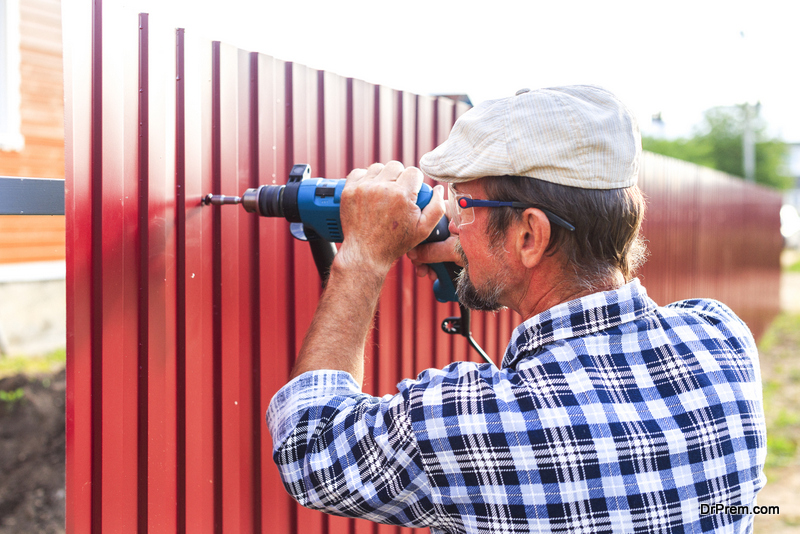 Inspect if your gate, fencing, and yard require fixing and make the necessary adjustments as the cold freezing temperatures usually cause damages to such structures.
10. Turn off exterior faucets
The cold freezing temperatures can damage water pipes. Ensuring that you turn off your outdoor faucets will keep them in perfect condition and also conserve water.
Crawl Space Repair brings you the necessary required home repair and maintenance services even as you prepare for the cold, chilly winter season.
Article Submitted By Community Writer