The advent in technology has increased work from home opportunities and online jobs. If you are a person that mostly works from home than you need a home office. It's proven that proper workspace will increase your productivity and implement your passion easily.
When you get down to the renovation of your home office, you can blindly spend money. You have to renovate within the space and budget and design your own personal workspace. Use the tips listed below to create a professional home office.
1. Your Personal Space
First thing you require in a home office is your own personal desk and a comfortable chair. Your desk should be wide enough to accommodate all your accessories and equipment. Get it designed according to your needs and wants, making sure that you have a space and cabinet for all your things. A large comfortable chair with reclining support, proper armrests and support for neck area is a must. Your creativity shines at its peak when you are comfortable.
2. Color Coordination
Coordinate colors according to the nature of your work. Offices are generally white and plain, and give a boring feel. On the other hand, you are the owner of your home office and you can add colors that you love. Warm and earthy colors with blue will make your home office welcoming and will also brighten your mood.
3. Make It Like Home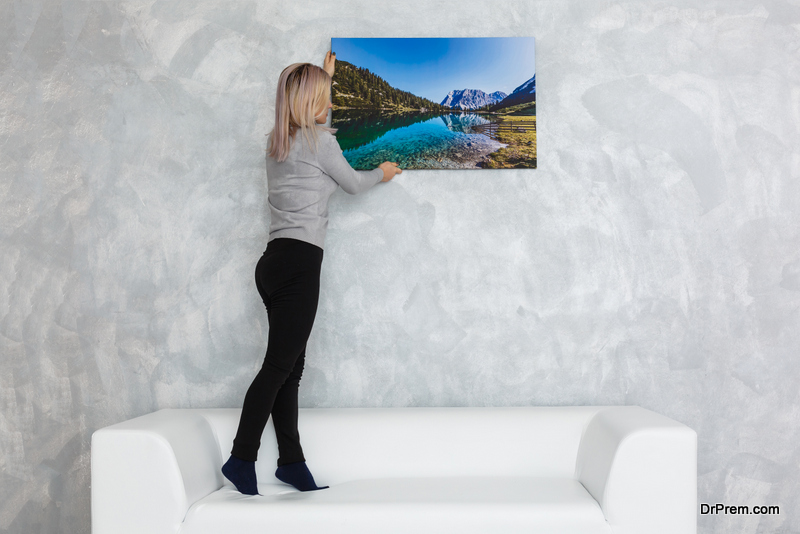 Give your home office a homey feel by adding photos and frames of your loved ones, add elegant paintings and décor on the walls, add some plants or a beautiful flower vase, light up a scented candle and spread a rug or spread 2 to 3 large pillows. This way you will be able to relax and feel comfortable.
4. Store Up Some Eatables
Always have an electronic coffee machine on your desk and store some chips and cookies in cabinets. If sometimes you have to work for long or are sleepy and need something to charge, you can always make coffee and munch on something to get you active and going again.
5. Better Flooring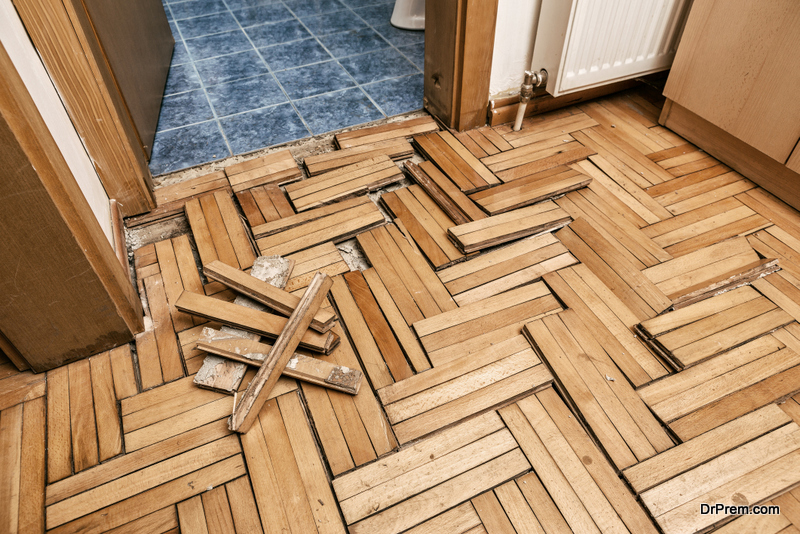 The look of your office is directly proportional to the productivity of your work. In fact, engineered wood flooring in offices are highly preferred by office workers since coffee spills or food stains are very easy to clean with this type of flooring. The engineered wood flooring gives professional and contemporary feel, along with being very affordable, durable, easy to maintain. Moreover, it looks like real wood and can withstand heavy traffic, makes zero noise, is stain and scratch resistant, and gives an aesthetic feel to your home office.
6. Add Lighting
Lighting makes a great impact on your home office. Install big lights as well as small spot lights for the thinking time. A modern table lamp or a classic floor lamp will instantly bring a wow factor to your home office. Lastly, a welcome mat near the door is an added bonus.
The colors, design and adornments of your home office will reflect the nature of your work and increase your productivity and enhance your thinking process, so make the right choices.
Article Submitted By Community Writer