Qualifications might help you get a job, but they would never help you keep a job. It is your skill which ultimately helps. However, there are many regions all around the world that don't have access to good quality education. This used to be a limitation in the past, but not anymore. Now all you need internet access. That's all. You can find myriad of online courses that suit your taste. With these, you won't just get a qualification. These are designed by experts. Therefore, you can make sure that you would also get to learn the best practices of the craft.
Today's world is a world in which visuals speak volumes. You may have great content but it will become a thousand times more appealing if you present in a beautifully designed layout. Knowing the right graphic design techniques and tools will help to present your work in a professional manner. You can start working as a graphic designer and design striking logos and layouts. And to start on that path, you can access some excellent free websites which will help you improve graphic design skills to turn into a great designer.
11- Best online courses to help improve graphic design skills for free
1.     Introduction to Graphic Design – Udemy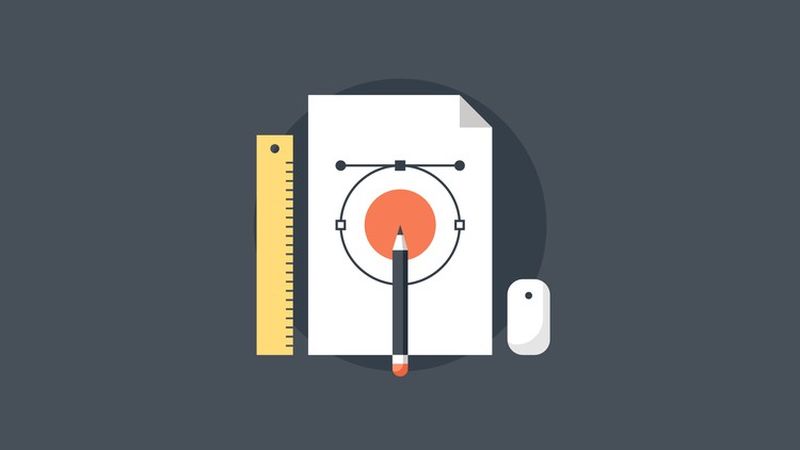 This course has been designed by the designer Sean Berg. It comprises of audio lectures which answer question about design and what designers actually do. There are many interesting presentations too. This is one of the free websites which is directed at beginners, and if you are a beginner, you will get to know the five fundamental theories of great graphic design.
There are many exercises which will help to improve graphic design skills as you will learn how to apply the theory of design. It's considered to be one of the best foundation courses online which teaches graphic design for free.
2.     Professional Logo Design in Adobe Illustrator – Udemy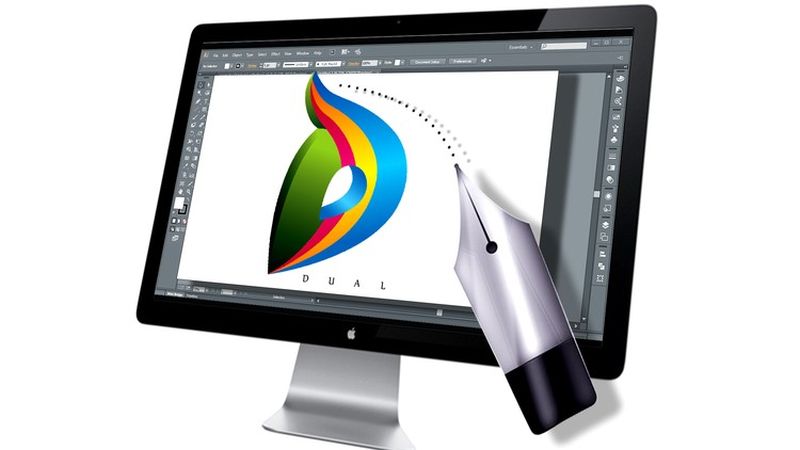 This is another free course from Udemy which teaches a crucial aspect of graphic design – creating effective and unforgettable design. It has 7.5 hours of content in video form which explains the components of a great logo and the fundamentals of logo design. You can improve graphic design skills by learning how to pick the perfect typeface, use of simple shapes and negative space and playing with elements like bevel, texture, gradients, shadows and transparency.
Color is very important when you're designing a logo, and this course teaches you how to select the right color for logos and most important, you will learn how to prepare print files for your logo designs.
3.     Logo Design from Concept to Finish – Udemy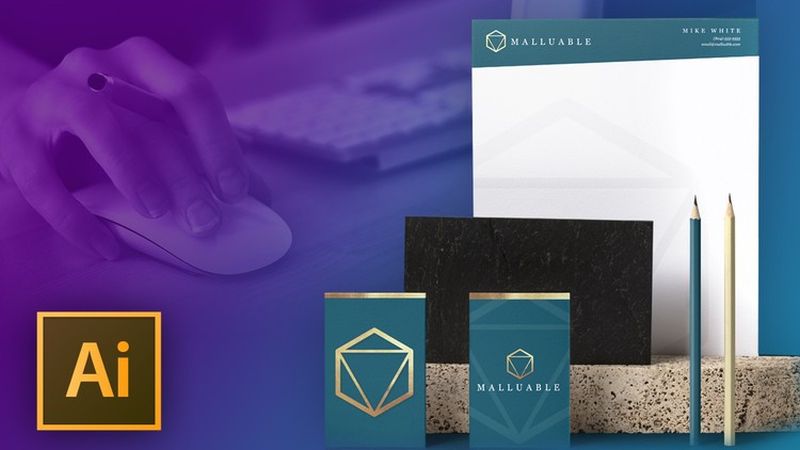 One of the free websites which gives an idea about logo design, this was designed by Lindsay Marsh. You will learn to use Adobe Illustrator, as she takes you through the process of creating a logo in Illustrator. She explains all the steps and tools, from concept to finish, which she uses and which you can also use to create good logos.
4.     Introduction to Graphic Design – Canva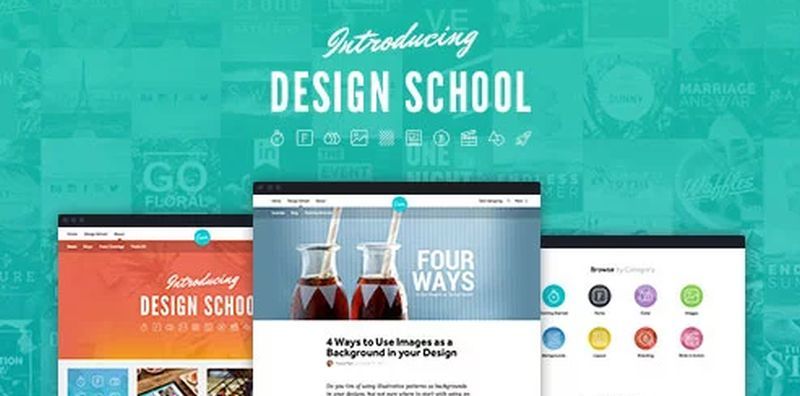 Web designers who want to supplement their knowledge can learn graphic design from free websites such as this one. You can learn at your own pace, which is a relief as you have to have time to go through the four modules as well as covers. It has free videos on how to
use colors, fonts and images
use filters, transparency and grids
use shapes, layouts and backgrounds
and how to use all the different aspects as part of one entity.
5.     Alison Online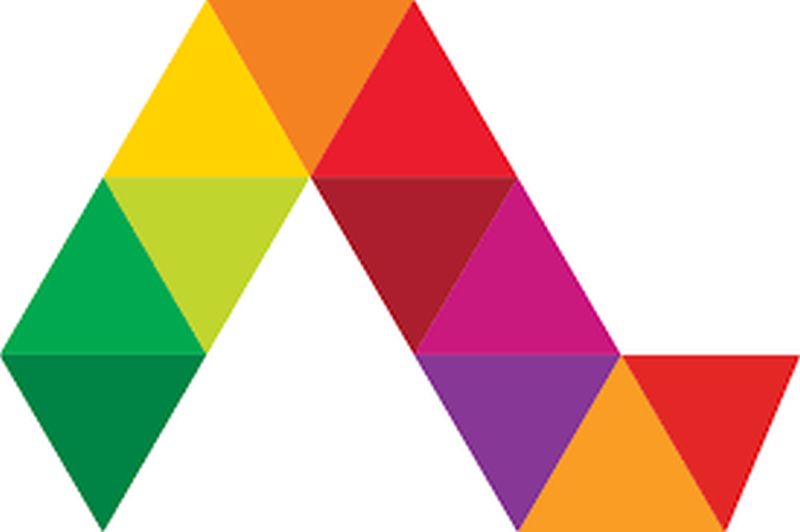 This website not only helps you improve graphic design skills but it claims to be "new world of free certified learning". This means that at the end of the free online course, you can earn a certificate based on a test about what you learnt. Having a certificate is an added qualification which might land you a job or open up freelance opportunities for you.
Alison has many options to build your design skills such as certificate courses on Design Principles, Visual and Graphic Skills, Photoshop Essential C6 Tools and so on. It could be the best online course you can enroll in as you get a certification too.
6.     Massachusetts Institute of Technology
Image Source : inkbotdesign.com
MIT's Opencourseware is definitely everyone who is a beginner or an intermediate learner should take. There are lecture notes, assignments and exams without solutions. You have to figure out the solutions yourself. The Computer Graphics section has 23 incredible lectures which are in the form of PDF documents. You are sure to get some great insights about various important aspects of graphic design. It is one of the best online course materials on design you will find on the net.
7.     CreativeLive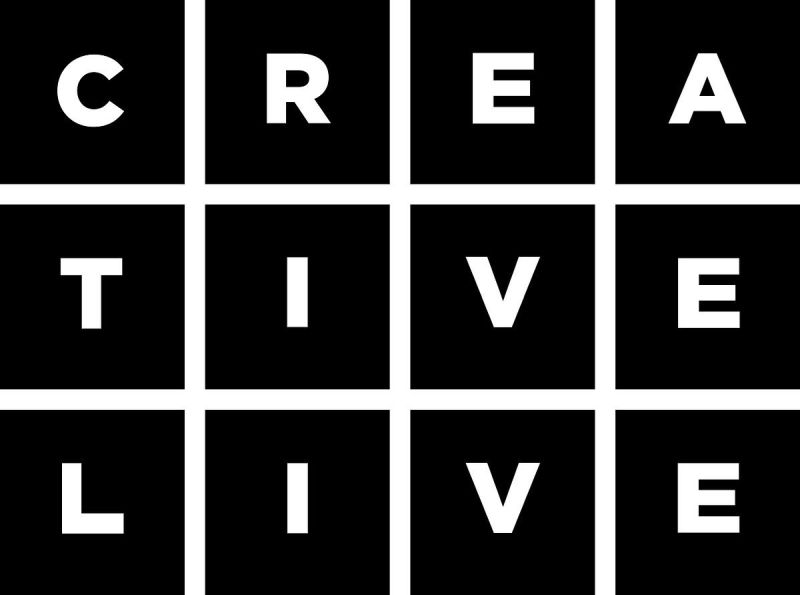 Image Source : cdn-images-1.medium.com
This course is geared to enhance the skills of artists and designers. You may have to pay for many of the classes, but they offer good deals on them. There are some free classes too on this site. Professional instructors teach the courses in a few days which include CSS and HTML, basics of Adobe programs and typography among other skills.
8.     Veerle's Graphic Design Blog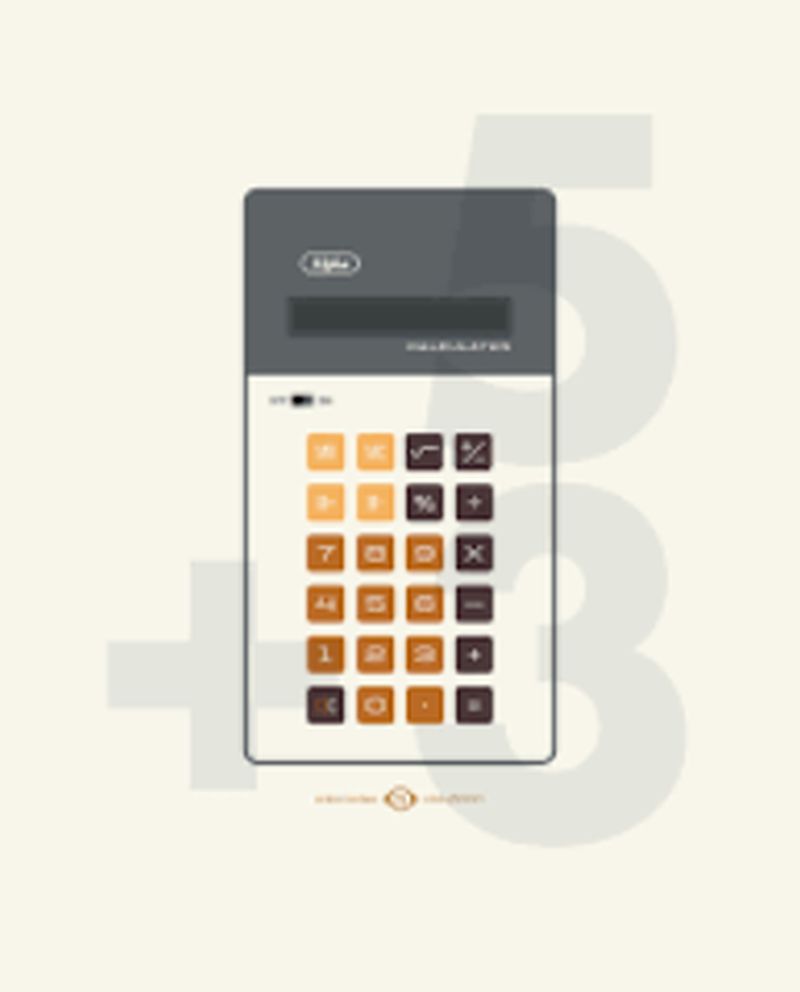 This Dutch designer has put together a blog which has several tutorials, tricks and tips on graphic design. She talks about her experience with clients, which could help you in your communication with your clients. Veerle's blog will inspire you to improve graphic design skills and ideas on how to put together your portfolio.
9.     Lynda.com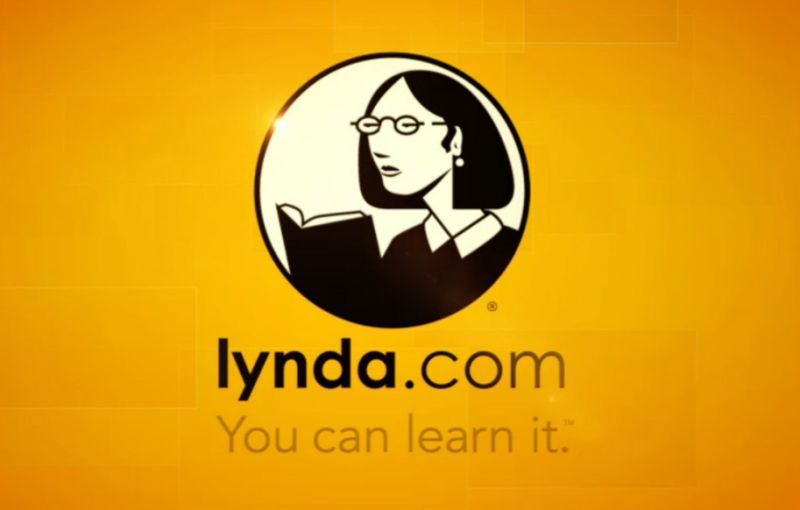 This site has literally hundreds of courses elaborating on graphic design, which is absolutely for free. The paid course can be accessed by paying the twenty dollar subscription fee, which is comparatively a low price compared to the whopping fees institutes charge. You can utilize the free trial for a month which might be enough time to study the best courses on the site.
10.  Learn Adobe Photoshop from Scratch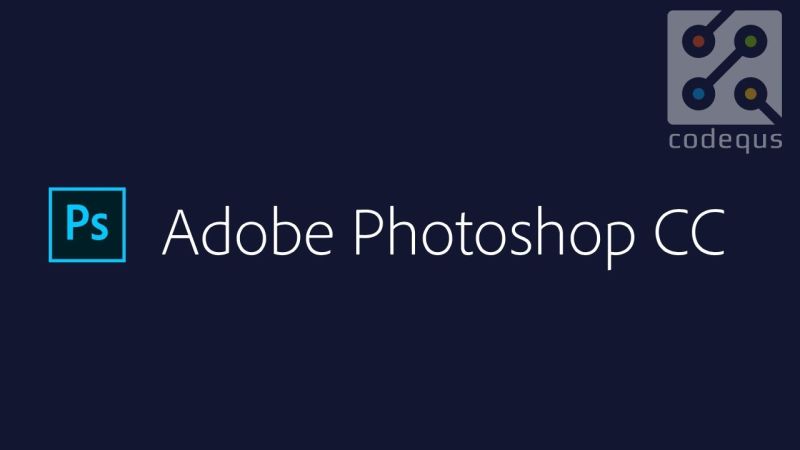 Image Source : i.ytimg.com
This is a video on-demand course and the duration is 8 hours. It is a complete guide to Photoshop and is useful for newbie designers and those who know a little bit of the software already. It details the tools of Photoshop and gives an idea about design principles too.
11.  Coursera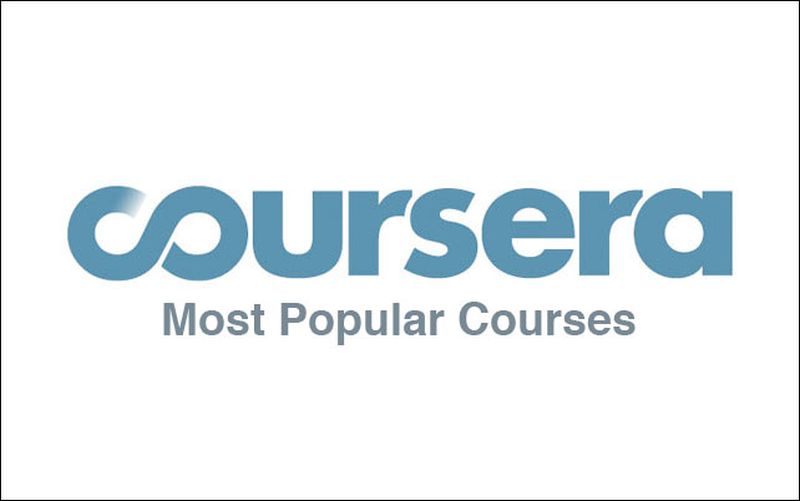 Image Source : diygenius.com
On Coursera you can access tons of free online graphic design courses which have been compiled from some of the world's best design schools such as Yale and Stanford. With a fee, you can get your work reviewed and get a design degree as well. Access the graphic design material for free by selecting the 'Audit this course' option.
Free graphic design courses will let you know the basics of graphic design and if you really work hard, you may start to design pretty well. You need creativity and hard work to succeed, and these free courses can help you improve graphic design skills and hopefully, will help you get a job or lots of freelance work.
If you wish to explore more courses on various subjects, visit Training.DrPrem.com to see most of them listed there.