Every month we hear new announcements. We hear companies coming up with their flagship phones. When it comes to hardware it is Apple vs. One Plus vs. Samsung etc. However, when it comes to software, for the most part, we have only two choices. We can either choose iOS or we can choose Android. In both the fields of hardware and software, companies tend to copy each other. Underrated as it might seem, the operating system of a phone is very important. Therefore, if you are thinking about buying the latest Apple or Android phone we would suggest you check out the features latest iOS and Android before making a decision.
12 Best new iOS 12 features
With the new iPhone XS max in the markets and also the final version of the iOS 12 being available, we thought now is the time to provide you with the best new iOS 12 features. Read on to learn if it was worth the wait and excitement.
Before you begin:
Before you embark upon your eager attempts at installing this update, make sure that there is enough backed up data. Ensure that the latest iOS version is being run by you. Then go to the settings section and follow it up by selecting the general subsection. Now just go to the Software update Apple's iOS 12 page and then select the option that says "install iOS 12". This new operating system is not compatible in all Apple devices and thus it is not the worst of ideas to have a good check to see if your device is, before you take all the trouble with the Apple Updates.
Some of the best new iOS 12 features
1. 70 new emoji are being added: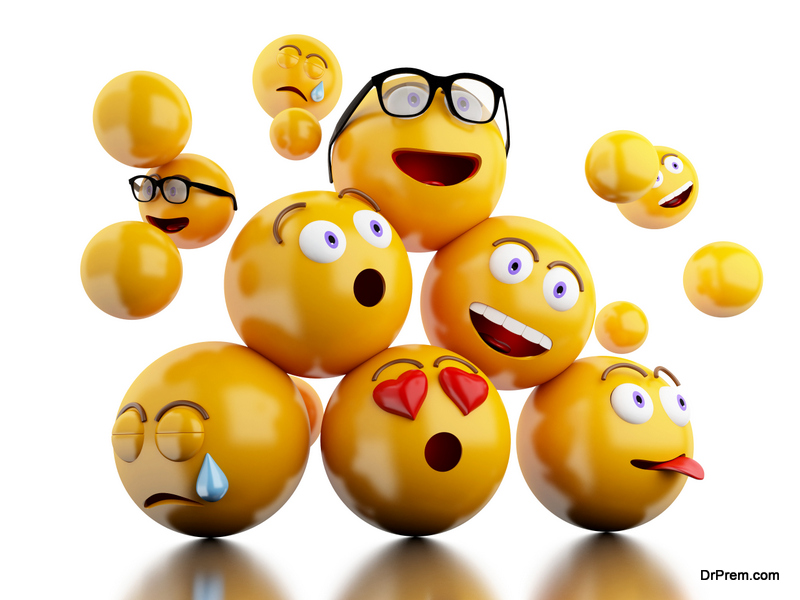 Emoji never really satisfies you, does it? No matter how many you have you always feel the need for a few more. Well, your prayers have been heard and Apple has announced that 70 new emojis are going to be brought by them via the iOS 12 update. As a user you will have the range of choices to pick from ranging from red hair, curly hair and even gray and no hair. They even have added a new representation of some animals. Clearly one the best new iOS 12 features is this emoji addition.
2. Group FACETIME:
In this era of globalization, we live in a situation where many of our loved ones live far away. Face time as a feature for them is good as gold. What has been added in this iOS 12 version is the Group FaceTime which permits the user to chat with around 32 people together. If Apple updates ever disappointed you this one is surely making amends. You even have the choice of adding some fun effects like an emoji or a sticker during the FaceTime.
3. Siri Shortcuts: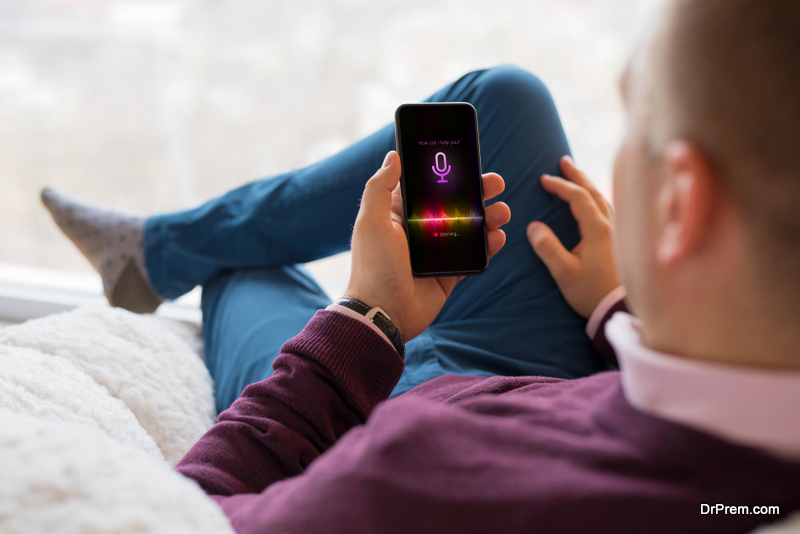 There is a long and dependable relation that Apple users have with Siri. In the latest update, they have ensured that Siri can do much more than before and serve as a better virtual companion. The Siri shortcuts can not only be used in the iPhones but also on the Apple watches and HomePods. There is thus much more accessibility for you as a user to your virtual guide Siri.
4. Siri Suggestions:
We couldn't get over Siri in just one point while making note of the best new iOs 12 features. Siri has been provided with artificial intelligence to assist you better and it can now adapt to the patterns of your behavior. Suggestions will pop up every time the spotlight search tool would be used and could vary ranging from a reminder or that you need to call someone back. The more one uses these features, the better Siri would get with these options. Your trusted guide just got better with the new update.
5. Fun effects on the iMessage camera: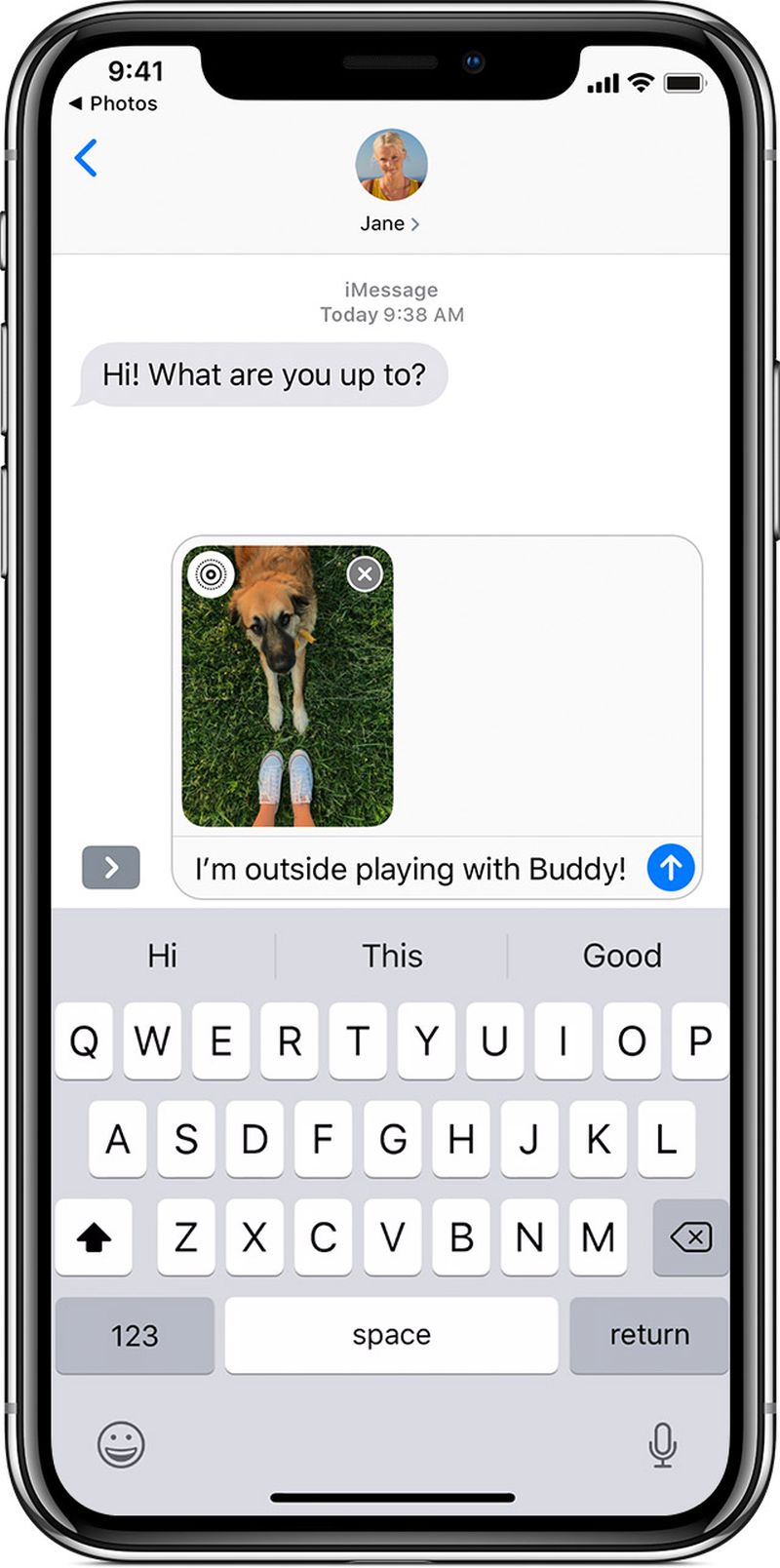 Sending photos of you while in a conversation is a lot of fun. Apple just made it even better with its new update. Now the user will be able to add texts, stickers, shapes or filters to their photos and these can be sent during conversations to up the fun quotient.
6. Increase in recording time with Animoji:
This feature too would be a treat for those indulging in long chats. Users now can record till 30 seconds with their Animoji while previously it used to be only 10 seconds. A welcome change for many and we can tell.
7. Information regarding App-level data: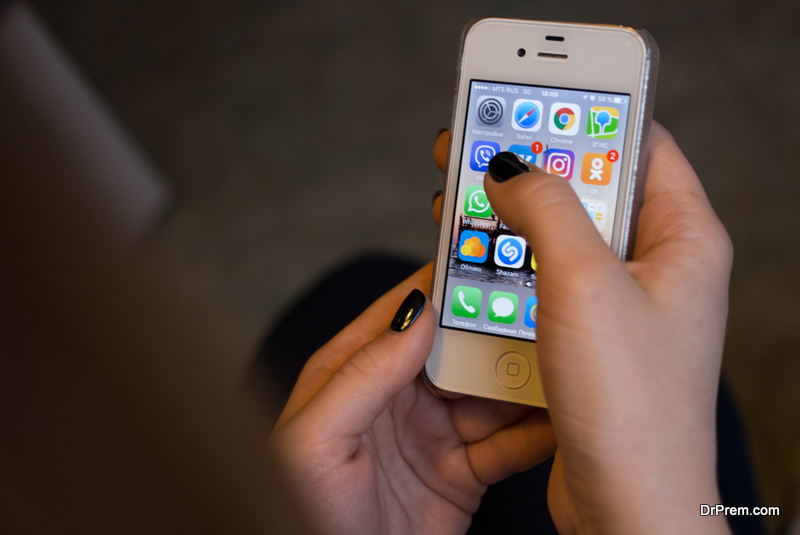 Among the latest performance improvements brought about by Apple in their latest update is this welcome change that users long waited for. They can now check what apps use up a lot of their data with this new feature .
8. Redesigned Maps App:
The previous Apple maps often came in for a lot of flak due to lesser details and some errors. In the latest updates their maps are more detailed with specific information like public landmark and greenery. While it is currently only active for San Francisco Bay Area, it is expected throughout the USA in the coming one and half years.
9. Improved screenshots: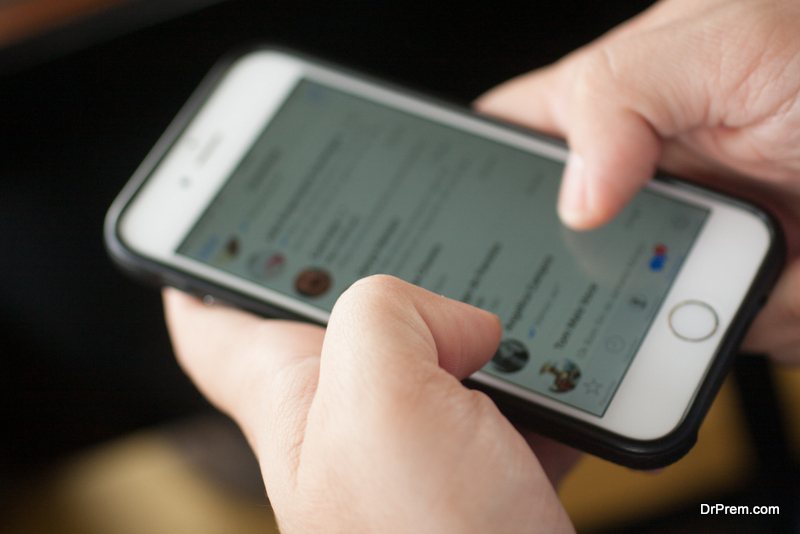 Many Apple updates had failed to address this persisting problem of the accidental screenshots. This time however there is no more scope for such an accident after the new update. Now for a screenshot, you need to be unlocked and have the display turned on simultaneously. This surely will bring down the screenshot accidents.
10. Easy to use App switcher:
Previously users had to long press a card in the app switcher and then they had to tap the minus button. All this for a simple app swiping. Now with the latest however all that is not needed and only swiping up twice on the app would suffice.
11. Battery Management information: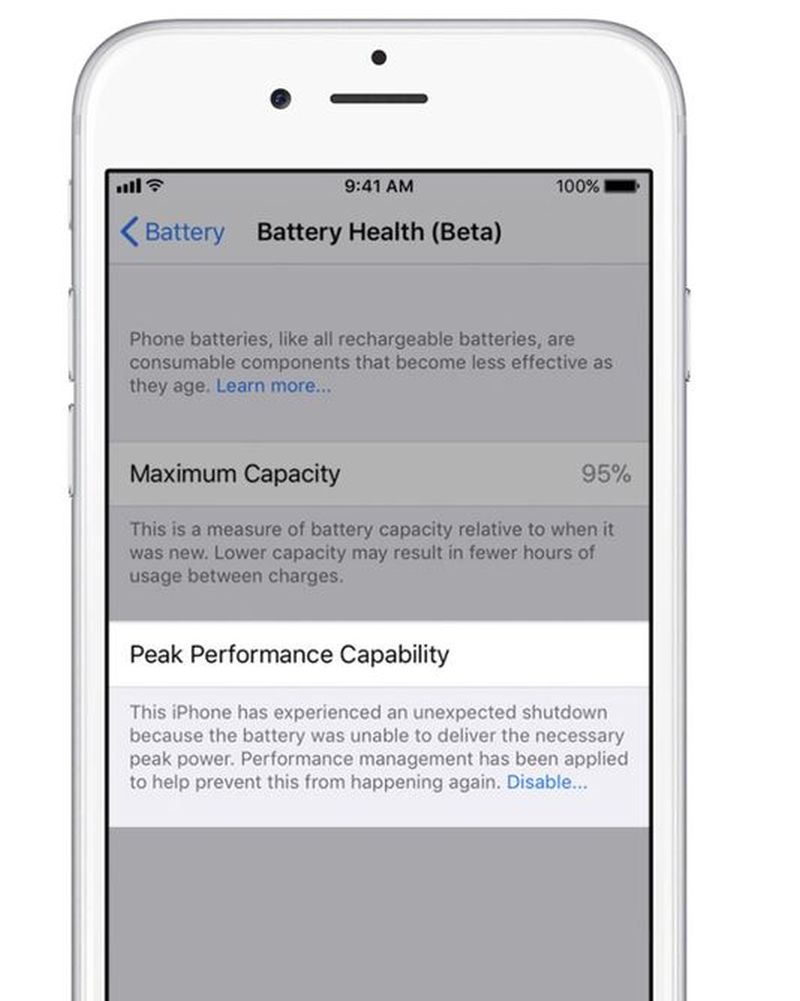 Image Source : gannett-cdn.com
There is a great detail of battery information for various apps that you use. It would help users to plan their battery life accordingly by controlling the use of such apps.
12. Improvement of Portrait mode:
The new portrait mode generates a mask when the face is detected to distinguish it from the surroundings. This is an exciting feature among the best new iOS 12 features and will enable users to get much better pictures than before.
Final words
The iPhone XS max is a gem of a phone and one of your prized possessions. But even for those of you who have older devices but one that is compatible with this particular update, can enjoy these amazing features. These latest performance improvements would hopefully make your Apple time a lot more fun-filled as an activity. We hope the information from the article would help you grab these exciting features fast.