There are some classic styles you must have in your wardrobe. They can be the base with which you can wear the latest trends. These styles are also called 'foundation' pieces and they are pieces which will stand you in good stead, whether you have to attend a party or go to an interview or just look great and elegant. Check out these timeless fashion trends which you should definitely have in your closet.
12 Timeless fashion trends you should have
1.     Trench coat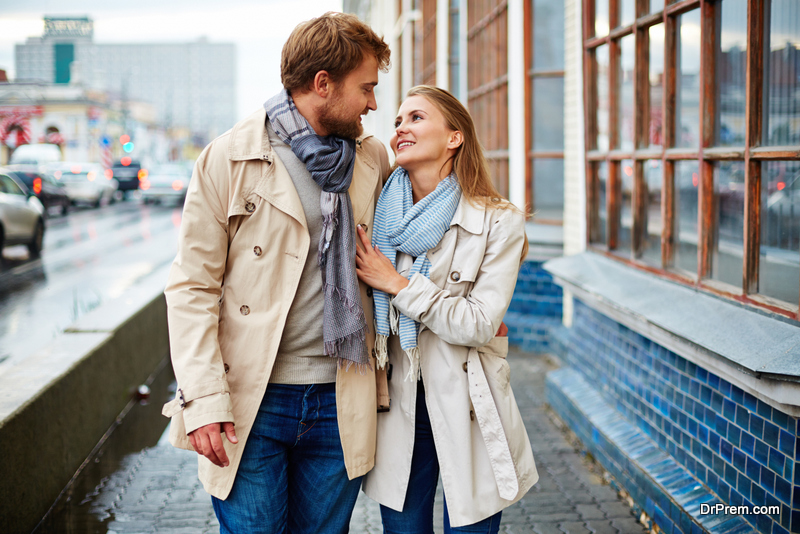 Trench coats have never gone out of fashion, since the time they first appeared on the scene in the 1800s. This classic coat is one of the wardrobe must haves, and it's the friend of every woman, of every size and shape. It suits all body types and it can be worn with pants or dresses, casually or professionally.
You just have to change the inner shirt from casual to formal to change the look. Choose a neutral colour with medium lapels, which is double breasted and can be tied at the waist. It makes you look slimmer too! The material can be leather, cotton gabardine or poplin. Invest in a good quality coat which will last for years.
2.     Black pumps
Black pumps are a modern classic and you should have a pair too. They instantly make any outfit look elegant and graceful, as they dress up any outfit, be it jeans or a dress or a formal trouser. One of the timeless fashion trends, your black pumps should be of a good quality, as the leather will last. Matte is the leather of choice, rather than suede or patent leather as these do not match with every dress material. The preferred shape is almond toed, rather than pointy or round toed.
3.     Blue skinny jeans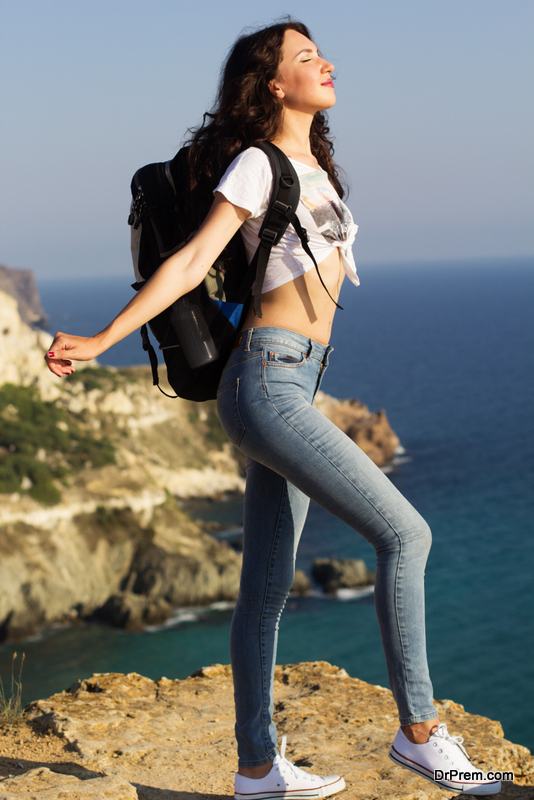 Although they entail certain health risks, Blue skinny jeans are undoubtedly a modern classic. It should be a staple in every woman's wardrobe and is one of the timeless fashion trends, and will never go out of fashion. It makes you feel great the moment you put them on, whether you pair them with silk shirt and high heels or with a comfy T-shirt and sneakers. You know you look stylish and chic the moment you put on your skinny jeans. Buy a high waist one for more comfort and you can definitely have more than one pair of skinny jeans – blue, navy and black will last you a lifetime.
4.     Riding boots
A fall/winter fixture, riding boots look awesome paired with a plain dress, or with skinny jeans. A pair which is comfortable with few embellishments is a great addition to your collection of shoes and boots. Jessica Simpson or Steve Madden pairs are designer options but any good quality riding boots will make you look chic.
5.     Collared shirt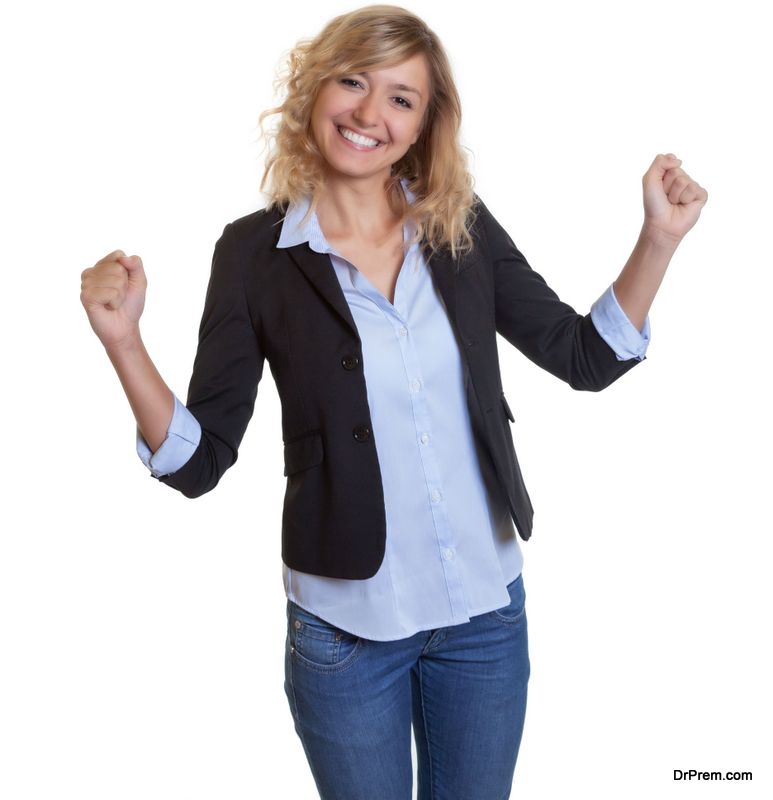 Simple yet trendy you can wear a collared shirt to work under a blazer or sweater. Wear it with jeans or pants and go for a casual date. And tone it up with some nice accessories like a necklace and long earrings to transform it into a glamorous outfit.
6.     Silk floral top
Floral tops make you feel feminine and elegant. A silk floral top can be worn with pencil skirts or skinny jeans or trousers and is perfect. You can choose to have a floral print dress too, which is just right for the summer.
7.     Blazer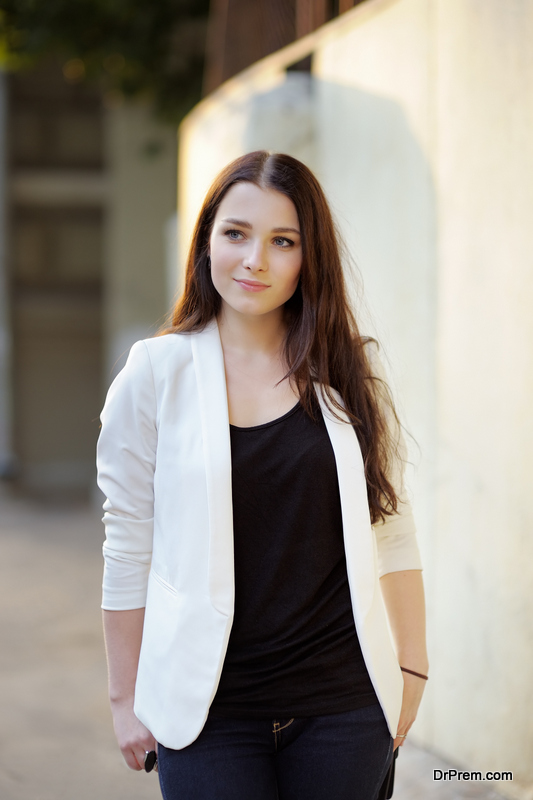 One essential which you think you don't need is the blazer. It is actually quite versatile – you can wear a blazer with almost anything. Blazers go with trousers, skirt or dresses, even jeans. The blazer makes any outfit look polished and graceful. Take your time to choose your blazer, as the fit has to be perfect, neither loose nor too tight. The waist should be accentuated and the length should be to your hip. A hip length style flatters women of all heights, and is therefore one of the timeless fashion trends you must have.
8.     Animal print top
Just like skinny jeans, animal prints are here. Every year we think they will be outdated, but they come back in new and irresistible avatars. To look glamorous in an instant, you can rely on your animal print top or dress. An animal print blouse in beige, brown and black is one of the absolute wardrobe must haves.It can work for date night or when you want to go clubbing (pair it with black jeans and pumps) or anywhere you think needs a bit of glamour.
9.  Pencil skirt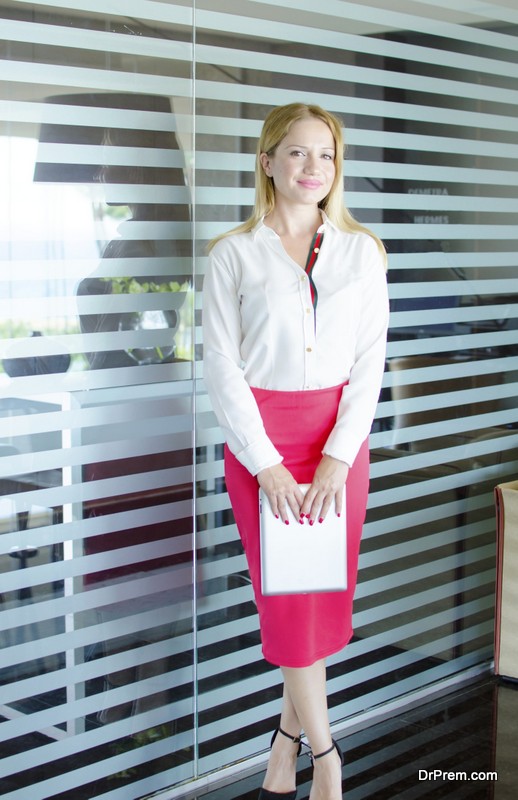 Pencil skirt is the classic choice for skirts, and is very flattering. Knee length pencil skirts in a neutral colour, (we like black!) is appropriate for any occasion – work, parties and church. Just pair it with the right accessories and tops for each occasion and you won't have to rummage in your closet for 'something to wear'! Buy a skirt which has up to 5% spandex, as it will fit better and not become loose during the day.
10.     Pea coat
Another timeless fashion trendsis the pea coat. Go for a maroon or red colour to brighten up those chilly winter days. Best thing is, you can wear anything under it, and no one the wiser! The length can be just over the hips, and it looks great over a cocktail dress and tights.
11.  Little Black Dress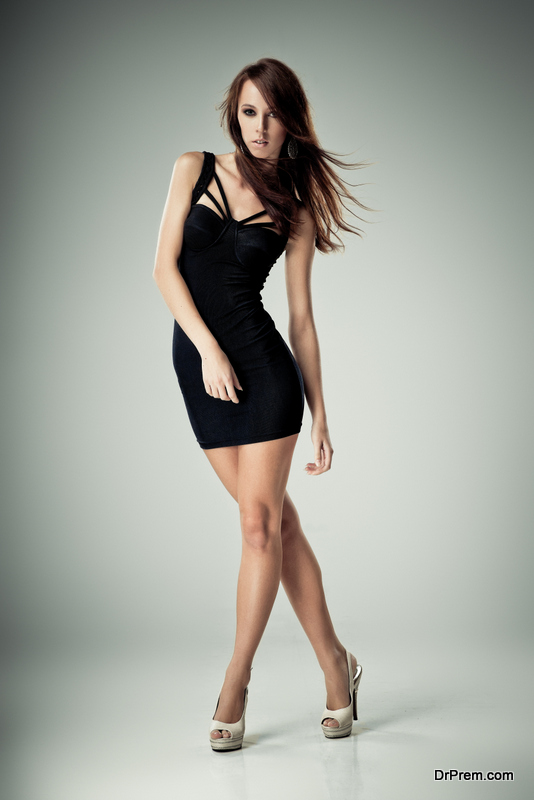 It may be the last on the list, but we can't stress enough the versatility of the LBD. It is a classic must have and looks fashionable all the time. The length should not be longer than knee length, with minimal or no embellishment, leaving it open to be paired with different accessories for different occasions.
12.  Scarves
Another timeless fashion trends are scarves – scarves of all kinds, silks, chiffons and cotton. Stripes, polka dots, floral or animal print, scarves transform an outfit and complete it, and make you look put together. Long or short scarves, cheap or expensive, they look chic when you tie a fashionable knot. A designer scarf on a plain sweater over black trousers, pencil skirt or jeans adds glamour and sophistication.
The timeless pieces in your wardrobe are no less than an investment and make you look stylish and elegant. They make cheaper clothes look expensive and better too, thus giving you your money's worth.