The definition of fashion is different to different people. Overall, it is about to staying comfortable. Are you waiting for runways to know the upcoming fashion trends? Then, don't be because you need to wait a little more to know the trends of fashion that will rule in the year 2019. So, before we watch the hot models wearing their favorite designer clothes on the runaway, let's dig up deep to know the trends that one can easily follow in their everyday life.
Here are following upcoming fashion trends:
1. Layering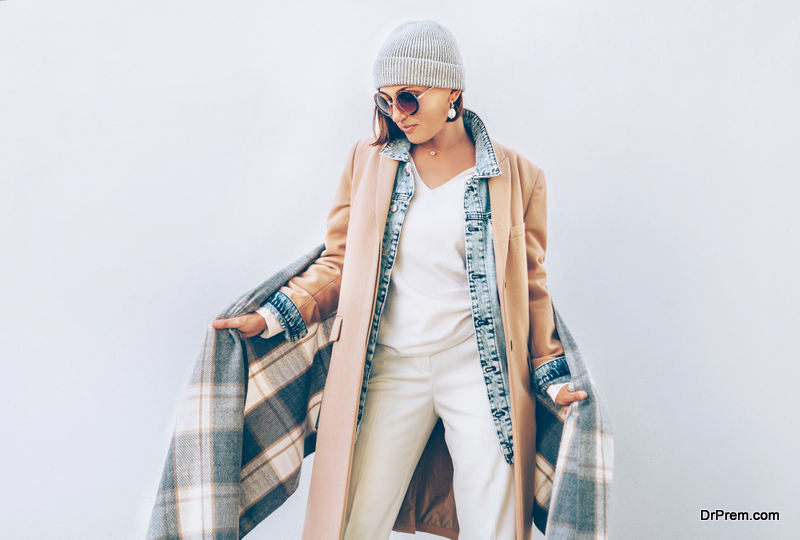 The concept of layering is simple. You choose one, two or three clothing pieces to layer on top of the other. It creates a cool impression on your overall outfit. Trend forecast says that whether it is summer or winter, you must choose to layer as per your fashion sense. In summers, you can team an off-shoulder dress with a crop top or denim shirt. You can wear a hoodie over a padded jacket as a style statement. Layering gives you protection from unwanted attention and even makes a cool fashion statement.
2.  Colored Tartan
They appear popularly on the streets of Paris, New York. It comes with all eye-catching colors. You can choose a tartan suit, jacket or simply pants, which reflects classic patterns and even come with unique colors like yellow, red, green and blue.
3.  Cycling Shorts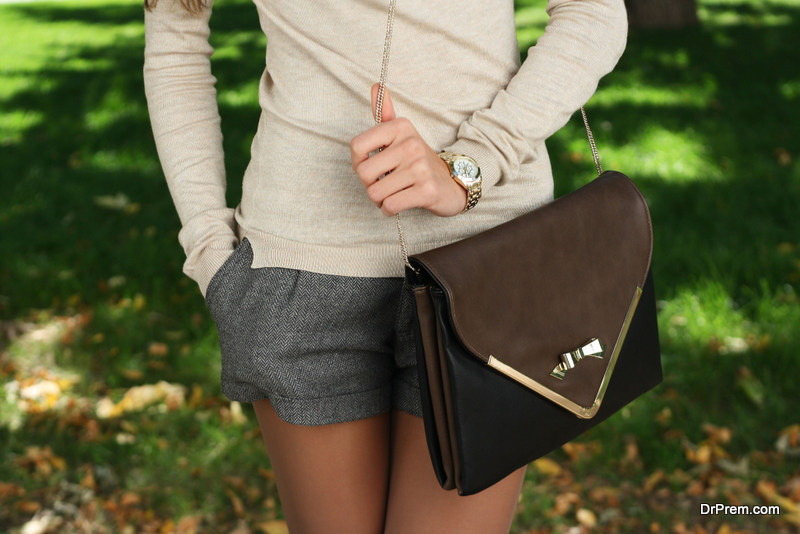 It is one of the upcoming fashion trends that is too much popular among girls. These shorts are comfortable, flowing at the bottom for easy moves. It is an ultimate in the season these days. For a few days, the miniskirts will take a back seat. Girls will love to have some boyish fun mix with their feminine attitude. The shorts look cool both in stripes and solid colors.
4. Tie-Dye
In the 60s, the fashion world takes a huge inclination towards tie-dye fashion. Sadly, it did not win the hearts of many fashionistas. Soon, this fashion statement disappears. But, thanks to spring/summer 2019, this fashion idea is making a huge comeback. It comes with a mix of the 60s and latest designs. It attracts the fun concept of a blend of a fashion era. This summer, your wardrobe should have a clothing piece of tie-dye.
5. Oversized Hats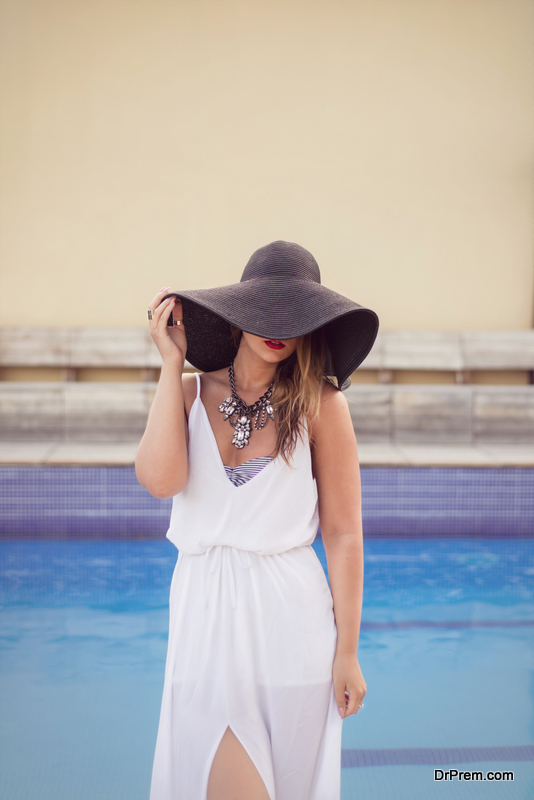 Hats are an underrated fashion trend in today's world. But, in the true sense, it actually completes the entire outfit idea. If you are following a fashion week, then you will understand how they accentuate your overall outfit. Choosing a right hat as per your face type is important to look stylish, edgy and classy.
6.  Pleats
Pleats have taken a huge transformation in fashion week. This time it is more intricate and tighter. Well, the concept of micro pleat ensures movement. It is a silhouette that fluctuates because it contracts and expands. It is a fashion that blends science.
7.  Fringing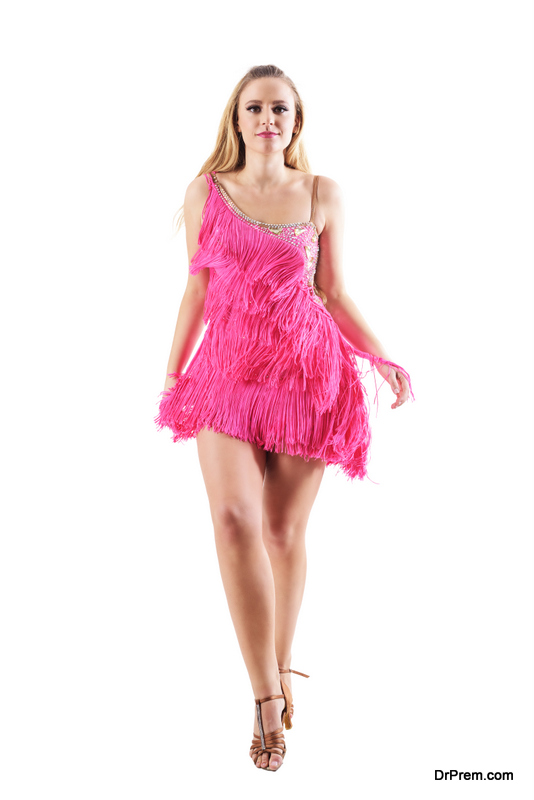 Welcome 2019 with fringe fashion. It is a fashion statement that will dominate your wardrobe. The fringe fashion is everywhere from skirts to jackets to handbags. To make your fashion statement uber cool, get a fringe haircut too.
8.  Boiler Suits
Designed especially for manual labor, this one-piece garment takes up the mainstream fashion. They are functional, stylish and fashionable. It comes up with flared, trim down or folded style at the bottom. You can choose your style as per your fashion sense.
9. Sequins
A party without your sequin dress is such a boring idea. Right? It is one of the upcoming fashion trends that you cannot ignore, or you cannot take your eyes off. You can opt for beaded style, which looks poised and chic. Wear a sequin jumpsuit this party to make an oomph factor and become the talk of the party.
10.  Neo-Gothic
If you want to embrace the dark side of your life, then neo-gothic is your style statement. You can choose all black look with bold makeup to get the actual gothic feel. Though you can wear what you feel, the overall vibe should be dark, chic and sexy at the same time.
11.  Florals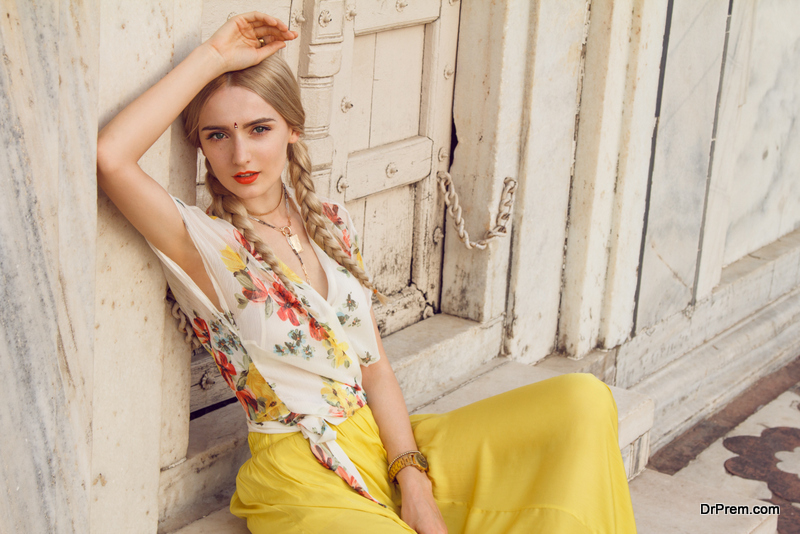 It is a dominating fashion trend of spring/summer 2019. In spring or in summer, a floral fashion can never go wrong.  It can be a floral maxi dress, the floral skirt of any length, or any clothing piece. The floral prints look summery and give beach vibes. You can take the fashion straight from runaway to any events. The print shows the chic side of your feminine nature. The floral prints can be of various types like big or small floral prints. You should choose the best one as per your personal fashion taste.
12. Puffed Shoulder
In the year 1830, the puffed shoulder is a revolution. It symbolizes the grace and beauty of a woman.  The trend forecast reveals that this type of shoulder is making a huge comeback. Keeping in mind the fashion era of 2019, this shoulder comes in dresses with square necklines.
13.  Neon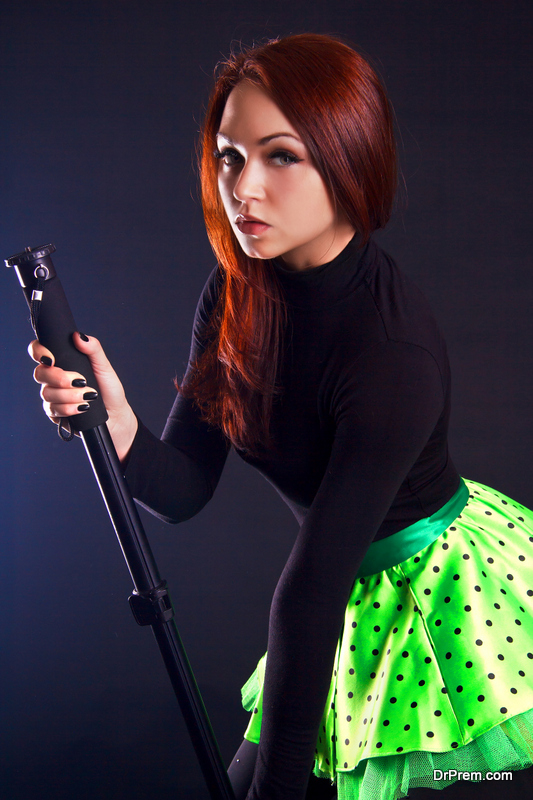 If you want that extra color in your fashion statement, then neon is the right choice for you. From dresses to shoes, to bags to accessories, neon has taken the fashion world. Break your monotone outfit with a hint of neon, and you carry any outfit with confidence.
Final Words
2019 is a year of bold colors, cool prints, some chic shoulder designs and many more. If you are fashion blogger, fashion stylist or just a simple girl who love to stay fashionable, then these are the latest trends for you. Pick up the one in which you are the comfortable one. A good fashion statement always enhances your confidence, and you can rock the world with great attention. You should always choose a trend in which you are comfortable. Do not just follow a trend because your friends or colleagues are following. Be unique in your style statement.