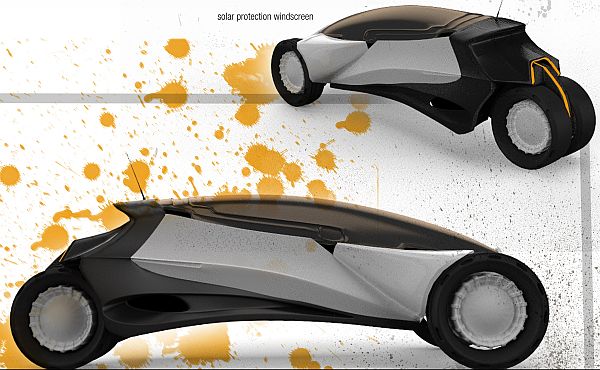 Innovations make man's life comfortable but at the cost of environment problems. Non-renewable sources of energy are getting depleted at a faster pace in the present world. Keeping all this in mind Leighton McDonald has designed a single passenger Electric Vehicle named 2020 Kalos EV.

This futuristic vehicle has been fashioned in a manner which will hardly have any negative effect on the already depleting environment. Kalos has been devoid of a combustible engine and will be powered by 4 electric hub motors instead. To keep you protected from the harmful UVC and UVB rays it will come fitted with polarized windscreen. The EV with interchangeable battery packs will be insulated by Aerogel.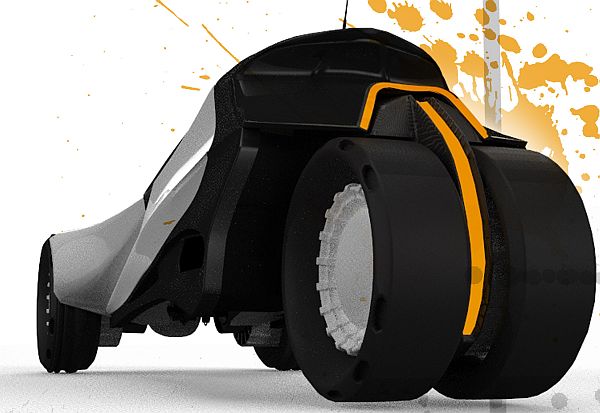 2020 Kalos EV's sinful looks have been crafted from Carbon Fiber and promises to snarl like a monster. The body has been fashioned in a curvaceous manner which looks very tasteful. The rear wheels have been positioned very close to each other in an eye-appealing manner. Kalos manages to throw a lot of attitude with its modish and unique features. It promises to keep the environment clean and green while showering the driver with all the comforts.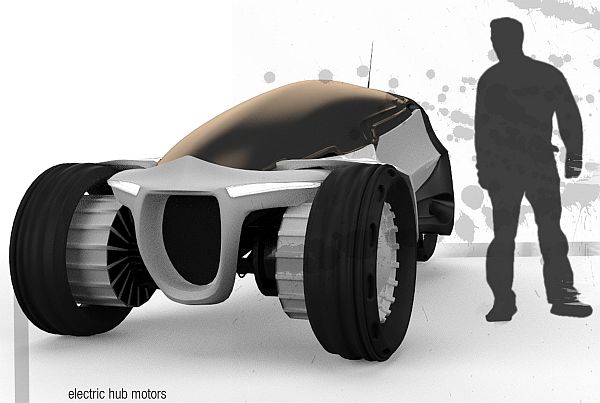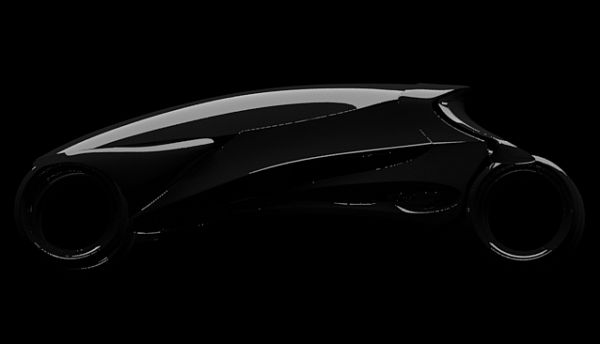 Via: wix