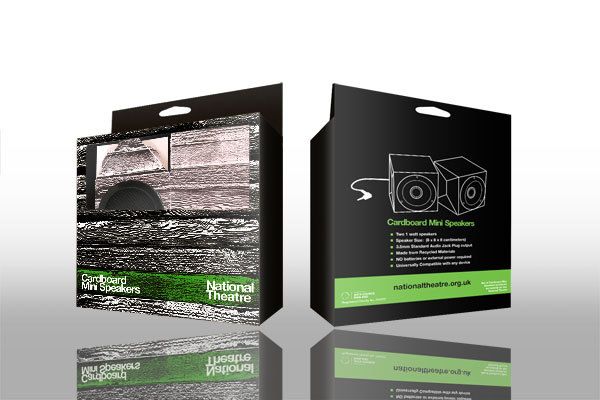 A good speaker can enhance the whole listening experience. But normally we tag good as huge in the case of speakers. Shunning this belief is Daniel Pardo, who has designed a set of handy speakers christened Cardboard Speaker Set for the National Theatre's bookshop.

The flat-packed speaker set looks as if it has been carved out of concrete giving it a very heavy look but in actuality it is cardboard. The cute and portable speakers have been given a concrete pattern using wooden beams. The design has been inspired from the theatre that has been erected out of huge concrete bricks. The powerful speakers are light in weight because of the use of cardboard that has been disguised with the concrete pattern.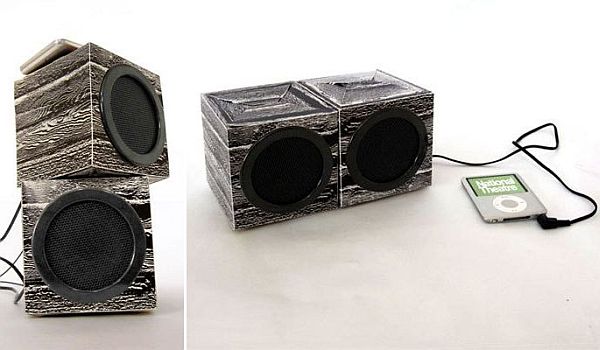 Cardboard Speaker Set is fun and elegant. Whenever you feel like listening to your favorite song, simply plug-in your phone, laptop or computer to the speakers and see it create a vibrant atmosphere. Another plus point being you can carry them everywhere and like other hefty speakers they will not stick to just one place.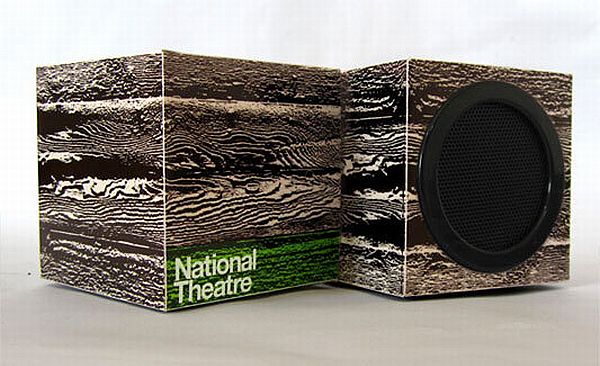 Via: pardodesign