Anyone may create a website, and doing so will always be free of charge. Even if you have no prior knowledge of technology, you will be able to finish your website in a matter of a few hours or less with the assistance of a free website builder.
A reliable website builder gets rid of all the headaches and hassles that are often associated with the process of constructing your ideal website. Do you agree that it needs to be straightforward and uncomplicated? You won't have to shell out any cash to get started since there are no startup costs. Website builders allow users to save money by avoiding the additional expenses associated with hiring a developer. Developers may be pricey and, in many cases, they will not produce your idea in the same way that you can. A website builder, on the other hand, is the ideal do-it-yourself answer.
1.  Wix
Wix is a free website builder that will quickly become your favorite tool for creating websites. More than one hundred million websites are now powered by it, and even the most experienced users of this website builder continue to be surprised by its adaptability. You have complete control over what content emerges from your website thanks to the drag-and-drop editor that Wix provides, in addition to the plethora of pre-designed templates available to choose from.
The fact that Wix takes care of everything for you is another thing that impressed us a lot about the platform. Wix's artificial design intelligence (ADI) program will pose a series of questions to you in order to build your website for you if you do not want to devote any time to the process of developing your website. For instance, before putting up the website that's most suited to your needs, Wix will ask you a few questions about the business you run, such as what kind of services or products you provide and what sector you operate in.
Wix also provides free marketing tools and basic SEO optimization, both of which can help you get a better ranking on Google more quickly while also increasing the amount of organic web traffic you receive.
With its free lifetime plan, Wix even provides web hosting, live chat widgets, and more services for its users. The free option offered by Wix incorporates managed security as well. Wix employs professionals in the field of information security who keep a close eye on the company's data centers and websites to identify any potential security flaws and ensure that the company is in compliance with the most stringent industry standards regarding the protection of users' personal information and the prevention of cyberattacks. They will take care of everything for you, so there is nothing you need to worry about.
2.  Weebly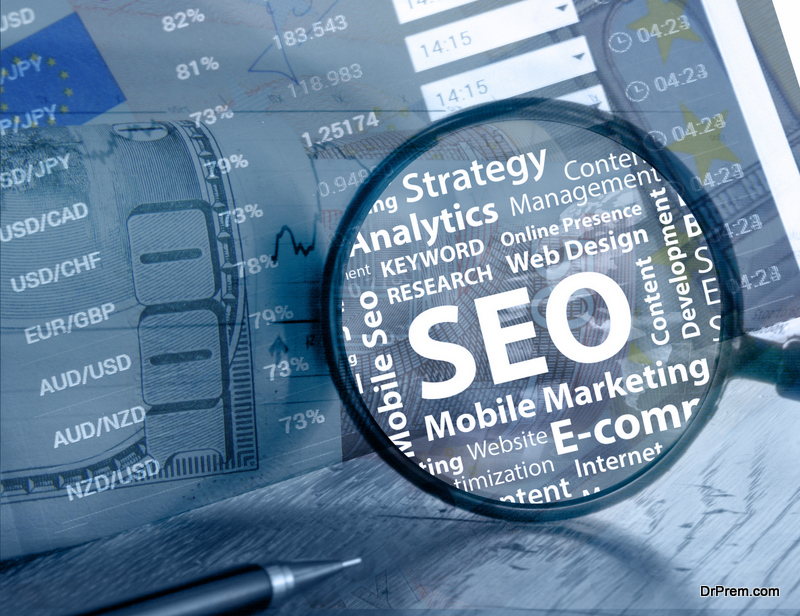 Weebly is an easy-to-use website builder that was developed specifically for use by smaller companies. It is an ideal solution for retail businesses who wish to broaden their customer base by opening an online shop. As a Square brand, you will have the ability to effortlessly link the payment and accounting systems of your physical stores with the Square website. Even the option for clients to pick up their orders in person may be set up using Weebly.
Weebly's website builder has a drag-and-drop interface, making it simple to use without the need for any prior technical experience. It does not cost anything, and it will keep your website up-to-date with some lovely touches, like a design that is favorable to mobile users. Weebly differentiates itself from the competition because it offers online storefronts that are practical, stylish, and driven by results. You have complete control over the appearance of the pages, and there are a wide variety of layout possibilities available to you.
You will also get free tools for managing your inventory, which are included in the package. Weebly is equipped with SEO optimization tools that may assist in elevating your site's position in Google's search results. In order to collect leads, you can also build specific landing pages and forms to utilize on your website. Weebly's online shop, which is included as part of the company's free website-building tool, offers a respectable selection of options.
The main differences between Wix and Weebly are the range and quality of available templates and the editor. 
3.  Hostinger
Many website builders include web hosting within their packages, but it may be challenging to have faith in the quality of the basic hosting that is provided in conjunction with free website builders. Hostinger offers a variety of hosting options that are both strong and economical. You will have to make an initial investment, but in exchange, you will get web hosting of a better grade for your website, which you will still be able to construct and publish at no further expense to you.
After you choose a plan and decide what platform you want your website to operate on, Hostinger's amazing guided setup will walk you through the remainder of the process and hold your hand the whole time. If you choose to use WordPress for your website, Hostinger will instantly install it and will also handle any necessary upgrades for you. Additionally, during the setup procedure, you will be given the option to choose a template. This will allow you to save even more time when it comes to publishing your new website. If you choose the Premium Shared Hosting plan, an invitation to make use of the Zyro website builder will appear in your Hostinger dashboard. If you're a bit nervous about the experience of making a site on WordPress, which may be hard since there are so many things you can accomplish on that platform, then that is an excellent choice for you to consider.
In summary
If you want to create a website, you don't need to fork out a lot of money in order to do so. The top free website builders make it simple to construct your own website, make changes to it whenever you want, launch a blog, and sell things online—all without charging you a single penny.
Article Submitted By Community Writer