Try some unique color trend this season with color blocking fashion. Color blocking is the combination of two or more solid colors in one outfit. Three colors in one dress will count as color blocking. You can have solid colors in three layers like pants, a Tee and jacket with three color combinations. This way you can layer it out and give a perfect color blocking look. Let's see some of the latest and trending color blocking in a fashion which can help you choose the best for you this season.
1.     Monochrome Color Blocking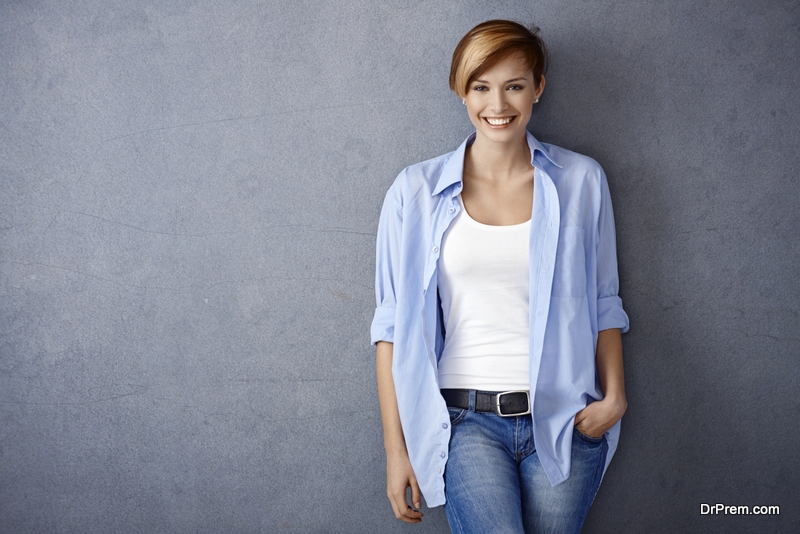 Monochromatic color blocking look is the easiest and the best thing to try this season. Trying the outfits with three same colors with different shades and tint is something new and exciting. You can pair the outfit with one same color and different shades like navy blue jeans with sky blue tee and royal blue shoes. All same color with three different shades. If you feel that the color is overloaded or it's getting too much, you can also add black or white too for balancing and making it much attractive. The variation in shades is very important because, with one color, you end up looking washed out. Try out different monochromatic color blocking scheme this season to experiment with various kinds of look for the best outcome.
2.     Complementary Color Blocking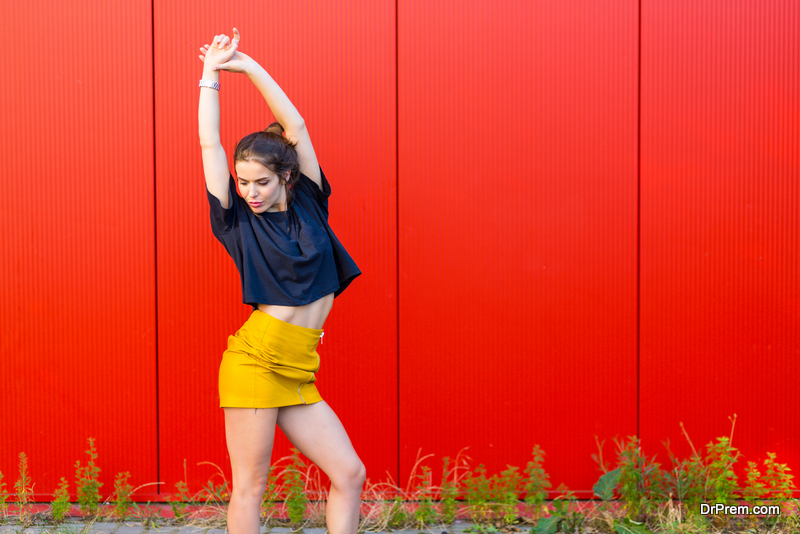 Now comes the complementary color blocking which is totally opposite of monochromatic look. It is the two opposite color on the color bar. Sometimes opposite colors look brighter and an eye-catching one. Colors like green and red or yellow and purple are bright and when not complimented properly, it can ruin the look and stands out against each other. But there are a few ways you make your look work much better and attractive.
One of the ways you can make it look appealing is the use of one bright color and one little lighter. In this ways, one of the colors will dominate and add a complimentary color accent to your look. You can also use a different tint of colors like pastel shades with a pale shade like pink and pastel green can give a nice look. If you want to create an earthy and autumn feel, one of the color combinations you should try is forest green and red or orange for the effect. This all will certainly give an attractive look to your overall personality.  
3.     Tetradic Color Blocking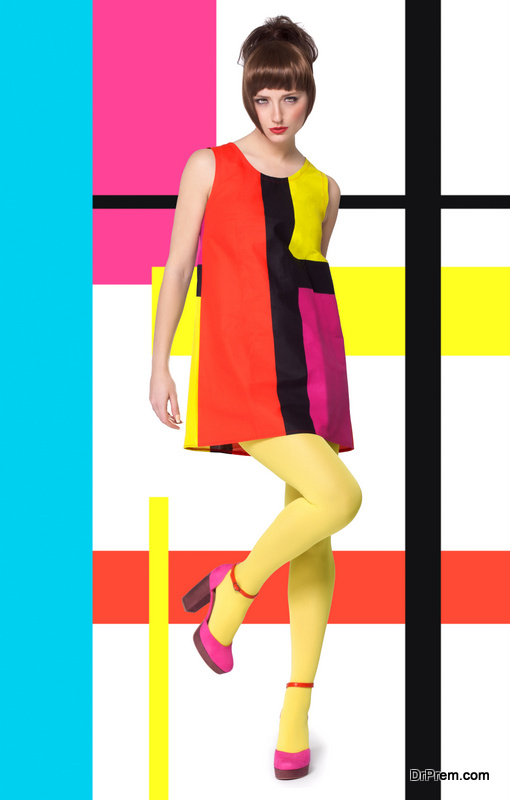 Tetradic here refers to four colors combination scheme. This is one unique color blocking fashion tips 2019. Using four colors yet it gives you an interesting and balanced look. For creating this color blocking scheme, you have to keep in mind you need to have a proper knowledge of the color scheme. For this look, use two-color pairs, keep one dominant and another one behaves as an accent. For example, if you are using yellow, red, blue and green. Compliment them like red pants with yellow top and blue shoes, or with green bags and accessories.  Avoid having a mix of tints and shades, and then you can create a nice tetradic color blocking scheme which will definitely give you a unique personality.
Color blocking fashion tips and tricks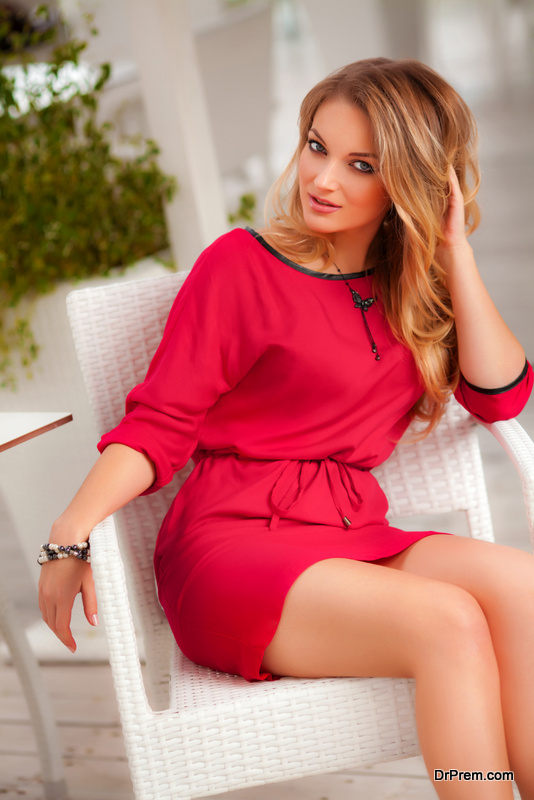 Apart from trying different types of color blocking scheme, there are some fashion tips on how to dress yourself using the color blocking technique. There are some suggestion and ideas which can prove beneficial to you. Let's see some of the ideas to try this season.
Use minimal accessories: -If you have a bright colored outfit, try to keep the accessories minimal. Color blocking dresses usually have the punch of colors, so try to keep the accessories and jewelry. If you are wearing a spring blocked dress, try to compliment the look with the beige colored clutch or plain neckpieces. This is not all, with a color blocked dress; always wear minimal makeup or a natural makeup look.
Pay attention to your hair color: – If you have colored hair, pay attention to the color as it can clash with your color blocked outfit. Be careful before wearing the outfit that too in good lights so that you can get the best idea as for how it will go with your hair color.
Avoid clash of colors: – Do not try colors in the same shades like black and blue or yellow and cream and white and pale. They will end up looking like a similar color and will not give proper results.
Take inspiration from color wheel: – Keep handy the color wheel when you go shopping, so that you can see what color combination you can make with the outfit you buy.  
Avoid Prints: – Do not go for prints when you are wearing a color blocking outfit. Stick with solid colors which itself gives an all-new look and flavor.
Have confidence: – The most important rule of wearing a color blocking outfit is to be confident and never afraid to show off your style in whatever you are wearing. A confidence can uplift your look and you can make you look even more attractive and flawless.