Do you own an unusual home like the ones featured in magazines? If so, the unique aspects of your home could be desirable for vacation rentals, Airbnb, or even full-time living. If you're looking for ways to earn extra cash, it's worth considering turning your home into a rental. Anyone can rent out their home for standard rates, but an unusual home could be worth big bucks.
If your home is extremely unique, you might want to consider putting it on the market at some point. For example,Dick Clark's Flintstones home in Malibu sold for $1.778 million. Renting it out will give you a way to test its popularity.
If you're currently living in your unique dream home and can't imagine living anywhere else, here are five reasons to consider renting it out at least part-time:
1. You'll pay off your mortgage faster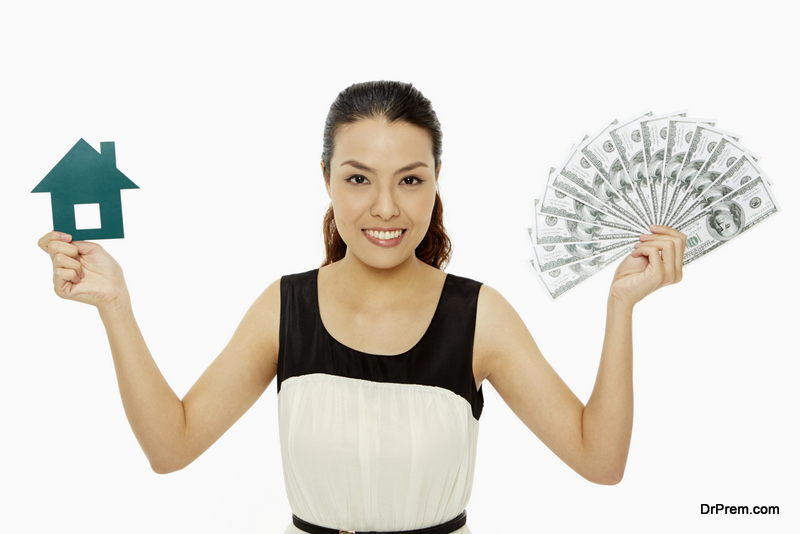 If you don't have a mortgage, you're one of the lucky few. Most people have a mortgage with plenty of payments left to go. By listing your home on Airbnb part-time, or by renting it out six months at a time, you can generate extra funds to toss toward your mortgage.
It's understandable if you don't want to part with your dream home forever, but making small sacrifices part-time could mean owning your home faster.
2. You don't have to do all the work
You don't need to have previous landlord experience to make short-term rentals work. It's easy to rent casually through Airbnb, but if you're going to rent to short-term tenants, you'll need to be more professional.
Not sure you want to be a landlord? No time to figure it all out? No matter where your home is located, you can hire a property management company to handle the unknown aspects for you. For instance,Houston home rental agencies like Green Residential take care of tenant screening, applications, background checks, rent collection, and even maintenance. You don't have to figure anything out when you hire a professional agency.
All you need to do is determine how long you want your lease to be, and hire a lawyer to construct ironclad terms.
You'll need a good insurance policy regardless of how you rent it out. It's always possible that tenants will destroy a portion of your home, even accidentally. Don't spend a lot of money fixing up your home before renting it out if you plan on living in it later. Fix what you need in order to rent it out, but don't reface your cabinets or replace your carpet if they still life left. Wait to make improvements until you're ready to live in your home full-time. This brings up the next point…
3. You'll generate funds for renovations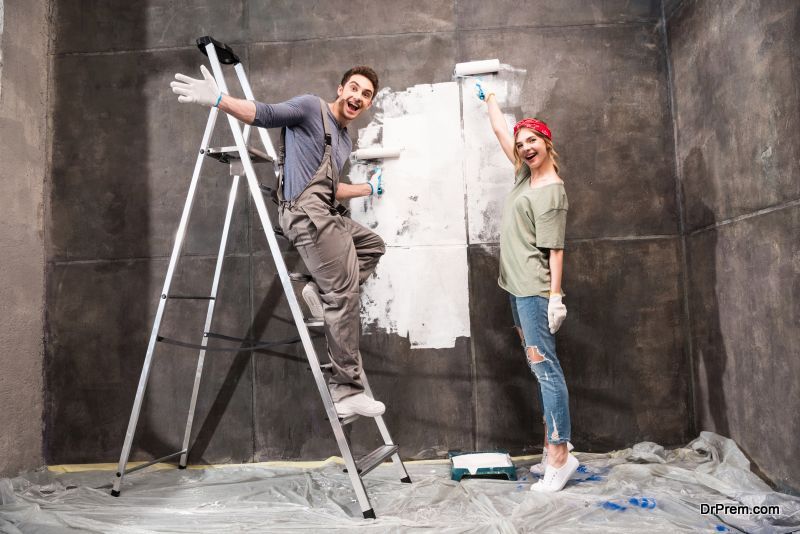 If paying off your mortgage early isn't a priority, then save the extra income for renovations when you move back into your home. Say you want to remodel your kitchen, bathroom, and add an extra room to the house. Commit to spending two years renting your home while you rent a small apartment. By the end of those two years, you'll have funds to contribute to renovations and you won't have to borrow much (if any) money from the bank.
4. You'll dominate Airbnb for your area
Families, couples, and even single people enjoy renting unique homes for vacations. If your home is like one ofthese unusual homes – built into the rocks, shaped like a seashell, or an old cathedral – you'll make more money renting it as a vacation property through Airbnb. If your property is located in an interesting or popular tourist spot, you can charge a premium for each night.
For example, plenty of small, yet unique homescommand $100-$400 per night, like the Bubble Suite in Mexico or the Sheep Wagon in Wyoming. People want a unique experience, and windmills, caves, cabins, Airstreams, and castles fulfill that desire.
5. You'll give people fun memories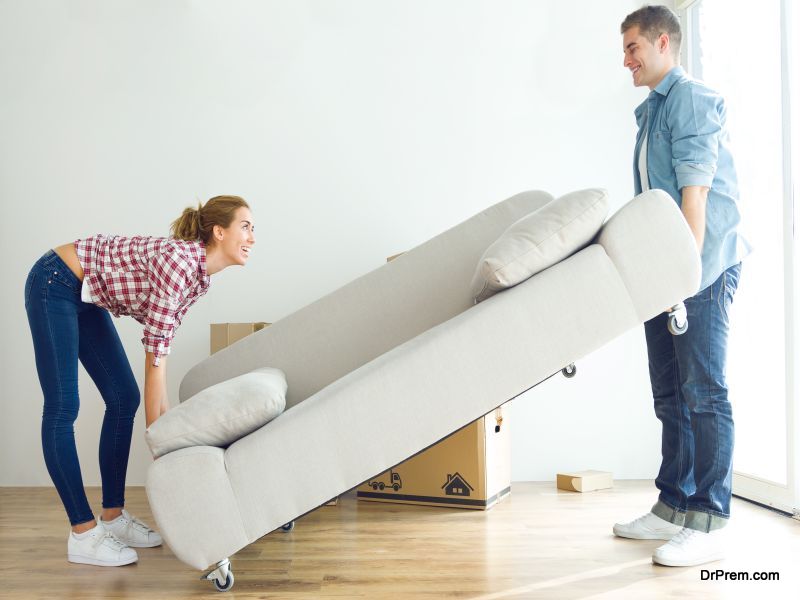 Imagine renting out your small log cabin in the woods to a family that loves the outdoors, but doesn't have much time to get away. You're helping them build memories. They will never forget the time they rented a cabin in the woods and had to use a wood stove and a campfire to keep warm, and woke up to the sound of birds chirping and rabbits running through the leaves.
Try it out for six months
Test it out for six months. Rent out your home and see what happens. If the income is sufficient, you may want to rent it out longer. If it's not your cup of tea, you can always move back in.
Article Submitted By Community Writer