As the spectre of a climate change catastrophe looms ever larger, more brands are producing sustainable products in an effort to arrest the impact of global warming. Putting sustainability and environmental issues at the forefront of their agendas, these ethical brands are changing the way things are done today, in an effort to influence the way things are done tomorrow. If you want to do your part and start buying more ethical products, here are three sustainable brands you need to watch out for.
1. Sir Plus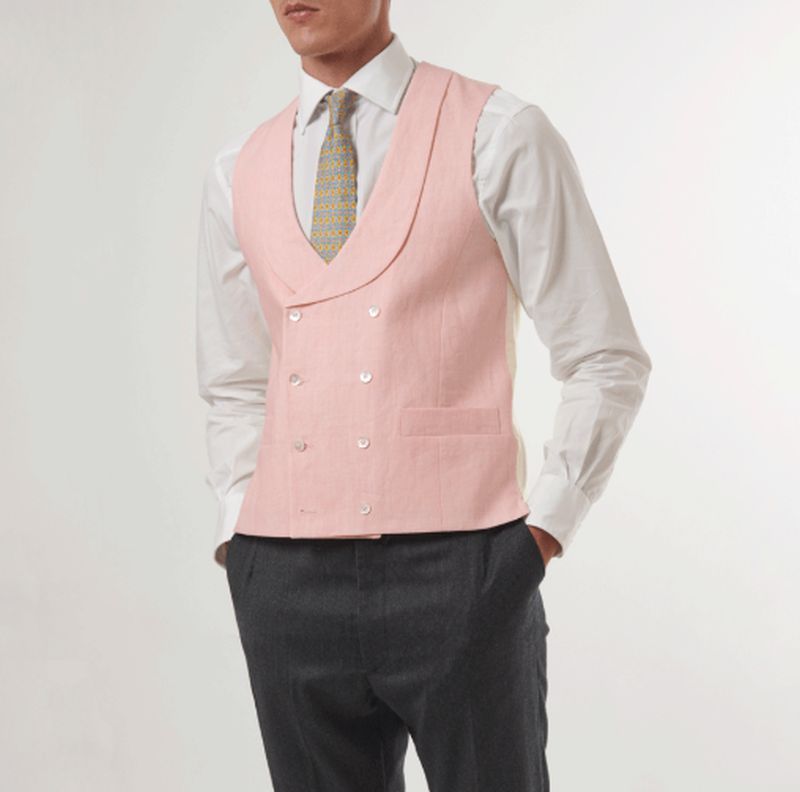 The fashion industry, and fast-fashion in particular, is a major source of the greenhouse gases accelerating climate change. As consumers, we are buying new clothes at a faster rate than ever before, which in turn is increasing the number of discarded clothes piling up in landfill sites. And it's not just worn clothes that are being discarded – fabrics deemed surplus are also going to waste before even making it into a shop window.
Forward-thinking menswear brand Sir Plus is tackling this with their unique approach to clothes production. Based in London, the brand uses surplus materials to produce modern clothing. In addition to its surplus range, Sir Plus also uses sustainably sourced fabrics such as recycled cashmere for scarves and organic cotton for t-shirts.
Founded in 2010 by Henry Hales, Sir Plus was started with the idea of manufacturing a line of printed boxer shorts. Realising that screen printing is neither inexpensive nor eco-friendly, Hales instead stumbled upon the idea of repurposing surplus shirting material. One year later, Sir Plus began selling underwear at Portobello Market, where it became a permanent store later. Having started out selling men's boxer shorts, Sir Plus has since branched out selling everything from formal waistcoats to cashmere knitwear.
Veja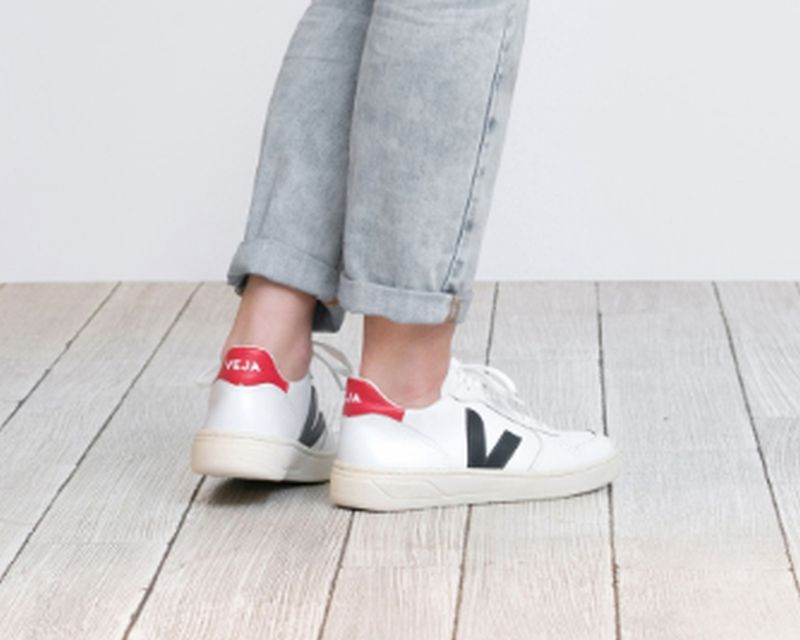 Transparency, organic materials and fairtrade sourcing is the mantra of French footwear brand Veja. Its founders, Sébastien Kopp and François-Ghislain Morillion, have one foot in design, while the other is firmly placed in social responsibility. Working with cooperatives of small producers in Brazil, the company pays attention to every detail in the chain of production to create their range of environmentally friendly sneakers.
Veja uses fairtrade organic cotton made by farmer associations in Brazil and Peru. The majority of cotton produced in the world uses heavy irrigation practices and huge amounts of pollutants, both of which can have disastrous environmental consequences. Unlike intensive cotton farms, the organic agro-ecological cotton used by Veja is harvested without the use of chemical fertilisers or pesticides. It's also grown using rotation farming, where cotton plants are integrated into corn, sesame and bean crops. This helps to maintain nutrient balance in cultivated land.
The soles of Veja sneakers also have environmental concerns in mind. Although the large majority of rubber production now occurs in Southeast Asia, the Amazon rainforest is the only place on earth where rubber trees grow naturally in the wild. Local seringueiros, or rubber tappers, are able to extract rubber sap from trees in an entirely sustainable way. They live in the forest and depend on it to survive. However, illegal logging and mass deforestation are putting the rainforest in serious peril.
Since 2004, Veja have purchased 195 tons of wild rubber, allowing the preservation of 120,000 hectares of the Amazon rainforest. The sole of every single Veja sneaker is made up of at least 18% natural rubber. Not only does this generate revenue for seringueiros, it also reduces the financial incentives of deforestation.
If that wasn't enough, Veja is also the first shoe brand to use fabric made entirely from recycled plastic bottles. B-Mesh is made in Santo André, Brazil, where plastic bottles are collected, sorted and transformed into plastic flakes. Through extrusion, these flakes are then turned into polyester fiber. The result is a light, breathable and waterproof fabric, ideal for a pair of everyday sneakers.
White Witch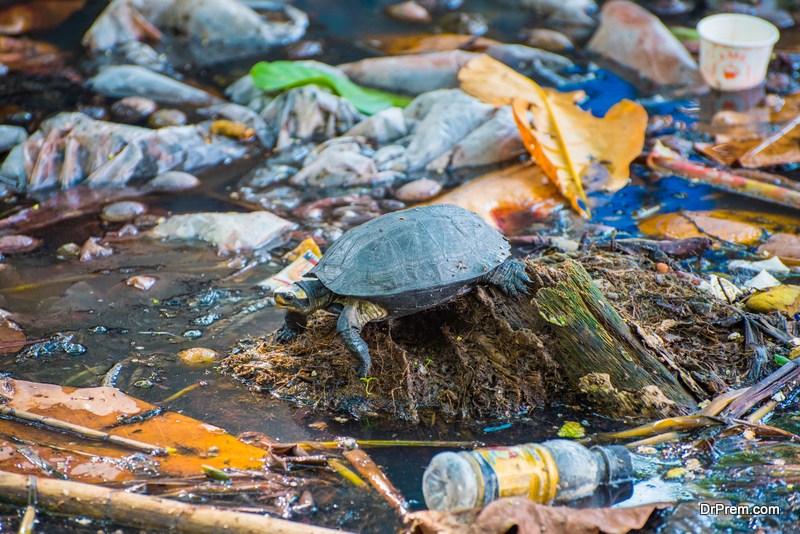 The beauty and cosmetics industry is notorious for its impact on the world, whether this is through its excessive use of plastic packaging, contributing to ocean pollution through plastic beads in exfoliants, or even by testing on animals. While there are a number of sustainable beauty brands available on the market, White Witch sticks out as one brand that is determined to make a real difference.
Branding itself as "the most ethical skincare company that exists today", White Witch is taking a stance on every negative about the beauty industry. In a bid to fight the highly documented ocean plastic pollution crisis, the brand packages everything in glass containers. Research has found that plastics consistently make up between 60-90% of all marine debris left in the world, killing 100,000 marine mammals and turtles and 1 million seabirds annually. Selling products in glass jars makes recycling much easier for consumers, while also safeguarding the future of the planet.
White Witch is also dedicated to using natural products which are cruelty-free, allowing the brand to tap into the burgeoning veganism trend without compromising on the quality of the products. Instead, the products contain "super" ingredients, such as rosehip oil, which is currently enjoying its time in the spotlight. The oil is hailed for its high levels of essential fatty acids and antioxidants, promoting hydration, exfoliation, and moisturising within the skin.
Article Submitted By Community Writer