Cleaning a home is a serious affair! It's not just about dusting the surface, but also about digging deep into all that moss, dander and algae & getting rid of the same to purify your home!
So, it's not unusual to gasp and groan at the possibility of wasting an entire day to clean your home. But here's good news – you don't need to spend the whole day cleaning every inch of your home!
With awesome home-cleaning gadgets in the market, you can spend less time and energy on vacuuming and scrubbing than ever before! Below, we have compiled a list of the same for you. Check it out!
1. Smart robot vacuum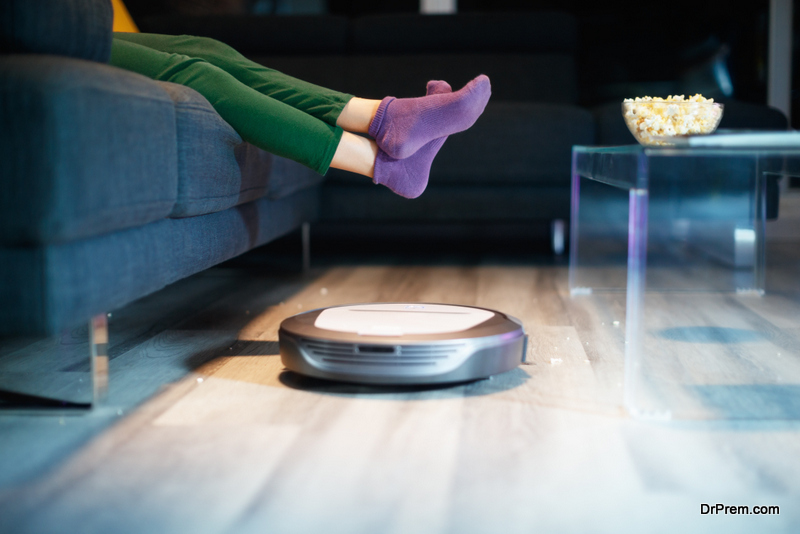 Gone are the days when you lugged around your house with a vacuum for hours on end! With a robot vacuum, which can be connected to Alexa or Siri, you can now sit in the comfort of your sofa and tell the vacuum where to go, and what to clean!
This vacuum can clean over seven floor types, and even go round objects to avoid a clash! If you hired house cleaning services to do the job for you, imagine how happy this little vacuum will make the team!
2. Robotic window cleaner
Cleaning a window is a tough job! And sometimes, it's also a dangerous one! If you struggle to clean the glass panes yourself, you can always hire a maid service to get the task done.
Another alternative is to get this robotic window cleaner that can be controlled by a remote control. The window cleaner comes with pads made of microfibre, which can clean even the most stained glass easily!
Say goodbye to all the dust, stains, and dirt that sat on your window panes for so long with a robotic window cleaner!
3. Carpet cleaner that cleans the carpet automatically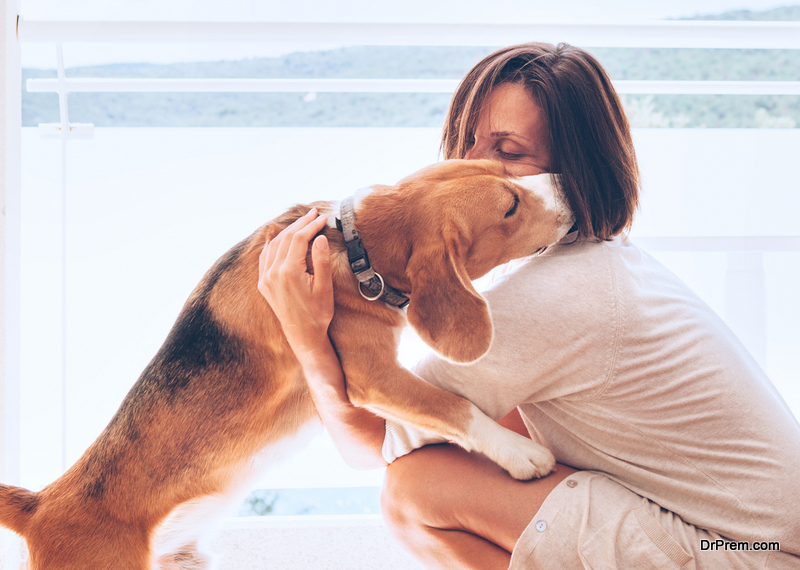 This one is a dream-come-true for all pet lovers and owners! When your pet dirties your carpet, you no longer have to spend precious hours and energy getting it cleaned again and again. Just let an automatic carpet cleaner do its job!
With a single push of a button, this carpet cleaner will easily spray and brush your carpet, and even suction-in the stains that your pets left behind (even the toughest ones!).
Clearly, this is an investment worth taking on!
4. Brush that cleans the blinds
Cleaning blinds is no cake walk! Those narrow gaps between the blinds mean you have to struggle really, really hard to clean them.
But with this trident-shaped brush at your disposal, you can clean your blinds in a matter of minutes!
Visualize how easy the job will become for the team indulging in the cleaning service for your house with this blinds-cleaning brush!
It's 2020. While you must clean your house from time-to-time, you need not waste the whole day to get it done. These home-cleaning gadgets are here to make life easy and turn home-cleaning fun!
Article Submitted By Community Writer