Conserving energy in your home is not always about cutting down the number of times that you use your washing machine each month or minimizing the number of times that you wash your dishes by hand. Instead, if you really want to cut down on your home's energy consumption permanently without the extra effort, you may want to look into energy efficient upgrades for your home.
To get you started with the best types of energy plans for your home, here are some upgrades that you may want to think about as you determine your specific needs.
1. Update Your Appliances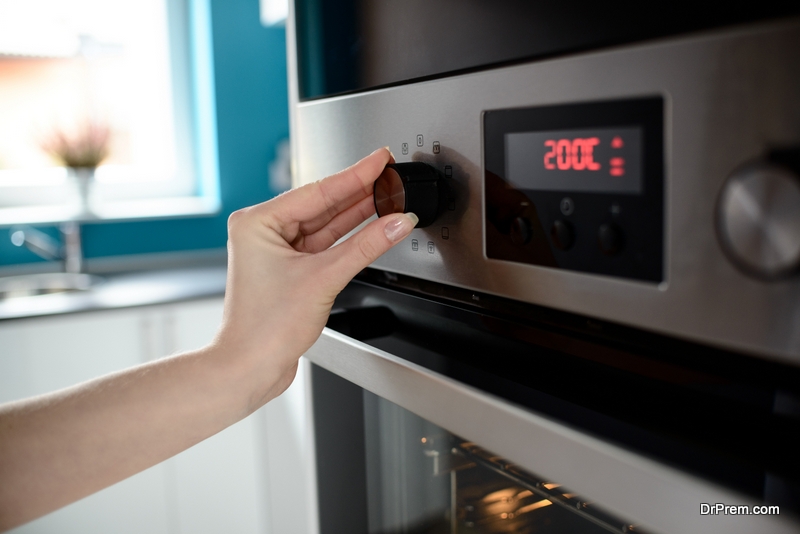 As you review your home for high energy consumption problems, you should look into specific areas around your home. For instance, when you enter your kitchen, search for the dates on the appliances that you own. If your kitchen is filled with old outdated appliances (age 10 years and more), you may want to start your upgrades by replacing all of your appliances with the latest efficiency models on the market today. Because these appliances use a lot of energy on a regular basis, this is an excellent place in your home to start your energy upgrade projects. This is also one of the top tips that many professionals in the energy field recommend to homeowners who want to slash their utilities quickly without having to tear down walls.
2. Install a Thermostat that can be Programmed
If you live in the Alberta area, you already know what the winter cold days are like. Since this is a time when the energy bill rises considerably, you need a solution that you can use to reduce the energy that your family is consuming throughout the day. One of the top tips in many home upgrades is to install a thermostat that can be programmed to suit your habits. For instance, if you really do not like coming home to a cold home, you can program your thermostat to automatically alter the home's temperature at a specific time before you and your family return. By using this feature, you can turn your heating system off while you are away and then have it turned back on an hour or so before you come back in at the end of your workday.
3. Upgrade Your Windows and Doors to Energy Efficient Models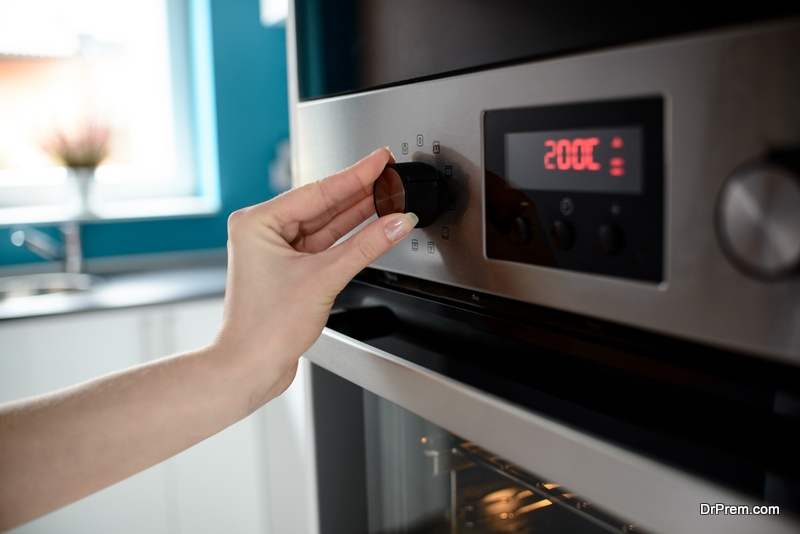 Now that you have started your energy upgrade project, you can go a little further by checking out the state of your windows and your doors. Your windows and doors can make a huge difference in how well your home handles energy consumption problems. For instance, you usually have more than one choice when upgrading your home with good energy saving features.
One of these solutions is relatively quick and cheaper to use for solving energy efficiency window and door issues. The least expensive option involves adding weather stripping around the windows and doors or caulking the areas that's needed to eliminate drafts. On the other hand, the more expensive permanent solution that addresses drafts from windows and doors is to replace the old windows and doors with the most recent energy efficient models. Based on your preference and your budget for the energy upgrade, these are solutions that can help to keep the warm air and the cold air out during the winter season.
4. Install Ceiling Fans to Enhance the Circulation of Your Air conditioning Systems
Another great energy efficient upgrade for your home is installing ceiling fans in each room. Installing ceiling fans is a great way to save on energy consumption since you can turn off the main HVAC system at certain times of the day. With the right types of ceiling fans installed, the temperatures can be regulated and maintained much easier. The ceiling fans that you install today can differ in functionalities too since the latest technologies will allow you to control your ceiling fans remotely from other places in the home.
Conclusion
Choosing the right energy efficient upgrades for your home is key to making sure you can reduce energy consumption. There are many different types of upgrades that can be made, including buying all new energy efficient appliances, installing new efficient windows and doors and a thermostat that can be programmed by the family.
Article Submitted By Community Writer