Making changes to the way that your office is run, designed and laid out can have a significant effect on the amount of money that you're spending on a regular basis. And, it can also have a very positive impact on your employees – improving morale in the workplace, improving teamwork and even boosting productivity. Therefore, it's no surprise that it's worth making investments in this area – after a while, you can save serious sums of money and the investments will begin to pay for themselves. Here are some simple ideas that you might want to consider.
1. Renewable Energy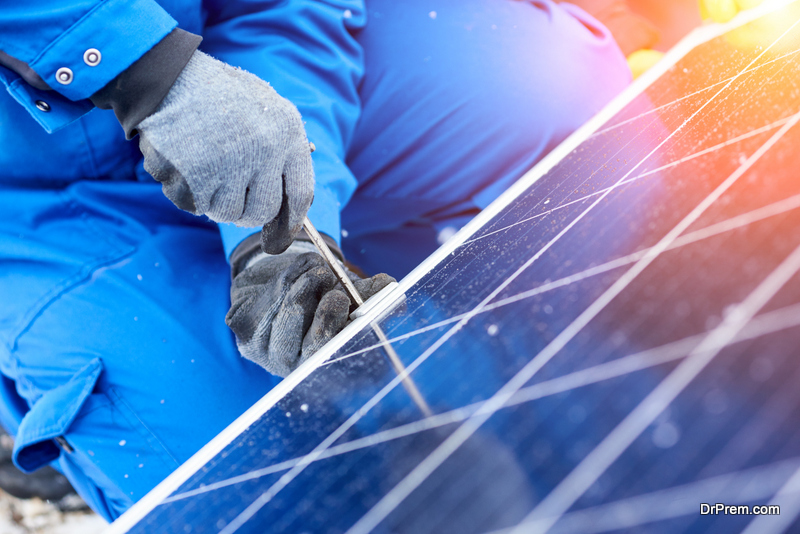 Adding the option for your business to generate its own renewable energy (e.g. via solar panels), can help you save a significant amount of money. Solar panels may be a costly investment to make initially, but over time, the amount of money that you will save will pay for them. In addition, you can store the surplus energy that your solar panels generate and sell it back to the grid for other businesses and residential properties in your area. Not only does this mean that you can save and even make more money for your company, but you will also become a greener brand and improve your relationship with eco-conscious customers. Alternatively, if renewable energy isn't on the cards just yet, then consider using business utility comparison sites like Utility Bidder to see where you could be saving money.
2. Redecorate
Redecorating your office is a simple enough task that can often have a significant impact. No matter what field or industry you are in, a simple redecorating job can do wonders for the overall atmosphere and vibe in your office. The first step is to get rid of any dull grey, whitewashed or beige walls – brighter colors, especially greens, blues and even yellows tend to make for happier and more energized employees, and are especially good in creative environments.
3. Rethink Your Layout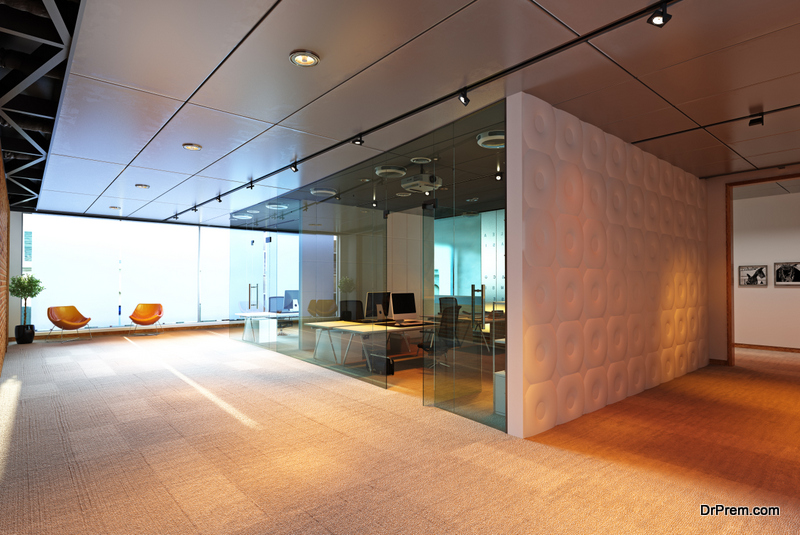 Reconfiguring your office layout can be a simple yet very effective way to improve productivity amongst your employees. Make sure that teams who are often liaising with each other are close to one another physically. It may be a very simple idea, but it'll save a lot of time – which translates to saving money. In addition, it's a good idea to think about where your employees are located in relation to the equipment that they will need to use on a regular basis throughout the work day.
4. Clear the Air
Trying to be productive, or even concentrate at all in a stuffy or humid office can be tough, however, air-con can cost a small fortune to install if you don't already have it in your office. So, it might be worth considering making an investment in air filters, and certainly make sure that there are plenty of plants in the workplace, which are a very natural and effective method of cleaning and clearing the air.
5. Make Space for Breaks
Create some space that gives your employees the opportunity to take short breaks from time to time and refresh themselves. Sometimes, having a small break-out room, indoor garden, or a sofa room – anywhere with a change of scenery – can work wonders when it comes to staff productivity.It gives employees somewhere that they can retreat to for a few minutes to refresh themselves when they have been working particularly hard.
6. Add More Natural Light
Trying to work under unnatural light can lead to eye strain, headaches and more. So, if you're planning to make some big upgrades to your office space, then more windows can certainly be an ideal choice. Lots of windows means more natural light is coming through, which not only works wonders as a mood booster for everybody in the office. It can also help you save a significant amount of money on your energy bills, too.
7. Invest in a Programmable Thermostat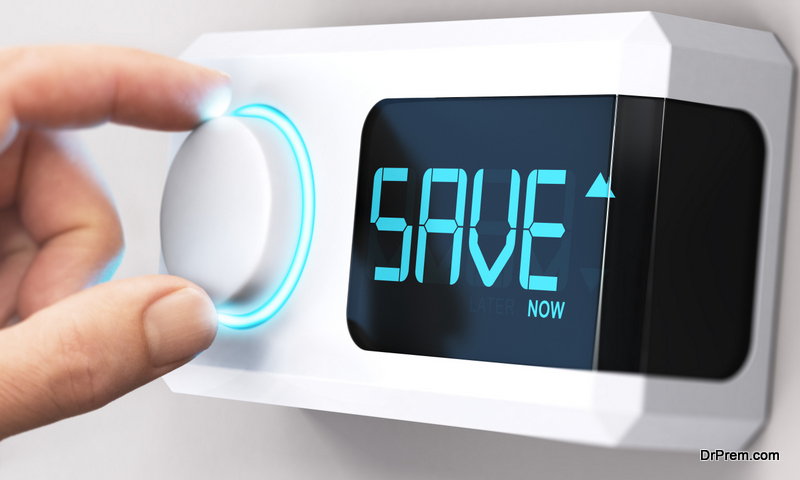 If you have one of these for your home, then it's definitely worth investing in one for the office, too. A programmable thermostat can be set to keep the office at a temperature that everybody is comfortable with – and it's best to stick with this agreed temperature as you'll waste money every time you change the thermostat. A programmable option means that you can set it to switch on before everybody comes in each day – that way, you can ensure that your employees are starting the day at a comfortable temperature. It's a small gesture, but one that can do wonders for mood boosting and getting productive as quickly as possible in the morning.
Which changes will you be making?
Article Submitted By Community Writer