Your dream home will always be one that you have to build. Even on the off chance you find a house that surpasses your every dream you will still have to customize it to make it home. It's natural, and in fact, it's one of the best parts of house hunting. Seeing the potential in a building's current structure, however, is not the only way to build your dream home.
Finding the perfect location and building your home can be one of the best decisions you have ever made. Many old homes are bulldozed and new, luxurious and one-of-a-kind buildings are placed in their stead. With this guide you'll be able to have your dream home, too:
Finding the Perfect Contractor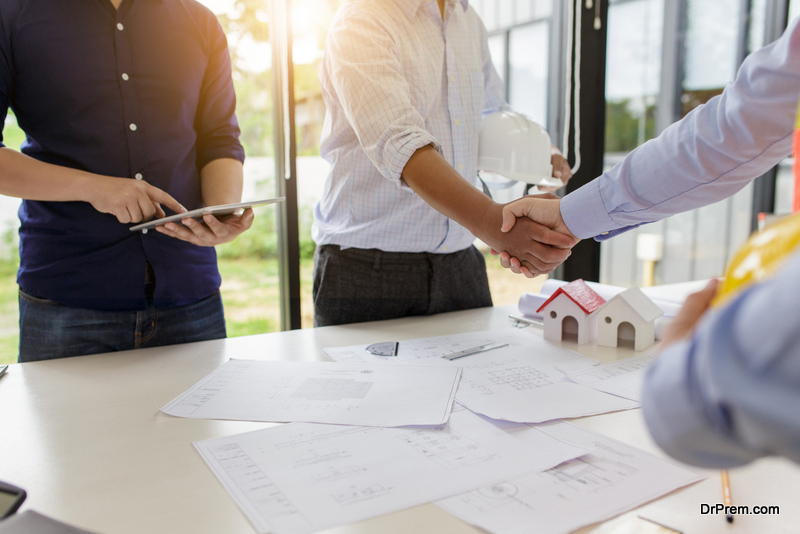 Finding the perfect contractor to build your home is the most crucial element to any project. You should never feel intimidated or like you cannot trust your contractor. Instead, you need to find one that has worked on similar projects before, has great references, and has been in business for decades. You will also want to ensure they are from the state your new property will be in. If you've moved to New Jersey, then find a New Jersey home builder that ticks all of your boxes and you feel comfortable with as they will know the building codes and options in your state.
Quality is key here. You don't want your contractor to cut any corners or to hire anyone else who is likely to cut corners. Finding a home builder with the experience, references, and integrity to pull off your job to perfection is well worth the investment.
Search for Land Opportunities, Not Homes
There are plenty of old homes that feature outdated designs that sit on a large piece of land. They typically have one floor and are very small for the land they sit on. By purchasing such a property well underneath your budget, you can build your dream home up from the ground.
Other types of properties also apply. An old garage that sits on a great piece of land, for example or an old convenience store has finally gone up on auction.
Tips for Designing a Quality Home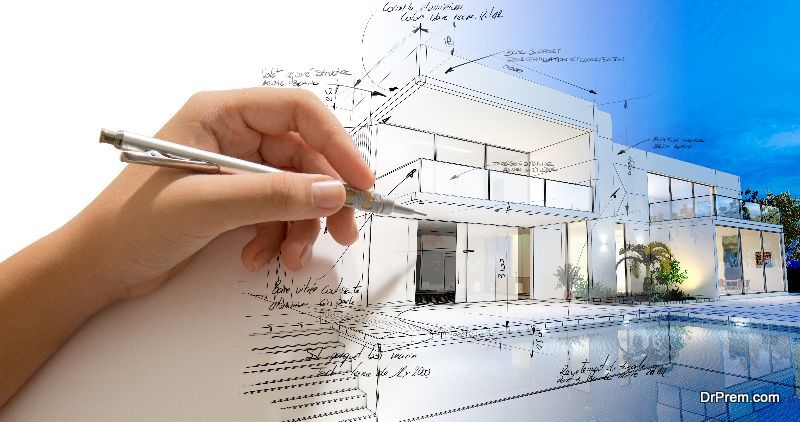 You will not be designing the home. You will either hire an architect to design one for you or buy the designs and work them to your purpose. Designs are more than just the floorplan that you want; they are created with codes and laws in mind. When shopping for an architect or design you will want to:
Go in with a list of must-haves
Rely on architect designs
Get the go-ahead from a contractor
While shopping for a design or architect, you will also be looking for a quality contractor to ensure that the dream on paper is doable in life.
Features You Want in Your Home
Some features you should absolutely ensure are in the designs of your property include:
Energy efficiency
Proper insulation
Long-lasting materials
Article Submitted By Community Writer