Flower girls are nowadays an important part of any wedding ceremony. The bride selects beautiful dresses for little ones. As these girls are center of attention in any party, it is important to make preparations before bride arrives to the place.
A flower girl needs an ideal dress to feel special and confident. People generally neglect the significance of this dress and commit mistakes when shopping for this dress. Let us learn about these mistakes so that there will not much regret later.
1.     Stay away from long gowns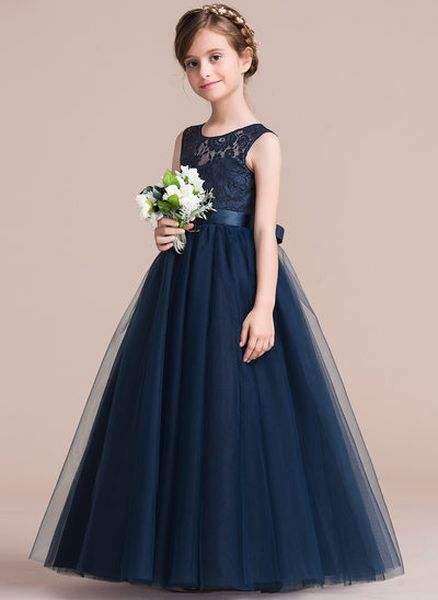 You must consider the size of flower girl dresses while buying it. You must avoid long gowns as they can increase the chances of falling over different areas. A long gown can look a little messy for your little girl. You need to make sure that the dress you choose should be of adequate length to let your girl walk comfortably.
2.     Don't shop early
Most of the people start shopping for a bridal dress quite early. This does not apply in case of a bridal dress. This is because children tend to grow at a quicker rate. So, when you order toddler flower girl dresses in advance, you can easily mess up everything. Due to this reason, you must purchase a dress only four to five days before the wedding date. This will help in avoiding any problem.
3.     Don't go for white color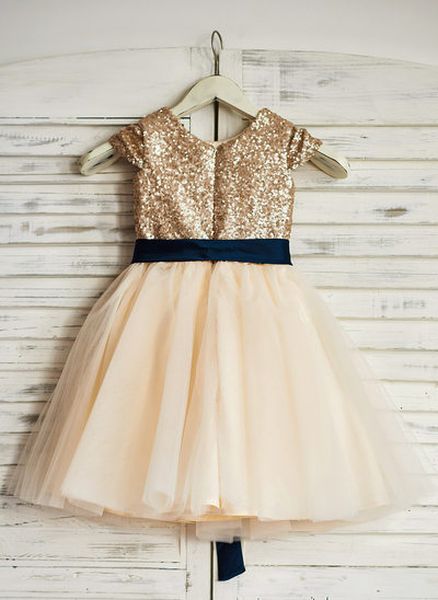 White is the commonest color when it comes to selecting a flower dress. Most of the brides choose dresses of this color for their grand occasion. It is advised not to choose a white color dress for the flower girl.
You can go for any other color and accessories that complement the dress of the bride. Her dress needs to go well with the outfit of the bridesmaid. Also, children can even make their white gown messy. So, it makes sense to not select light color dresses.
4.     Don't go for well-fitting dress
Don't choose a well-fitting dress. Instead, go for a comfortable one in which your little one feels easy. Also, as children grow quickly, the dress that you buy should not last for more than a year. So, buy a dress that she would be able to wear on various different events for a couple of years to remember the wedding.
Don't neglect the weather when you choose to choose a dress for the flower girl. For winter season, you can even select a long-sleeved gown. Similarly, for summer months, a gown with short sleeves works really well.
Ensure that you make good arrangements for extra sweaters and scarfs for your wedding especially in the cold weather season. To add some excitement and glamor to the wedding, you can buy a dress that complements the occasion and let them shine on the big day.
Conclusion
A flower girl holds an immense significance in any wedding. The dress should not just be elegant but also comfortable and appropriate for the occasion. Avoiding these mistakes will definitely help you get the best flower dress for your wedding.
Article Submitted By Community Writer