The CES 2019 was held in Las Vegas from January 8 to January 12, 2019. More than 4400 companies participated in CES 2019. The CES witnessed the launch of many best products that were no less than technological marvels. These marvels will not surely miss the eye of the gadget lovers who are the niche buyers and love to collect hi-tech gadgets — some of the products among the categories of trending technology show high possibility of becoming CES-2019 gadget trends.
Technologies that defined CES-2019 gadget trends
At CES this year many companies displayed toilets of modern designs equipped with technologies like internet connection, voice assistance, and several more futuristic features.
Let us here see the trending technology products that are all set to become highly visible in the markets within the next few years:
1.     Self-driven motor vehicles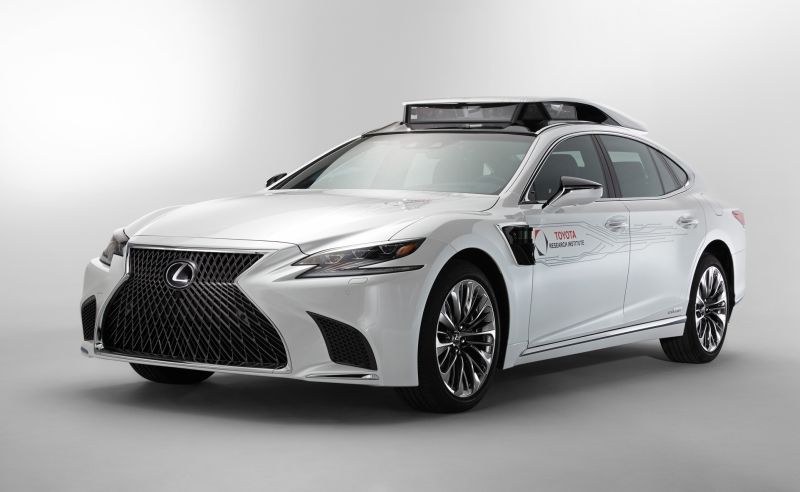 Image Source : images.hgmsites.net
The autonomous vehicle is being seen on the streets of the developed world as well as in some parts of the developing world. In the past years, automobile companies had displayed several versions of self-driven vehicles including vehicles in the level two autonomous vehicle categories. Level two self-driven vehicles extended partial autonomy features including adjusting to the lane and parking space. Top multinational auto companies like GM, Ford, and Daimler have now introduced their level three version of automatic vehicles which can extend complete control at least for sufficient period. Automated self-driven motor fleets by the top auto manufacturing companies will now become more visible on the streets of USA.
2.     Home theatres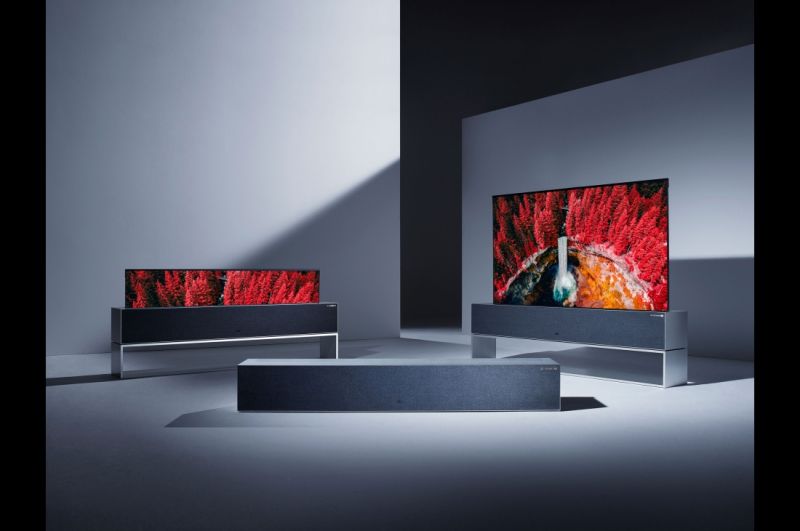 Haven't we been witnessing the TV screen revolutions across all middle-class homes in the past decade? TVs always catch the imagination of the world population, and smarter and larger TV screens are set to become the major CES-2019 gadget trends. Most homes now have larger, sleek, wall mountable screens to watch their favorite TV shows. TV manufacturers are seeking to make the even larger and smarter screens a worldwide trend. Best products among the large TV screen products displays were:
"The Wall" a 219 inch TV by Samsung
75 inch TV screen by Samsung
LG's roll TV (Signature OLED TVR)
Apart from offering a large screen view, the TV devices are equipped with even better surround sound features (WISA) and picture quality definitions. The rolling TV was introduced by LG last year, and this year LG has further enhanced its roll TV offer. This command rollable TV screen is a very new idea among the large screen TV offers. The rollable screen can be rolled up and down into a box. The viewer can manipulate the size and turn the TV into a compact audio stereo or a large home theatre and all ranges in between.
Many homes, especially in the developed world, may like to buy a rollable screen TV for their homes. Worldwide mass acceptance of the product will depend on how LG decides to price and market its offer.
3.     Resilient technology products
Resilient technologies are technologies that can enable disaster struck population to get food, water, and power supply. Natural disaster resilient technology solutions offer resilience during times of floods, earthquakes, and tsunamis. Artificial disaster resilience technology solutions offer resilience for coping with artificial disasters like cyber attacks.
Among the natural disaster-resilient technology displays, the Watergate by Koenig can become one among the CES-2019 gadget trends for this category. This Watergate by Koenig can make water from the air and has been awarded the best innovation award by CES this year.
4.     AR and VR products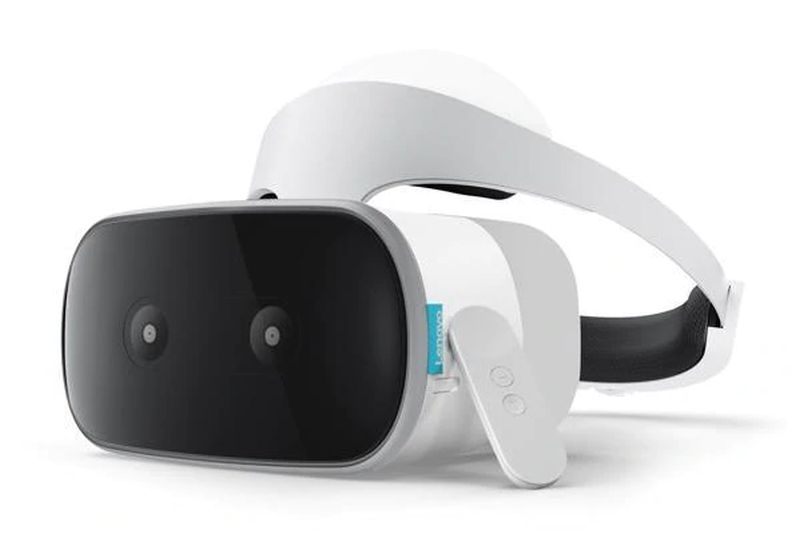 Augmented and virtual reality products can be used in serious fields like medicine. AR and VR is also a favorite of the entertainment industry as the technology provides out of the world experience to its users. AR continues to capture the imagination of the public world over due to its ability to make the virtual environment seem like real.This year AR and VR companies displayed their enhanced AR and VR product versions. A trend that is noticeable is AR products also becoming B2C. Among the AR products that caught attention were the improvised goggle-like VR headsets by Lenovo and Vuzix and smart mirrors that enable you to see yourself dressed in the same garment but in different colors.
5.     AI products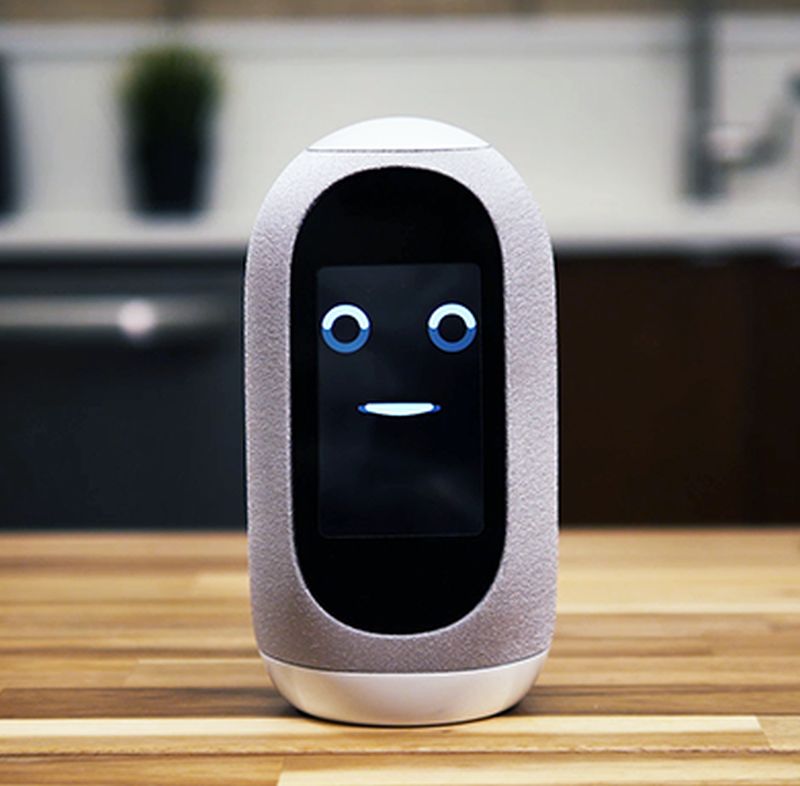 Most of the products that will become CES-2019 gadget trends have Artificial intelligence in them. Artificial intelligence is creating another wave of change in the IT industry. Artificial intelligence has been here for several decades now and has found enormous utilities in the fields of medicine, space research, defense, and other major fields.

AI is now embedded in the microchips and processors and can be integrated into electronic devices like TV sets, computers, refrigerators, washing machines, air conditioners, motor vehicle, security cameras, and other devices.
TVs and cars are evolving in amazing ways due to AI. AI is being used to make digital assistors like the Harman digital assistor for smart cars and Google Assistant for homes and offices. Google Assistant has already become quite a favorite in homes and offices all over the world. This year Google displayed several new and enhanced features of its digital assistor Google Assistant. The AI industry had several eye-popping enhanced AI products to display in CES this year.
6.     Laptops and Mobiles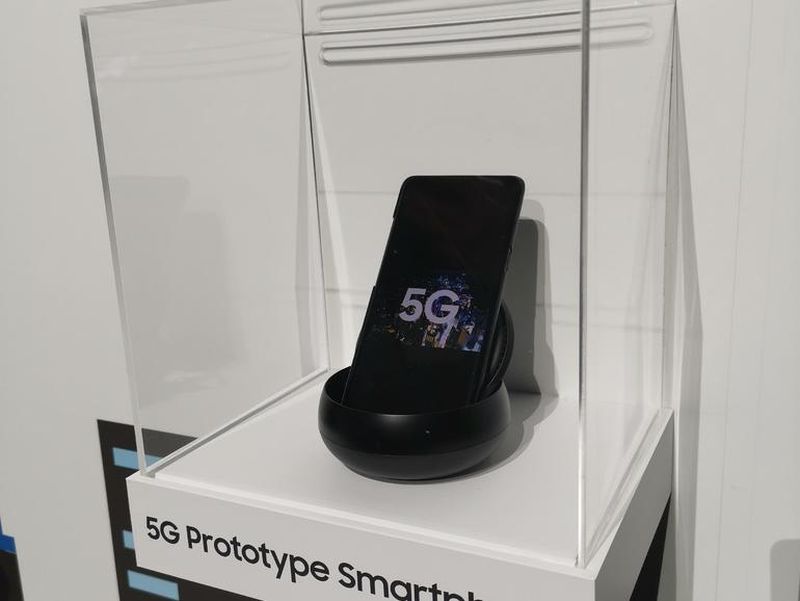 Image Source : zdnet4.cbsistatic.com
Smartphones are now a worldwide utility device, and this year CES had a lot to display among the enhanced smartphone offers. The 5G mobiles were the main attraction and can be counted among the CES-2019 gadget trends. Laptops continue to become more efficient yet sleeker to get packed into small compact carry bags.
To conclude
Technology companies are creating sci-fi like products and what become trends are sometimes sci-fi like products toned down to reality parameters. Yes, sci-fi imaginations like the metaverse are already being enabled by technology. Gadget lovers surely must not miss on the many supreme hi-tech products like the futuristic digital binoculars and many more displayed in CES 2019 that make sci-fi seem a reality.