Redesigning an office is a great way to revitalize a workspace. Indeed, creating new and vibrant office spaces can boost productivity and improve the entire mood of a company. While there are many benefits to an office renovation, businesses do face some challenges in implementing them successfully. Specifically, maintaining your regular work schedule during an office redesign can be quite tricky –– depending on the nature of your business. With that in mind, today we'll highlight four tips that professionals can use to navigate an office redesign with grace. Check them out here:
Remote Possibilities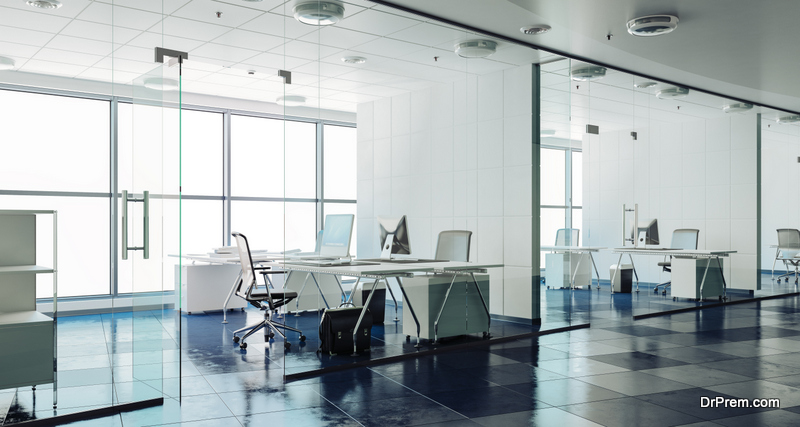 Sometimes office construction precludes professionals from heading into the office and getting down to brass tacks. Does this mean you have to fall behind your workload? Heck no. Instead, capable employees can prepare their home offices to accommodate their needs. Note, working from home can be a bit of an adjustment if you're not used to it.
Schedule Wisely
There's nothing wrong with entertaining clients at your office during a renovation. Most people will be impressed that your company is renovating and thus will forgive some of the mess. However, it's a good idea to schedule any such appointments wisely. Try and avoid times when construction crews are using heavy machinery that might infringe upon the meeting. Similarly, if you can work on a flexible schedule, consider coming in before or after construction takes place during the day.
Be Safe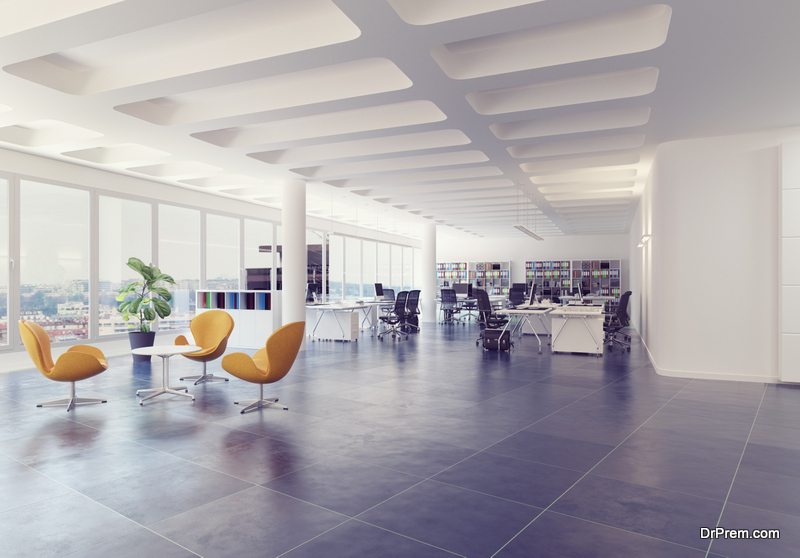 Remember, plastic barricades are placed around construction sites for a reason. Though they might seem inconvenient, always appreciate that construction areas can be dangerous. So don't try and cut through a restricted space just to try and save some time. Additionally, business leaders may want to inform their team of certain potential hazards during the renovation process, so as to eliminate the possibility of workplace accidents.
Stay Positive
Will it be difficult to perform at your best during an office redesign? Probably. Loud noises can be distracting and even the best employees may get discouraged by ongoing construction at their workplace. The good news is that these measures are temporary, but their positive effects can be permanent. As with anything else, the key to making the best of a trying situation is to remain positive. You'd be amazed what bringing a good attitude to work can do for your performance –– as well as the productivity of your team members. So if you're feeling down during a renovation, take some time to regroup and relax. It'll do you a power of good!
Article Submitted By Community Writer