Product presentation is one of the best ways a business can showcase all they are about. A lousy packaging would mean a careless quality assurance team for business. Hence, a well-packed product and one that is packed in quality packaging materials give an impression of a rich business that can provide great quality even for small details such as packaging.
The first step in being able to provide customers quality product presentations is to find suppliers that can act as a one stop packaging shop. One that offers premium grade products at affordable prices. This is crucial for businesses that need to have a stable flow of inventory and other items necessary for operations and product delivery. Which is why trusted and reliable partners are what businesses are constantly looking for.
The Demand For Reliable Packages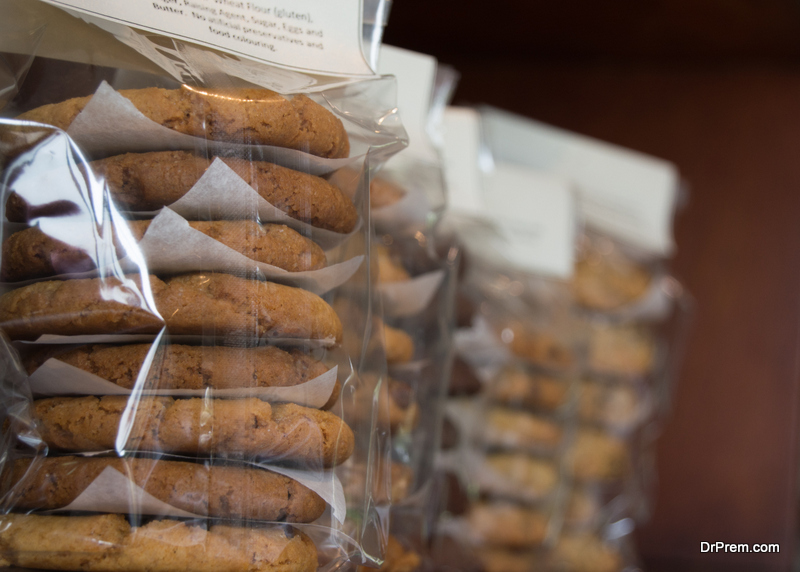 Ever since governments have mandated the use of more paper than plastic for businesses, people started worrying about different shopping needs. Businesses that often sold products which cannot be held by the paper that long were greatly affected by this. Nonetheless, one-stop packaging shops didn't pay any attention to producing paper items in the past.
It's a good thing that in today's market, a lot of one-stop packaging shops have addressed this dire need. For packaging, items didn't just have to be reliable, but it also needed to be aesthetically pleasing. Some businesses greatly take pride in the way their items are packaged, why is this so? Because customers nowadays are greatly concerned about how products look like ever since the use of social media platforms has emerged.
Packages That Hold Dry to Wet Products
Almost all the things that people buy nowadays come with a package. Even furniture sets come in packaged for protection and identification purposes. It is with this public need that packaging shops have developed different packaging materials to house items that differ in size, texture, color, temperature and even make.
There are packaging products specifically used for food items such as baked goods, to-go orders, beverages and the like. Then there are grocery items such as meat, fish, and vegetables that of course, need to be properly transported by customers. Businesses cannot just expect people to bring their packaging, they need to be able to provide for their own customer's needs.
Moving further there are dry products such as clothing products, figurines, glasses, knives and other materials that also need durable packaging for responsible transporting and handling.
Food Grade Packaging Materials for Australian Businesses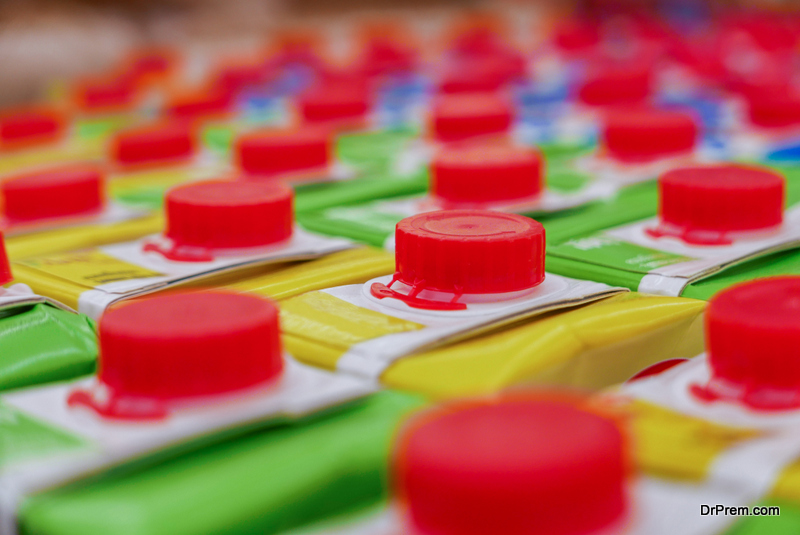 One-stop packaging shops in Australia have started to develop a new line of products that is specially graded for storing food items. These packaging shops offer packaging items such as cups & straws for beverages, disposable eco-friendly bags, food boxes, tableware, food wrappers, pastry packaging, syrup and sugar containers, washroom needs and other environmentally friendly items that can help one deliver their business products in a better and more aesthetically pleasing type of way.
Article Submitted By Community Writer